Is Consumer Spending Still on the Rise?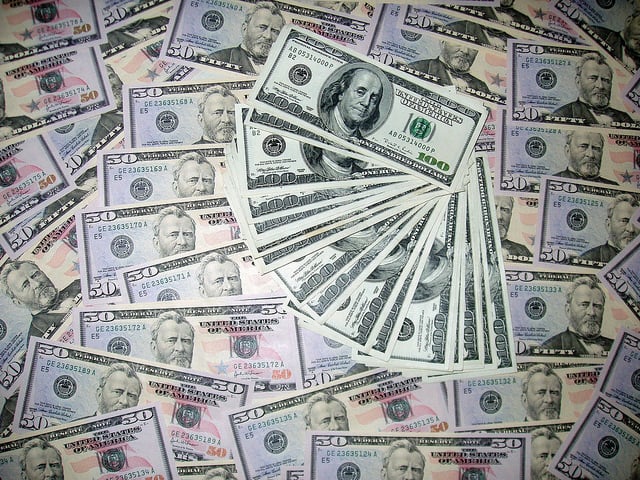 Both the housing and labor markets improved last month, and consumer spending most likely rose in July for the third consecutive month. According to Bloomberg, economists have forecast that the consumer spending increased 0.3 percent in July. It had already increased 0.5 percent in June. Figures from July will be released at the end of this month.
At least part of the likely increase in consumer spending is tied to the improved housing market. Home improvement stores, such as Home Depot (NYSE:HD) and Lowe's Companies (NYSE:LOW) reported higher sales of appliances and home improvement supplies.
Robert Niblock, CEO of Lowe's, said that Americans have started buying more expensive items, such as washers and dryers. These were items that they put off buying during the recession, but now have decided to as home prices have started rising, increasing the worth of their homes.
Bloomberg notes that consumer spending accounts for about 70 percent of the economy. Thus, if consumer spending continues to increase, other industries, such as manufacturing, will also start to increase.
Although job gains have increased slightly, Bloomberg notes that higher wages will increase consumer spending. Figures from the Commerce Department showed that consumer spending increased at an annualized rate of 1.8 percent in the second quarter.
Additionally, according to the National Federation of Independent Business  via The Guardian, small business owners were more confident in July. This is yet another sign that the economy is improving, although the change seems slow.
Don't Miss: Nasdaq Issues Resolved, But There Are No Guarantees.