Is Employment Getting Better in the U.S.?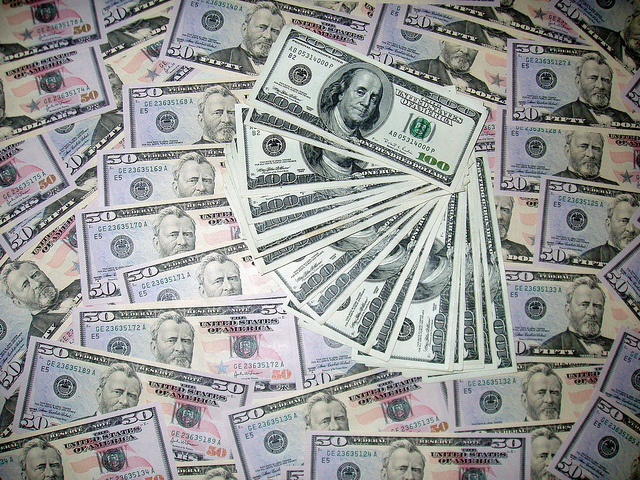 According to economists via Bloomberg, more workers were probably added in August and the jobless rate stayed at a four-year low. The report will come out this week, providing a better picture of the economy.
Although the figures from the Labor Department do not come out until September 6th, economists are estimating that payrolls rose 180,000. This comes on the heels of an increase of 162,000 from the previous month.
Reports from August show that claims for unemployment benefits are decreasing and jobs are being added. An increase in jobs and income would help the economy as a whole and increase consumer spending. This would be a great boost for the economy that is still feeling some of the effects of the recession.
Brian Jones, a senior U.S. economist at Societe Generale, said that "[payroll increase] goes hand in hand with the improving economy." Although Jones is optimistic, the reports that came out last week showed somewhat mixed results.
With the possibility of American military responding to problems in Syria, stocks fell, making it the worst month for the stock market since May 2012. However, some things look like they are getting better as economists are predicting that the jobless rate will hold at 7.4 percent in August.
These payroll gains figures are very important because officials from the Federal Reserve will be looking at this data before the September 17-18 meeting.  According to Bloomberg, economists are predicting that central bankers are going to reduce bond purchases. Fed Chairman Ben Bernanke announced that asset purchases would be reduced when the economy showed signs of improvement.