Is Gold a Bad Investment Now?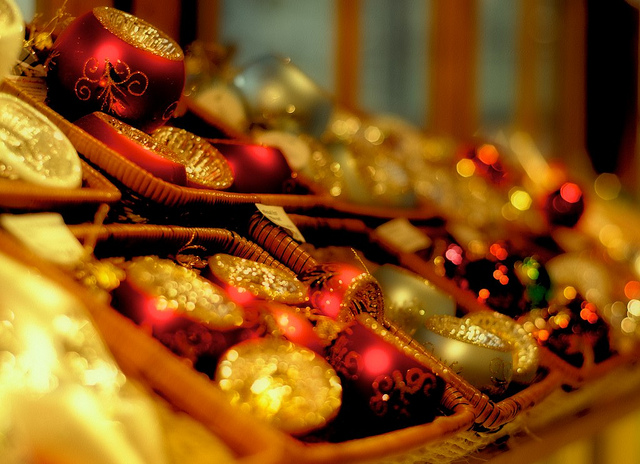 According to the classic strategy, when prices plummet and investors lose their shirts, the time to buy has arrived. The thinking goes that prices have dipped low enough to bet on a rebound, and profits will follow. What happens when the original price went way beyond a sustainable mark?
Gold investors might wonder whether that has happened to the storied precious metal, as several analysts don't think gold can get back to six-month-highs above $1,750 an ounce, let alone the all-time high near $1,900 in 2011. Though the price dipped below $1,400 in early May and came back there on Friday, investors are better off looking to put their money elsewhere.
As John Waggoner pointed out in USA Today, the reason behind the enormous growth in the price of gold — a 742 percent increase over 10 years — can be tied to fears of the devaluation of currency and the perceived lasting value of gold. Since the terrorist attacks of September 11, 2001, many of those fears have been set aside. Gold's rally was right to shock analysts on all sides, but there is no reason to think governments will ruin economies enough to make gold as valuable as $1,900 again.
Of course, the Warren Buffett logic rings true as ever. Buying an ounce of gold provides lasting value on many levels, but little room for growth. Investors smart enough to buy into a growing company have the chance to see phenomenal gains that may never devalue. As long as the company keeps providing materials and services under quality management, it will remain a sound investment, if you know when to sell.
Jay Bryan recently wrote that gold does not pay dividends like some stocks, nor does it present anything other than a spectacularly shiny appearance. Instead of earning small payouts for your gold holdings, you have to pay for storage (in safe deposit boxes, etc.) If prices are so vulnerable to fluctuation, why would small investors put a big chunk of their money in this volatile place? Larger investors still say keeping 5 percent in gold is a sound bet.

These days, analysts have trouble explaining why gold would ever get back above $1,700 per ounce. Some are not sure it can even hold at $1,400 for very long. Those offering the argument that gold can't be manipulated like currencies should recall that the concept of gold can easily be lost in the shuffle. Otherwise, who would pay $1,900 for an ounce of metal than cost less than $250 ten years earlier?
Don't Miss: Moody's: U.S. Banking System Is Finally Stable.