Is Groupon Readying to Take Amazon Down?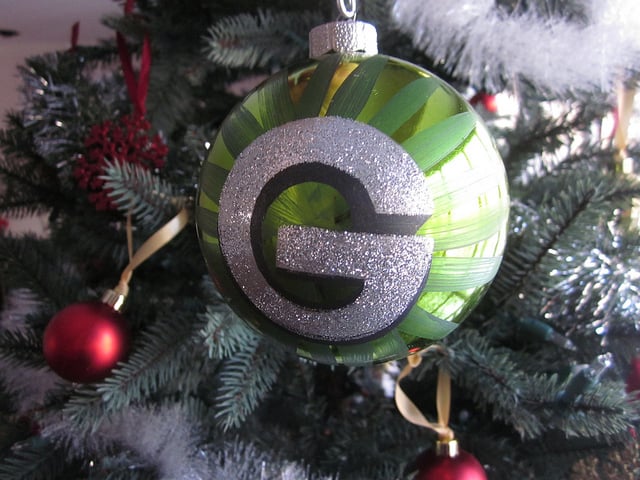 Groupon (NASDAQ:GRPN) is planning to bring its goods to North American warehouses — good for consumers, potentially bad for Amazon (NASDAQ:AMZN).
When many people think of Chicago-based Groupon, they think of one word: deals. And they're right. Groupon's main focus is to serve as a commission-based middleman, facilitating the purchase of daily discounts that help local merchants acquire more customers. But what many don't know is that Groupon also has some goods of its own to sell — The Wall Street Journal reports that the company's products are moving to North American warehouses to help cut costs and ultimately raise margins.
Groupon's website says that Groupon Goods "features really great deals on some of today's most innovative and Y2K-compliant products." These products are always revolving, and, so far, the business has been performing well in North America.
Consumers are continuing to show interest in the site's lineup of items like the currently featured BBQ branding iron set and cat toilet-training system, and the online retailer also offers deals on more mainstream products like digital cameras and iPad covers. So far, Groupon Goods has almost tripled its revenue to $186 billion million in the most recent quarter from a year earlier. That figure could increase if the company manages to iron out some details.
Where Groupon's business problems arise is in the delivery and distribution of its discounted goods. As of now, many of the products are shipped through third-party companies and can thus take up to two-and-a-half weeks to arrive, according to Groupon's website.
That delivery time doesn't  hold a flame to Amazon's impossibly fast shipping, and that's why the company is now in the midst of constructing a web of North American warehouses where it can store its innovative goods and then sell them directly to customers, thus decreasing delivery time, according to the Journal.
The move then puts Groupon in direct competition with Amazon and other online retailers like Overstock.com (NASDAQ:OSTK). Though CEO Eric Lefkofsky told the Journal that the company is not planning on expanding its business to sell everything like its competitors do, an increased number of warehouses could mean an increased number of products for sale.
Lefosfsky told WSJ he wants his company to be likened to brick-and-mortar retail sales companies like Costco Wholesale (NASDAQ:COST) or Wal-Mart's (NYSE:WMT) Sam's Club, saying, "Those are examples of stores that have a limited, curated selection, but at prices customers know are lower than anywhere else."
It is still unclear when these warehouses will be built, but the CEO said he believed three North American warehouses will be sufficient to house Groupon's new goods.
The new initiative is both a major step in Groupon's efforts to rely less on its original model of daily coupons and also reflects one of Lefosky's first major strategy changes since officially taking over as CEO earlier in the month. Though Groupon was founded by Lefofsky and longtime friend Andrew Mason, tensions eventually bubbled over, and Mason, the fifth-largest holder of Groupon shares, was ousted in February.
The Wall Street Journal reports that a search firm was supposed to be hired to appoint a new CEO, but that ultimately fell through; Lefofsky was instead asked to run the company by its board of directors. The U.S.-born entrepreneur has led a number of successful and not-so-successful startups, and now all eyes are on him to see if he can manage to keep Groupon above water.