Is Lockheed Martin Beating the Sequester?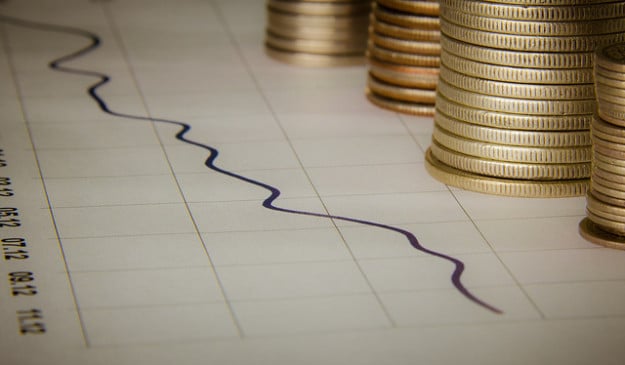 Lockheed Martin Corp. (NYSE:LMT) stock advanced as much as 2.7 percent in early trading on Tuesday after reporting strong second-quarter results. Net sales decreased 4 percent on the year to $11.4 billion but still beat the mean analyst estimate of $11.13 billion. Earnings increased 11 percent to $2.64 per share, beating the mean analyst estimate of $2.20 per share. Net earnings increased 10 percent to $859 million.
Because around 82 percent of Lockheed Martin's sales are to the U.S. government, the company is highly dependent on the domestic defense budget. Sequestration measures enacted earlier this year require the government to reduce defense spending by $500 billion over the next 10 years. The Department of Defense projects automatic cuts will reduce its budget by around $37 billion this year and $52 billion in 2014. Lockheed Martin announced along with its first-quarter earnings report that these budget cuts could reduce its sales by $825 million this year, a forecast it maintained in the second quarter.
Luckily for Lockheed Martin, its industry-leading F-16, F-22, and F-35 fighter jet models may be in the clear — at least for now — as the Pentagon decides how to reduce its budget. Lockheed Martin continues to receive funding from the Department of Defense, including an additional $8.4 billion in funding this year to develop its turbulent F-35 joint strike fighter, a program that is seven years behind schedule. As a result of the domestic spending cuts, President and CEO Marillyn Hewson indicated that the company might begin concentrating its efforts on its overseas business, which currently makes up around 17 percent of its revenues. Recently, Lockheed Martin announced large contracts to bring its F-35 stealth fighter to both Japan and Israel.
"Overall, we had strong operational performance and program execution across all business areas this quarter, enabling us to increase 2013 financial guidance for operating profit, earnings per share, and cash from operations," Hewson said in the company's earnings release.
Lockheed increased its earnings per share forecast for the year from a range between $8.80 and $9.10 to a range between $9.20 and $9.50. Its revenue forecast remained unchanged in a range between $44.5 and $46 billion.
| | | | | | |
| --- | --- | --- | --- | --- | --- |
| | 2013 Q2 | 2013 Q1 | 2012 Q4 | 2012 Q3 | 2012 Q2 |
| Qtrly. EPS | $2.64 | $2.33 | $1.74 | $2.21 | $2.38 |
| EPS Growth YoY | 11% | 14.78% | -16.97% | 5.24% | 11.22% |
| Revenue Growth YoY | -4% | -1.97% | -0.92% | -2.06% | 3.27% |