Is Low Inflation Catching Up with the Fed?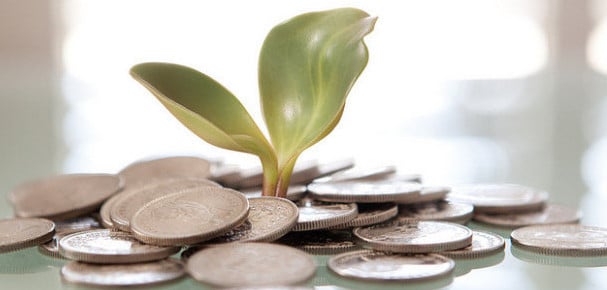 When Federal Reserve Chairman Ben Bernanke testified before Congress in May, he gave what could be interpreted as a mixed diagnosis of the health of the U.S. economy. While economic growth during the first and second quarter continued at a moderate rate, the trajectory of key indicators like unemployment and inflation are by no means clear.
In July, the seasonally adjusted producer price index for finished goods was flat with June. This follows a 0.8 percent increase in June and a 0.5 percent increase in May, and compares against expectations for an increase of 0.3 percent on the month. On the year, producer price growth decelerated from 2.5 percent in June to 2.1 percent in July.
The producer price index report is broken down into three broad sections: crude goods, intermediate goods, and finished goods. Price increases at any stage of production can sometimes be passed down the line and could ultimately reach the consumer, as reflected in consumer price index and the index for personal consumption expenditures.
Crude goods prices increased 1.2 percent in July and are up for the three-month period ended in July. This follows a contraction of 2.3 percent for the January to April period. The recent increase in the crude goods index is mainly attributable to crude energy materials, which climbed 4 percent on the month and 9.5 percent for the three-month period ended July.
Intermediate goods prices were flat on the month, reflecting a decline in intermediate energy prices and an increase in intermediate foods and feeds prices. Foods and feeds climbed 1.2 percent in July.
Producer price inflation may be soft, but headline inflation expectations are still targeting about 2 percent in the near term. PCE inflation expectations compiled from U.S. Federal Reserve policymakers call for a headline rate of 2 percent by 2015, with a slightly lower core rate.
With its most recent business inflation expectations survey, the Federal Reserve Bank of Atlanta reported that businesses expect unit costs to increase 2 percent over the next 12 months, "roughly in line with the recent year-ahead inflation forecasts of private economists." Uncertainty over future price movement declined, with most businesses agreeing that there will be upward pressure on prices over the next year.
Don't Miss: The Fed: Don't Worry About Bond Tapering, QE Doesn't Help Much Anyway.