Is Lufthansa Putting Boeing and Airbus on Equal Footing?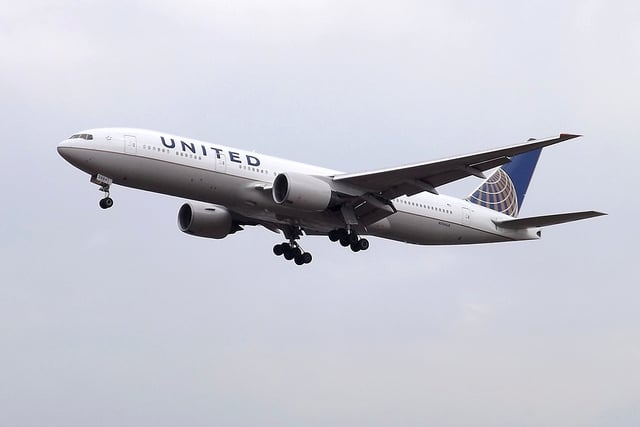 Deutsche Lufthansa AG (DLAKF.PK) has decided to split an order for 50 wide-body aircrafts between Airbus SAS and Boeing Co. (NYSE:BA) according to individuals close to the matter, Bloomberg reports. A person with knowledge of the deal also told the publication that the purchase has a potential list price of at least $14 billion.
The news is a surprise to both airplane makers as Lufthansa had previously indicated that the purchase would be a winner-take-all deal. In the past, Lufthansa has leaned most heavily on jets from Airbus and has never purchased Boeing 777s for its passenger operations. Two people who asked not to be identified because the details won't be public until next week at the earliest told Bloomberg that the twin-engine jets involved in the deal will be Boeing's new 777-9X and Airbus' A350-900. One person also mentioned that the Boeing jets make up the majority of the deal.
Despite the inside information, Lufthansa is still keeping the deal under wraps. Thomas Jachnow, a Lufthansa spokesman, told Bloomberg by phone, "No fleet decision has yet been taken by the Lufthansa supervisory board." Meanwhile, Airbus spokesman Stefan Schaffrath and Doug Alder of Boeing declined the opportunity to comment. The deal is set to be Lufthansa's biggest order ever.
If the purchase proceeds as reported, Lufthansa will become the first buyer of Boeing's 777X, which are due to fly by the end of the decade. According to Bloomberg, the 777, which is the largest twin-engine airliner, will offer engines of the X variant along with the largest wings ever on a Boeing plane in order to improve performance.
The precise value of the deal can't yet be determined because the purchase so far lacks specifics — ]Boeing has not yet indicated what it will charge for the 777X once the jet's development gets final approval. What is known is that the airplane will be bigger and more expensive than the current 777, the largest variant of which has a list price of $320.2 million. Comparatively, the Airbus A350-900 sells at $287.7 million.
Don't Miss: Will the Next Boeing Dreamliner See Air Time Next Week?