Is McDonald's Force-Feeding Franchisees Rising Costs?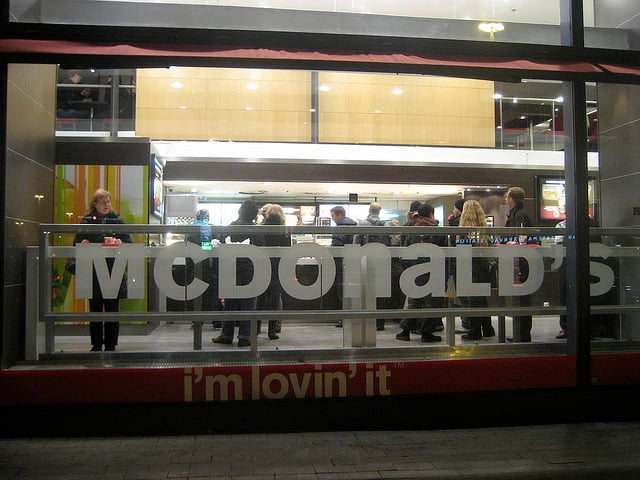 McDonald's Corp (NYSE:MCD) has a lot of critics to answer to these days, including health regulators, its owner wage-earning employees, and now, its store operators. Because now that the fast food giant is facing slowing sales and disparaging earnings figures, its franchisees are making bold claims that the company is passing off rising costs to store operators in the way of increased rent, training, and software.
According to a new report by Bloomberg, franchise owners have all but had it. McDonald's must be sure to tread lightly, because almost 90 percent of the chain's 14,100 U.S. locations are operated by franchisees, and with the current rising costs, these store operators are increasingly less likely to continue opening new restaurants and refurbish them.
In June, franchisees met in Stockton, California to discuss how they could use their clout to encourage McDonald's to curb its cost increases, but while these meetings used to involve an open dialogue between McDonald's and store leaders, according to an April 11 letter from a franchisee to other store owners highlighted by Bloomberg, the "cooperation between McDonald's and its store owners is deteriorating."
McDonald's still maintains, however, that its relationship with its store operators is cooperative, with a spokesperson telling Bloomberg, "We are continuing to work together with McDonald's owner/operators and our supplier partners to ensure that our restaurants are providing a great experience to our customers, which involves investments in training and technology." So there lies the million dollar question: does McDonald's really not recognize its franchisees' grievances, or is it deliberately turning a blind eye?
To be realistic, McDonald's has little reason to be ignorant of its workers' discontent, because the fast food chain has encountered the problem before. There was already growing discord back in the mid-90s when franchisees thought the stores were expanding too rapidly, and even as recently as this spring, store owners were exceptionally vocal about their dissatisfaction with the many deals and coupons they were forced to offer, as well as the complex food items that were then hitting the menus.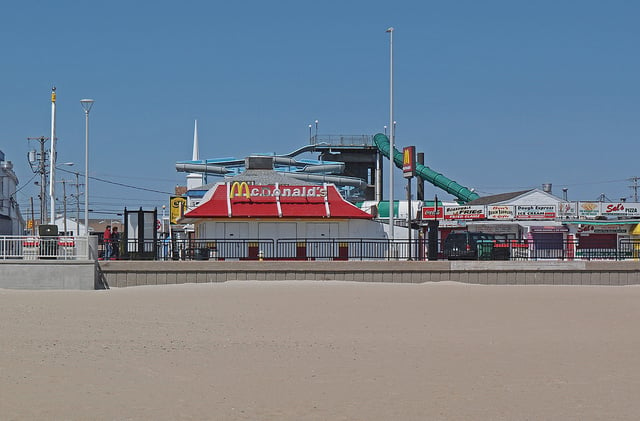 So now, in an effort to avoid large-scale revolts that companies such as Burger King (BKW) and Yum! Brand's (NYSE:YUM) have already been forced to manage, McDonald's will need to attempt to patch its relationship with employees. Huffington Post already reports that franchisees in California are pushing a bill that is purposed to "address the one-sideness of the franchise relationship" and if the fast food giant isn't careful, this legislation could spread like wildfire.