Is McDonald's Guilty of 'Clowning Around with Charity'?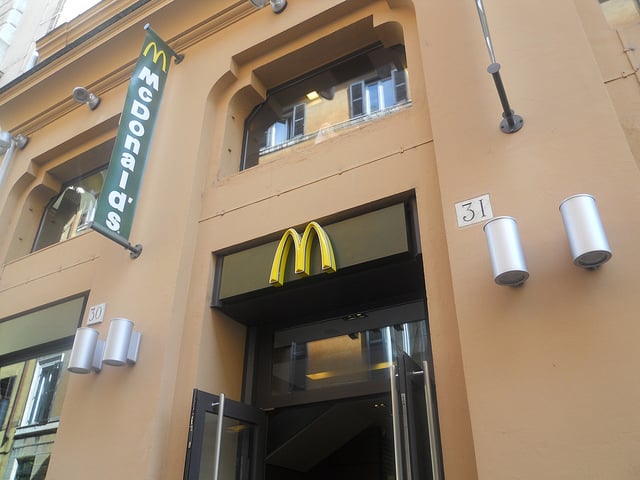 McDonald's (NYSE:MCD) has long been recognized for its commitment to its charity, Ronald McDonald House Charities, but now, consumer activist groups are blasting the fast food company, saying that it contributes insignificant amounts to the cause while still reaping PR benefits.
According to USA Today, Corporate Accountability International and The Small Planet Fund recently published a 30-page report titled "Clowning Around with Charity: How McDonald's Exploits Philanthropy and Targets Children," and the report's findings charge that McDonald's only contributes about 20 percent of the charity's money while reaping 100 percent of the "branded benefit."
The author of the report, a public health lawyer named Michele Simon, claims that Ronald McDonald House Charities receives less than one-quarter of its revenue from McDonald's, and that the fast food company's consumers contribute 1.5 times more to the charity than McDonald's does itself.
This could be particularly damaging news for the Oak Brook, Illinois-based company, considering it aggressively pushes its charity campaign and uses its brand mascot, Ronald McDonald, as a symbol for it. The report says that by using the chain's iconic clown, "McDonald's gains an emotionally-loaded marketing vehicle while shielding itself from critics" — thus, the mascot is only a farce.
The report doesn't charge McDonald's of acting illegally, but USA Today notes that it does suggest the company ditch its Ronald McDonald link and rename the charity.
McDonald's furiously refutes these requests. Upon learning of the report, Bridge Coffing, senior vice president of corporate relations, said in a statement to USA Today, "McDonald's categorically rejects this self-serving and biased document and stands proud of the significant financial support and volunteer hours we have and will continue to provide to Ronald McDonald House Charities and other charities worldwide."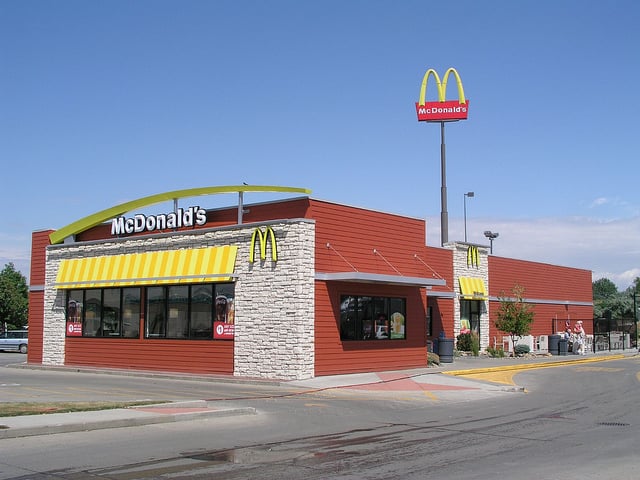 Coffing's statement conspicuously steers clear of offering any financial figures, but in comparison, the accusing report notes that McDonald's contributes between $5.3 million and $10 million to its namesake global charity, according to publicly available data. That's not an especially insignificant sum, but it still accounts for less than one-quarter of the charity's global revenue. As Simon points out, via USA Today: "Most people think that McDonald's funds Ronald McDonald House Charities 100 percent. This is a disconnect between what most people think and reality."
It is true that the charity wouldn't exist without the fast food chain's original initiative, but if McDonald's wants to continue reaping the PR benefits of its cause, consumer advocacy groups charge that the company has to start contributing more.
Don't Miss: Wal-Mart's Promotion Spree: Good Policy or Just Good Press?