Is T-Mobile the Most Traveler-Friendly Carrier?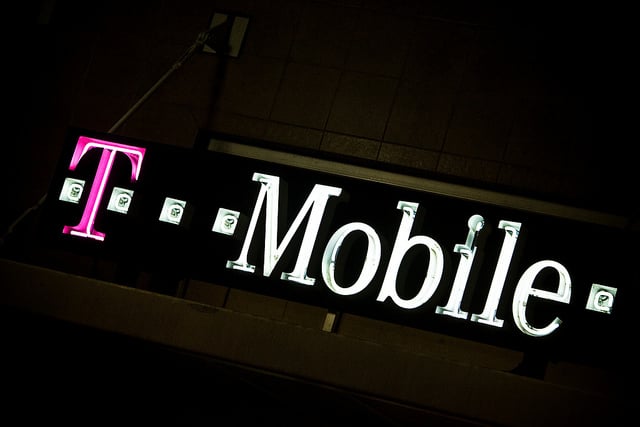 In a bid to set itself apart from other wireless carriers, T-Mobile US, Inc. (NYSE:TMUS), the fourth-largest mobile provider in the U.S., is eliminating something that can often be the bane of Americans traveling abroad: international roaming fees.
T-Mobile announced on Wednesday that it would be getting rid of international data roaming fees altogether and replacing its simple and affordable international voice service. For the company that refers to itself as the "uncarrier," the move is the third direct attack on its wireless rivals after eliminating contracts and trade-in limits.
According to Bloomberg, each of the three shifts in policy represents an attack on "embarrassing excess" present in the wireless industry. John Legere, chief executive and president of T-Mobile US, claims that carriers' profit margins on international roaming fees can reach upwards of 90 percent.
Starting October 31, T-Mobile customers with the Simple Choice plans will be able to see and send text messages and access the Internet for free in about 100 countries around the world; phone calls will cost 20 cents per minute. T-Mobile suggested that an AT&T (NYSE:T) customer could run up over $1,500 if they were to use a mix of calls, data, and text in Europe while a T-Mobile user on the new plan would only spend about $6.40.
While AT&T customers are able to sign up for temporary international plans, Bloomberg suggests that the T-Mobile deal would still be far less than what a customer could reasonably expect from AT&T.
As far as data goes, T-Mobile is providing only slower data for free, meaning platforms needing speedier service like Google's (NASDAQ:GOOG) YouTube or Netflix (NASDAQ:NFLX) would not be usable. However, T-Mobile will offer a faster data plan that costs $15 a day for up to 100 megabytes.
While T-Mobile is set to lose money from international roaming, it's a loss the company is willing to take in a bid to boost growth — and as Bloomberg reports, international roaming only accounted for 2.4 percent of the company's revenue last quarter. In that quarter, T-Mobile says it added 1.1 million customers and is converting new users at a faster rate than anyone other companies in the wireless industry. This came at a cost — a net loss last quarter of $16 million — while customer acquisition was 37 percent higher year-over-year.
But, as Bloomberg points out, T-Mobile's international roaming plan doesn't present a lot of risk given that the company does so little business overseas. However, it's main rival, AT&T, would have potentially much more to lose if the trend were to gain traction.
Don't Miss: Analyst: September Sales Make Apple a Buy.