Is the Chinese Economic Slowdown Here to Stay?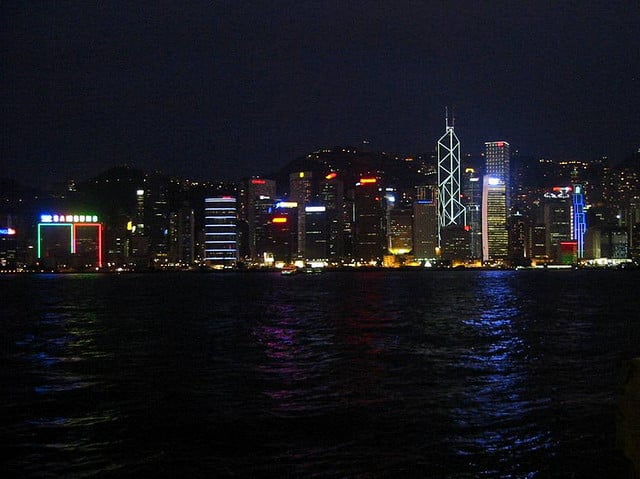 Chinese growth is looking questionable as a majority of economists are predicting a further slowdown in overall GDP expansion, from 7.7 percent in the last quarter to 7.5 percent this year, according to the 18 economists surveyed by Dow Jones. Ken Peng, an economist at BNP Paribas, told The Wall Street Journal "in the second quarter the economy clearly slowed down from the first quarter, if you look at just about any indicator," adding, "there is significant downside risk going into the third."
One of the problems for China continues to be its industrial output, as manufacturing and exports are beginning to weaken as the economy transitions to a model powered by consumer consumption. Industrial output grew 9.1 percent in June, slightly down from May's 9.2 percent.
Though growth may still look impressive by U.S. and European standards, the trend towards more modest numbers indicates a continual tempering of the world's second-largest economy.
UBS chief China economist Wang Tao said in a note to clients that "despite recent signs of bottoming out in domestic activity, the growth outlook remains fragile."
The Chinese government will likely let growth temper and take less drastic action than in 2008 and 2009, when it invested hundreds of billions of dollars into its economy to ward off the effects of global recession. However, this has proved to be a double-edged sword, as many Chinese banks are now laden with debt and won't endure another round of state investment to prop up the country's slowing economy.
As another sign of concern for Chinese manufacturers, the producer price index in China is actually in a deflationary state, with prices dropping 2.7 percent in June for the sixteenth month in a row.
While trade data on Wednesday is expected to show an improvement in both exports and imports, the numbers are likely to show a fragile recovery rather than a more abundant revival.
However, property values are still managing to trend up in China — as opposed to almost all other consumer products — as values ticked up 7.4 percent since last year.
The slowing Chinese market also affects Japan, whose stock market has experienced massive volatility this year after Prime Minister Shinzo Abe's now famous 'Abenomics' put the Japanese economy through Keynesian shock therapy.
As the heralded program lost its new allure and central banks across the world run out of options, Chinese weakness has prompted investors to return to a more fundamental approach to Japanese stocks. The larger global economic picture is likely to outweigh the benefits of the Bank of Japan's and Shinzo Abe's actions to revive the long deflationary island-nation.
Don't Miss: 5 Power Players That Could Replace Ben Bernanke.