Is the D.C. Wage Bill Dead?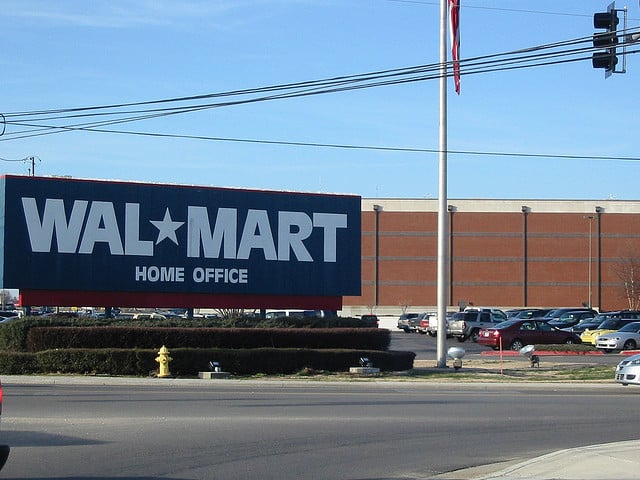 Wal-Mart's (NYSE:WMT) plans to enter Washington D.C. have been on hold for months due to proposed legislation that would force the largest retail employers in the city to pay more. Now Wal-Mart has good news, reports the Washington Post.
The bill, known as the Large Retailer Accountability Act, was passed by D.C. legislators back in July. The bill states that minimum wage would have to be raised from $8.25 an hour to $12.50 an hour at big box stores with more than 75,000 square feet and over $1 billion in annual sales. There was also an exception in the legislation for employers who had come to a bargain with their employees.
Wal-Mart had been planning to put as many as six stores in the D.C. area until the news of this bill came out. However, that is no longer an issue since Mayor Gray vetoed the legislation last week as the retail giant looks like its plan to enter D.C. is continuing.
In his letter announcing the veto, Gray said that he was interested in raising the minimum wage for jobs. In his letter, Gray said that the legislation "is not a true living-wage bill." He is looking to expand this kind of legislation to all employers and not just the big box retailers.
Gray did not go into any detail regarding the kind of wage increase he was going to support. The Mayor did refer to the legislation as a "job-killer" though, noting that large retailers have said they refuse to enter D.C. if the bill passed.
Gray's decision is not a huge surprise because he put a lot of effort into bringing Wal-Mart into the city. It is questionable whether the Council will override the veto because that would take nine of thirteen votes, and the bill only passed with eight earlier. None of the Council members have said they are planning on changing their votes.
D.C. is not the only city that is facing this problem. Many local politicians are trying to create more jobs in their cities while supporting workers' rights. However, as in D.C., there is tension between the groups, and in this case Gray went with more jobs.
Don't Miss: Dunkin's Retreat-and-Return Strategy: Hello, London.