Is the FCC Finally Ready to Step Into the Time Warner-CBS Cage Fight?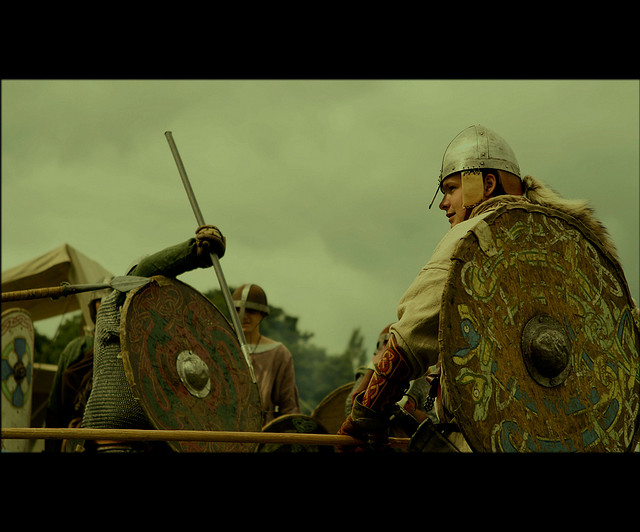 New reports show that the Federal Communications Commission could be inching closer to refereeing the dispute between CBS Corp. (NYSE:CBS) and Time Warner Cable (NYSE:TWC), even after the agency last week resolutely maintained that it would remain on the sidelines.
According to Deadline, FCC Acting Chairwoman Mignon Clyburn is now warming up to the idea of stepping in to end the Time Warner-CBS stalemate only because the two parties have demonstrated an utter inability to agree, and thus have been affecting their consumers for more than a week now. Disgruntled CBS and TWC users have been begging for days now that the the FCC and other lawmakers should urge the feuding sides to find an agreement, but the government entities have maintained a strict disinterest in doing so.
Other than issuing statements to urge the two parties to find a compromise sooner rather than later, lawmakers have remained fairly mum about the disagreement, and that's likely because they want to steer clear of the dangerous path upsetting broadcasters — a group that offers considerable support in Washington around election time — could lead to.
Bloomberg pointed out last week that lawmakers spent $26.6 million on commercial television and radio station broadcasting for Washington lobbying in 2012, and the broadcasting sector also gave $11.6 million in campaign contributions for last year's federal elections. That then helps elucidate why choosing a side is so risky for lawmakers, because both broadcasters and cable providers prove to be potent forces when election time comes around, and no one wants to risk any lingering resentment.
But now that the dispute is in its 10th day, the FCC may have no choice but to step in if it wants to avoid more public criticism. The American Television Alliance already said the FCC "has sat on the sidelines for too long," and Clyburn likely recognizes that if she fails to act soon, she could have even more disgruntled influencers on her hands. That may be why she promised Friday that she's "ready to consider appropriate action" if CBS and Time Warner don't settle their contract dispute soon, according to Deadline.
The drama initially started two Fridays ago, when Time Warner shut off CBS programming due to disagreement over retransmission fees, or the fees pay-TV providers pay media companies to broadcast their programming. In the case of CBS and Time Warner, CBS has asked for an increase of about $1 per subscriber to around $2. Time Warner refused that cost, warning that it would have to be passed on to subscribers. CBS has remained black via that provider ever since.
Though the two parties are at least in negotiations, they certainly haven't failed to make headlines as they clash with each other. With executives flinging brutal remarks back and forth and both sides showing little to no interest in coming to any sort of compromise, consumers are beginning to worry whether an end really ever will be in sight. That's where the FCC will likely have to step in soon, and though Clyburn now promises that she will, she will undoubtedly do so reluctantly.