Is the Housing Market the Place to Be?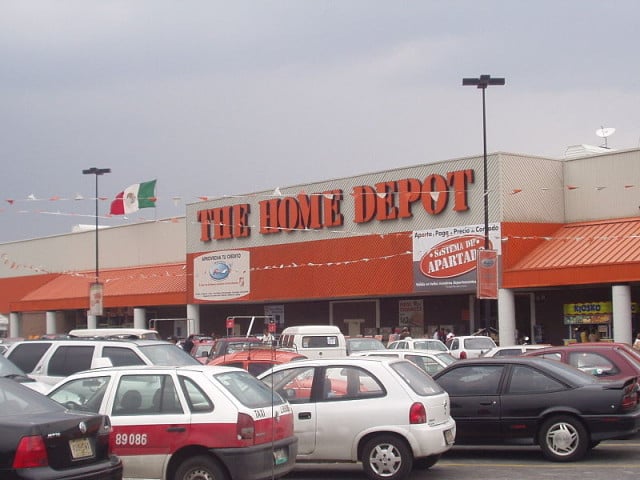 Housing is becoming more and more lucrative, as Richard Smith, the president and CEO of Realogy Holdings (RLGY), told CNBC on Wednesday.
He echoed sentiment by the National Association of Realtors that housing prices could increase by as much as 9 or 10 percent this year, though he told CNBC that the total housing recovery could be as much as a five-year long "correction process."
Smith's company, Realogy, has been recommended by CNBC's iconic Jim Cramer, who hosts the show Mad Money. Cramer has been bullish on housing ever since famed hedge fund manager John Paulson came on his show and told him that the sector was the place to be. Cramer subsequently kept up his Buy recommendation on Realogy due to its significant exposure to the market.
Housing for Realogy has been booming, and Smith said that demand is outpacing supply, causing the spike in prices. In fact, he added that their inventory is "selling as quickly as [they] can get it."
This trend, intuitively, has caused mortgage rates to start to rebound, especially when coupled with the Fed's potential end to quantitative easing. Thirty-year mortgage rates reached 4.46 percent last month in what was the biggest increase since April 1987.
John Paulson was also on CNBC recently, having been interviewed as a part of the Delivering Alpha conference, in which he said that buying a home is the best investment on the market right now. He even went so far as to recommend that people who already have a home buy a second home. This kind of sentiment has rubbed off on the very vocal Cramer, who was responsibly optimistic earlier this week, saying on his show that, "I'm still a believer in a housing, but I also know that we need to collect some evidence, and the way I do my research is by listening to what individual companies with boots on the ground have to say about the subject."
With home prices rising dramatically in different parts of the country it's easy to understand the sentiment surrounding the market. San Francisco, Phoenix, and other parts of California have all posted tremendous gains, upwards of 25 percent, giving great returns to those willing to jump into the market.
Other stocks Cramer has recommended to get exposure in the recovering sector include, Home Depot (NYSE:HD) and Radian Group (NYSE:RDN), as well as Owens Corning (NYSE:OC)
Don't Miss: 5 Ways in Which America Defines Personal Wealth.