Is the Oil Supply Slowdown Actually Convenient for OPEC?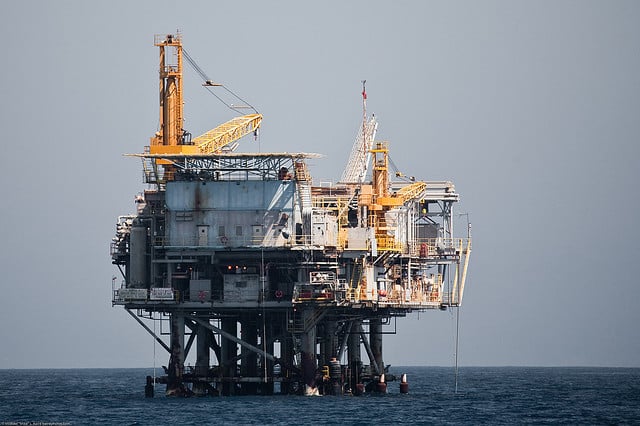 The U.S. is producing so much energy now that it is actually protecting the world from painful price increases in oil costs, especially as the nations in the Organization of the Petroleum Exporting Countries have suffered some key setbacks in oil supply, Reuters reports.
Places like Libya, where there is rampant domestic unrest and labor disputes, have not been able to reach optimal production, according to the International Energy Agency. Iraq joins the list of struggling countries, which is expected to see a decline of 500,000 barrels per day in September due to aging infrastructure, something the government there says it has begun to address, though the IEA is dubious.
"Officially, volumes will be curtailed only in September but the fear is the shut‐in could drag on for months given the scope of the work as well as the country's poor record of delivering projects on time," the agency said in a statement.
These slowdowns could actually be coming at a convenient time for OPEC as a whole, which has the power to limit supply to increase prices anyway, The Daily Caller reports. Higher prices equate to often fatter profits for OPEC nations, and, in the past, the countries have possessed a not negligible amount of leverage on the international scene because of this.
However, the U.S. has been unlocking massive amounts of previously untapped energy domestically due to shale technologies allowing new forms of extraction. With this kind of production already holding prices lower than where they could have gone, the bumps in supply could prop prices up a bit — especially as supply is expected to outpace demand in the years ahead. So while U.S. production could be blocking prices from rising, OPEC's struggles could actually be preventing them from falling further as well.
This phenomenon is a problem for OPEC, which is expected to lose market share going forward. A report by the IEA released in July found that the need for oil from OPEC will decrease next year, with demand growing by 1.2 million barrels per day as supplies of oil from outside OPEC increase by 1.3 million barrels per day.
OPEC's own forecasts are projecting a decline in its supply of the world's oil by 250,000 barrels per day next year. In a statement last month, the organization said, "This would imply a further build in global crude inventories, which currently stand at high levels," referring to the possibility of a global supply surplus next year if production rates don't change.
Don't Miss: 4 Charts That Show Americans Still Aren't Completely Sold on the Recovery.