Is the Tea Party Having Second Thoughts?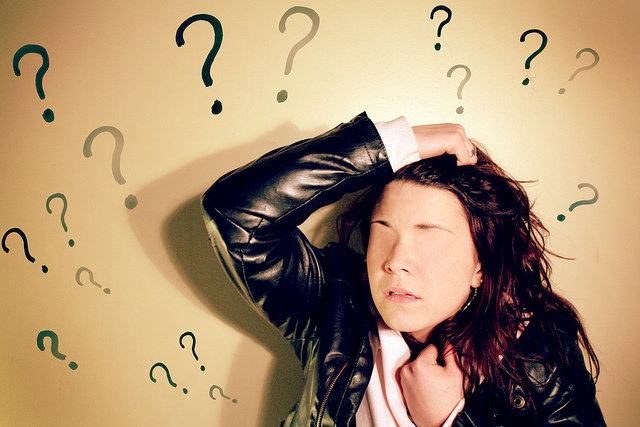 The Tea Party is at the center of the Republican knot of anti-ObamaCare sentiment, which is playing a key role in the government shutdown over the annual spending bill. However, this knot may be showing signs of unraveling as three Tea Party Republicans in the House spoke up and asserted their willingness to consider agreements not built around ObamaCare.
According to Bloomberg, Representatives Blake Farenthold (R-Tex.), Doug Lamborn (R-Colo.), and Dennis Ross (R-Fla.) have said that on condition of the debt ceiling being lifted — and allowing for U.S. tax law, Medicare, Social Security, and other policy revision — they would pass a spending bill and end the shutdown.
Considering the cracks already showing in Republican opinion, disagreements in the far right don't bode well for party union. "The president seems unwilling to give an inch on Obamacare, so, alright, where can we find other reforms?" said Farenthold, adding that if Republicans "can make the same or bigger difference doing something other than Obamacare, I don't see why we wouldn't do it."
While Ross insists he doesn't question Tea Party and Republican leadership or their goals in regards to the Affordable Care Act, he does think the party can find gains outside the shutdown. Specifically, Ross hopes to go after "major reforms" in Medicare premiums, slow the rise of Social Security cost-of-living, and go after immigration policy and the U.S. tax code.
"We've got to be realistic … and not go so far as that we do things that shut down the government to a great degree or default on our debt," said Ross, "I would hope there's at least enough of us to constitute a majority of reasonable people that realize we need to give and take."
This sentiment is hardly new. Meetings behind closed doors between rallying leader of the government shutdown — Tea Party Senator Ted Cruz (R-Tex.) — and Republicans outside of Washington occurred earlier this week, according to the New York Times. Senator Roy Blunt (R-Mo.) made it clear that for him, any fight is all right, so long as you can win.
"Fighting with the president is one thing," Blunt said, but "fighting with the president and losing is another thing. When you're in the minority you need to look really hard to find the fights you can win."
Still, plenty of Tea Party members are standing firm, including Representative Jim Jordan (R-Ohio) and House Majority leader Eric Cantor (R-Va.). According to Bloomberg, Cantor said that Republicans want "fairness" in Health-care legislation; it would seem he doesn't see the same "writing on the wall" as Representative Lamborn.
Representative Raul Labrador (R-Idaho) insists that despite Democrat's — and some Republican's — claims to the contrary, changes to ObamaCare "[have] to be on the table," and "a one-year delay is still reasonable to ask for."
Don't Miss: The Irony of Obamacare: Republicans Thought of It First.