Is United Continental's Record Fine a Cause for Concern?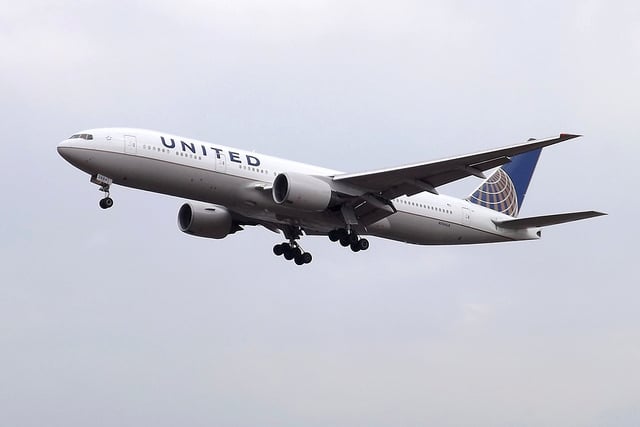 United Continental (NYSE:UAL) received a record-setting $1.1 million fine from U.S. regulators late last week for stranding passengers on the tarmac at Chicago's O'Hare International Airport, Bloomberg reports. It is the largest such penalty levied on an airline since the rules took effect in 2010.
The fine is due to the three-hour July 13, 2012, delay at Chicago's O'Hare International Airport — the second-busiest U.S. airport — as a result of thunderstorms. According to a consent order overseen by Bloomberg, at least two planes did not have working restrooms during the delay, and Transportation Secretary Anthony Foxx said in a statement, "It is unacceptable for passengers to be stranded in planes on the tarmac for hours on end."
Under new U.S. rules, domestic and foreign-based carriers must return to a gate if the airline is stranded on the tarmac longer than three hours. Thunderstorms and lightning forced O'Hare to shut down portions of the airport grounds on four separate occasions between 12:50 p.m. and 6:02 p.m. local time on July 13, 2012, according to a report by the Department of Transportation.
Up until United's fine, the largest such penalty had been leveled at AMR Corp. (AAMRP.PK) for $900,000 related to tarmac delays that also occurred at O'Hare International Airport. Although United agreed to the fines, company spokeswoman Mary Ryan said to Bloomberg that there were "no viable options to deplane passengers without risking the safety of both the passengers and ground staff."
But according to regulators, United did not adequately plan for the situation, did not use the plan it did have in place, and did not contact airport officials or other carriers for assistance. Regulators also pointed out that none of the airline's competitors violated the three-hour rule that day.
Of the $1.1 million fine, United must pay the government $475,000 and spend $440,000 to purchase a system to track planes on the ground at O'Hare — additionally, United was credited with $185,000 in compensation it has already made to passengers.
According to George Hamlin, who runs Hamlin Transportation Consulting, though the fine is large, it's not expected to significantly impact the airline. "It's not pocket change," he said in an interview with Bloomberg. "On the other hand, look at United's gross revenue. They didn't stand on their head and turn blue."
United's revenue stood at about $37.7 billion for the year through September 30.
Don't Miss: Delta Has Added the Boeing 717 to Its Radar.