Is Yelp's Mobile Strategy Beginning to Yield Results?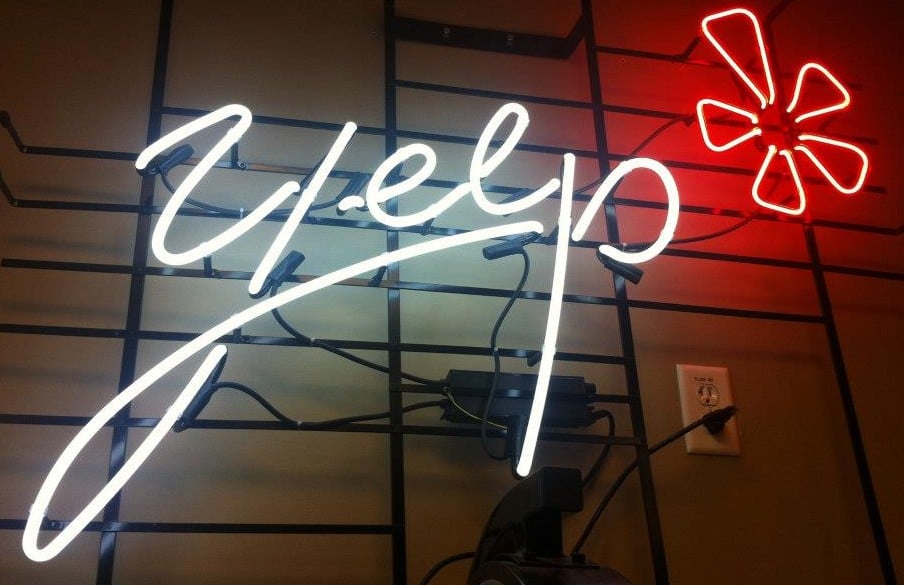 Yelp (NYSE:YELP) jumped as much as 5 percent in post-market trading after reporting second-quarter financial results that came in ahead of analyst expectations. Net revenue grew 69 percent on the year to $55 million, beating the average analyst estimate of $53.29 million. Earnings came in at a net loss of 1 cent per share compared to a net loss of 3 cents per share in the year-ago period, beating the mean analyst estimate of a net loss of 4 cents per share.
Cumulative reviews — a bread-and-butter metric for the company, which primarily functions as a socially driven recommendation engine — increased by 41 percent on the year to 42.5 million. Average monthly unique visitors grew 38 percent on the year to 107 million. Active local business accounts — businesses that have signed up with Yelp to manage their listings — grew 62 percent on the year to 51,400.
Like Facebook (NASDAQ:FB), which Yelp seems to have a love-hate relationship with, one of the company's top concerns is mobile. Nearly 60 percent of Yelp searches are conducted on mobile devices and approximately 40 percent of ads were served on mobile devices. The company didn't specify how well it was monetizing mobile, but a 400 percent increase in adjusted earnings before interest, taxes, depreciation, and amortization to $11 million suggests that it is close to turning a net profit.
Looking ahead, third-quarter revenues are expected in a range between $58 and $59 million, which would be about a 60 percent increase on the year. Yelp's revenue guidance came in ahead of the average analyst forecast of $57.43 million for next quarter. Adjusted EBITDA is expected in a range between $7.5 and $8 million, a sequential decline.
Earlier in July, Yelp announced it would acquire SeatMe, "a web and iPad-app based reservation solution for the restaurant and nightlife categories." Yelp is hoping to "close the loop" between its service and local businesses by making it easier for people who search for businesses through the service to translate their interest into sales.
Yelp received a little bit of flack back at the turn of the new year when Facebook announced Graph Search. Ostensibly, a fully-functioning Graph Search competes with Yelp, given that both would function as recommendation engines.
The social network announced its new feature in January, explaining that the tool, still working its way through public testing, would allow users to "trawl their network of friends to find everything from restaurants to movie recommendations." Should the new feature be successful, it would provide significant competition for Yelp as well as Google (NASDAQ:GOOG), which uses a Google Plus Local product to recommend businesses to users based on their past reviews and locations.
The success of Facebook's Graph Search depends largely on the company's ability to launch a mobile app. Yelp already has a depth of review content, and its mobile app allows users to discover local businesses and post reviews along with other relevant knowledge.
Though Yelp has acknowledged its willingness to partner with Facebook, analysts don't consider the partnership to be likely. While it would undoubtedly benefit Yelp by helping cut down its competition, Facebook already believes it has enough data to launch the new feature on its own.
Here are Yelp's second-quarter earnings slides:
Don't Miss: Facebook's 15-Second Facetime Is Honey for Advertisers.