It's a Weird Week When McDonald's Out-Innovates Apple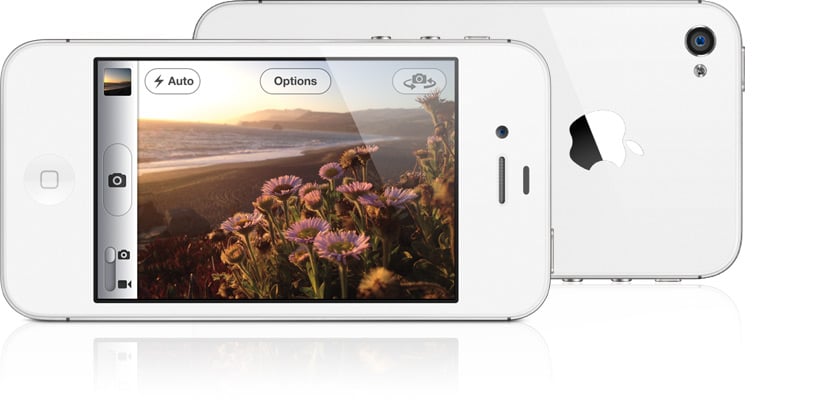 It's easy to dismiss innovation as a buzzword — something brought up in fits of managerial happy talk, or during product demonstrations designed to placate shareholders and impress consumers. Innovation doesn't mean anything without context, but it is still treated like some sort of miracle fuel that can be extracted out of the ether and combusted to move a company forward.
Innovation is sometimes hard to define, but it's easy to spot. Apple (NASDAQ:AAPL) has earned itself a reputation for innovating, because anybody could see that the iPod, iPhone, and iPad rocked the world on its heels. The products represented a clear step forward, set new precedents, and propelled the company to unprecedented heights. In a less world-changing way, Apple has produced iconic innovations in software and branding — discrete developments that have moved the company forward in a creative way.
Fully aware of this, Jim Cramer, host of CNBC's "Mad Money," made what can fairly be called a bold proposition on his program on Monday: McDonald's (NYSE:MCD), purveyor of quick-serve hamburgers, is out-innovating Apple.
It is actually what McDonald's is doing to diversify itself away from simply being a hamburger joint that has attracted a lot of positive attention to the company recently. The company has announced a series of changes to its menu that have been well-received. Complementing the moral boost were surprisingly strong comparable-store sales figures for May (+2.6 percent).
One of the innovations that has people all worked up is the "McDonald's After Midnight" menu, which will run between 12:00 a.m. and 4:00 a.m., beginning at an undisclosed number of restaurants around the country. The menu will offer Egg McMuffins, Sausage McMuffins, Egg White Delight McMuffins, Fruit 'n Yogurt Parfaits, Hotcakes with Sausage, Fruit and Maple Oatmeal, Sausage Burritos, Hash Browns, and McCafes. Normal items, such as burgers and french fries, are still included, and can be mixed and matched with breakfast items. For example, customers can order an Egg McMuffin with french fries, or a Big Mac with hashbrowns. Likewise, customers can order either soft drinks or coffee with their meal.
The mix-and-match menu has been tested in northern Delaware and College Station, where Texas A&M is located. Undoubtedly, McDonald's was pleased with the success of its new menu and the opportunity for increased business is obvious — about half of the McDonald's restaurants in the United States are open 24 hours.
Also on tap are a series of changes championed by President and CEO Don Thompson, who has placed a renewed focus on the company's healthier options.
At a glance, it's clear that the way that McDonald's innovates is very different from the way Apple innovates. However, it's important to keep in mind that both companies have a tremendous impact on the day-to-day lives of millions of people. Apple technology is in the hands of millions of consumers, while McDonald's food is in their stomachs. The differences are abundant, but the impact of both companies is substantial.
What Cramer is getting at in comparing the two companies is that Apple's recent battery of announcements failed to generate significant buzz on Wall Street, whereas McDonald's has managed to claim some of the spotlight.
Don't Miss: Apple's iOS: Is Google Too Popular to Stop?