J.C. Penney: CIT Group Still Funds Us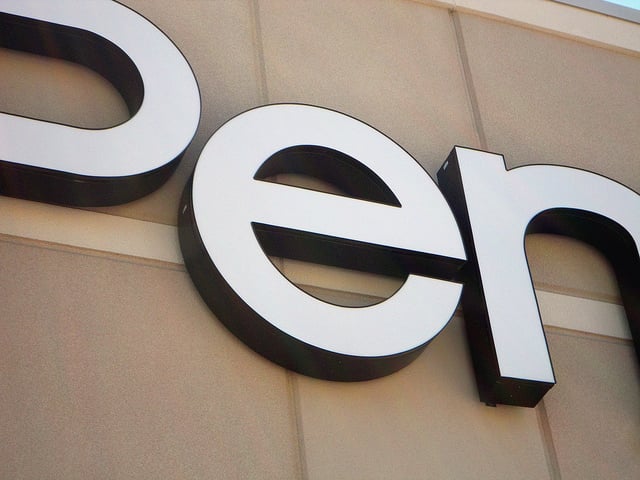 J.C. Penney's (NYSE:JCP) trying to do some damage control after a report came out yesterday that CIT Group Inc. (NYSE:CIT) would stop funding shipments to the struggling retailer, a story that sent the company's stock on a downward spiral, ending trading yesterday down over 10 percent.
On Wednesday, The New York Post reported that a source familiar with the situation said CIT Group had abruptly decided to stop funding J.C. Penney's shipments and was demanding detailed financial information from the retailer ahead of its earnings report, which is due August 20. CIT Group is a type of company known as a factor, which gives short-term loans to suppliers while the suppliers wait to be paid for their products by customers.
"CIT met with (Penney officials) yesterday," according to one source who spoke with the Post. "I assume they got a thorough briefing and didn't like what they heard." That source went on to say that the situation could probably be worked out in negotiations with J.C. Penney perhaps agreeing to give CIT more access to its financial data.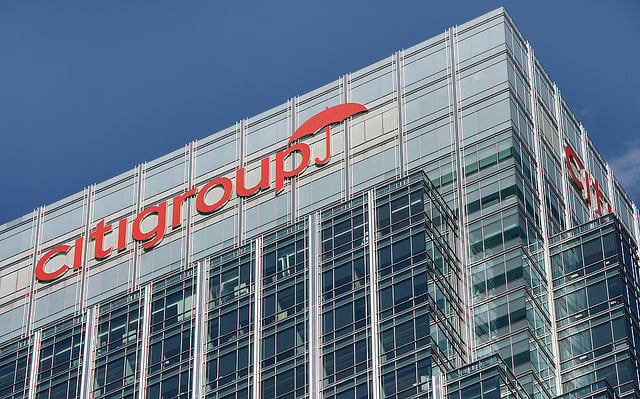 On Thursday, J.C. Penney released a statement saying that the report was "untrue" and that it had confirmed with CIT that it would still be working with the company. "Contrary to the news report, CIT continues to factor and support deliveries from J.C. Penney suppliers," the company said. "In fact, J.C. Penney continues to have the support of all its key vendors, who have maintained their shipments to the Company." J.C. Penney also noted in the statement that CIT's factored merchandise only accounts for 4 percent of the company's total inventory.
J.C. Penney has had a tough couple years. Last year, the company's sales fell 25 percent as former Chief Executive Officer Ron Johnson failed in his attempts to turn J.C. Penney into a more fashionable, upscale retailer. Current CEO Mike Ullman, who preceded and succeeded Johnson, has been working to undo Johnson's changes by bringing back coupons, discounts, and some of the merchandise Johnson got rid of.
Analysts cited by Reuters believe the company will report same-store sales have fallen 6.7 percent during the second quarter.
Follow Jacqueline on Twitter @Jacqui_WSCS