J&J Pulls Another Med Off the Shelves; This Time, a Schizophrenia Drug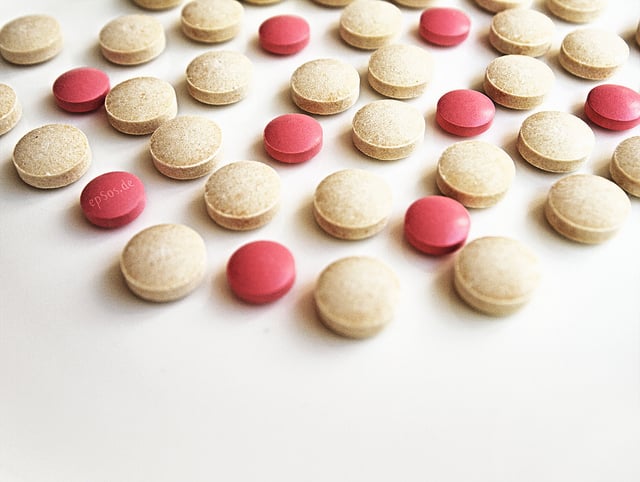 Johnson & Johnson (NYSE:JNJ) had another recall to announce Wednesday after it found that its Risperdal Consta, a long-acting drug purposed to treat schizophrenia, was no longer sterile.
According to Bloomberg, 5,000 vials of the drug were recalled after the company found that one lot of Risperdal Consta was contaminated with alternaria alternata, a mold found in the environment. Though no affected patients have filed complaints or complications with the drug, the company is committed to precautionary safety, and has thus ordered the removal of the vials from store shelves.
Those recalled 5,000 vials are the only ones remaining from J&J's 70,000 originally manufactured lot that it shares with wholesalers, distributors, pharmacies, and doctors, but still — no incidents have been cited. Robyn Reed Frenze, spokeswoman for the New Brunswick, New Jersey-based company maintains that injection sites reactions are still possible, but explains, "The risk to patients is low. We don't want to create unnecessary concern."
Although the recall was only a precautionary measure, it still affects J&J, the world's biggest seller of health products that has been hit with many large-scale and high-profile recalls as of late, effectively damaging its reputation. The company was forced to pull 200,000 bottles of concentrated Motrin Infants' Drops off the shelf last week, and is still in the midst of thousands of lawsuits for its ASR model hip implants recall in August 2010.
In addition, back in July we learned that the Food and Drug Administration was restricting J&J's anti-fungal drug Nizoral because regulators in the U.S. and Europe found that it raised the risk of liver infection and was tested to have dangerous interactions with other medications. Thus, concern for J&J drug safety continues to rise as more recalls are noted, but the company maintains its commitment to patient protection.
That's why in the case of Risperdal Consta, J&J is the one making the call instead of the FDA. The drug has already generated $336 million for the drug manfacturer in the second quarter, but J&J still wants to alert doctors and others who may have the drug in Risperdal Consta in their medicine cabinets about its possible contamination. The medicine was initially approved for patients with schizophrenia and bipolar 1 disorder, and Bloomberg reports that it is different from J&J's Risperdal medication, which is given orally and shouldn't be affected by the recall.
Don't Miss: In the Case of Obamacare, No News Isn't Good News.