January AAII Asset Allocation Survey: Equity Allocations Decline Modestly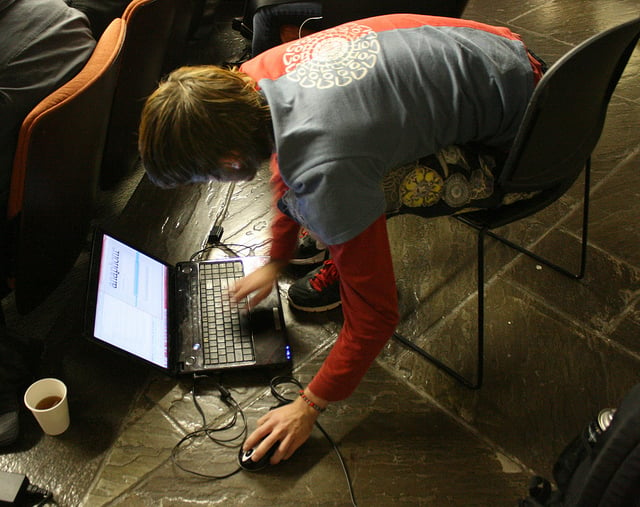 Individual investors modestly reduced their allocations to stocks and stock funds last month, according to the January AAII Asset Allocation Survey. Even with the decrease, equity allocations remained above their historical average for the longest consecutive period since the financial crisis began. Stock and stock fund allocations declined 2.7 percentage points to 65.6 percent. January was the 10th consecutive month, and the 12th out of the past 13, with equity allocations above their historical average of 60 percent.
Bond and bond fund allocations rebounded by 1.8 percentage points to 17.0 percent. The increase puts fixed-income allocations above their historical average of 16 percent for the 54th time in the past 56 months. Cash allocations increased 0.9 percentage points to 17.4 percent. This made January the 26th consecutive month with cash allocations below their historical average of 24 percent.
The current 10-month streak of above-average equity allocations is the longest such streak since the financial crisis. Equity allocations stayed above 60 percent for 11 consecutive months between September 2006 and July 2007. Last year's rally and the recent record highs helped to keep individual investors optimistic, made equities more attractive, and boosted the value of portfolio stock holdings.
Short-term sentiment in our weekly survey waned throughout January, however. The decrease in optimism about the short-term direction of stock prices and a pullback in bond yields likely contributed to the increased fixed-income and cash holdings last month.
Last month's special question asked AAII members what, if any, the Federal Reserve's decision to taper its bond purchases will have on their portfolio allocations. There was no consensus, though the largest group (42 percent of respondents) did not anticipate any impact. About 15 percent of respondents said they have reduced their bond allocations, while 5 percent shorted the duration (interest rate sensitivity) of their fixed-income holdings. Approximately 8 percent of respondents said they don't hold any bond funds. Here is a sampling of the responses.
"None at this point; the taper is too small to have a large impact."
"None at this time. If interest rates begin to rise, I may adjust my bond fund allocation."
"It will delay my purchasing of any additional bonds and bond funds, with the possible exception of very short duration bonds and bond funds."
"I increased my cash allocation relative to bonds. I have emphasized short-maturity bonds and bond funds in my portfolio."
"I will likely sell all of my bond funds, but hold the individual bonds until maturity."
January Asset Allocation Survey results
Stocks and stock funds: 65.6 percent, down 2.7 percentage points
Bonds and bond funds: 17.0 percent, up 1.8 percentage points
Cash: 17.4 percent, up 0.9 percentage points
January Asset Allocation Survey details
Stock funds: 34.7 percent, down 0.3 percentage points
Stocks: 30.9 percent, down 2.40 percentage points
Bond funds: 13.5 percent, up 1.6 percentage points
Bonds: 3.5 percent, up 0.2 percentage points
Historical Averages
Stocks/Stock Funds: 60 percent
Bonds/Bond Funds: 16 percent
Cash: 24 percent
Charles Rotblut is the author of the new bookBetter Good than Lucky: How Savvy Investors Create Fortune with the Risk-Reward Ratio. The AAII Sentiment Survey has been conducted weekly since July 1987 and asks AAII members whether they think stock prices will rise, remain essentially flat, or fall over the next six months. The survey period runs from Thursday (12:01 a.m.) to Wednesday (11:59 p.m.). The survey and its results are available online here.
More From Wall St. Cheat Sheet: