Why Jennifer Aniston Picked the Perfect Time to Sell Her $75 Million Home
It's no secret
Jennifer Aniston
has incredible, youthful skin and a successful acting career. But did you know the star has incredible real estate prowess, as well?
We'll take a look at Aniston's enviable Bel Air home and the demise of her relationship with Justin Theroux. We bet you didn't know how she picked the perfect time to sell her $75 million home (page 7).
Jen and Justin bought the home in 2012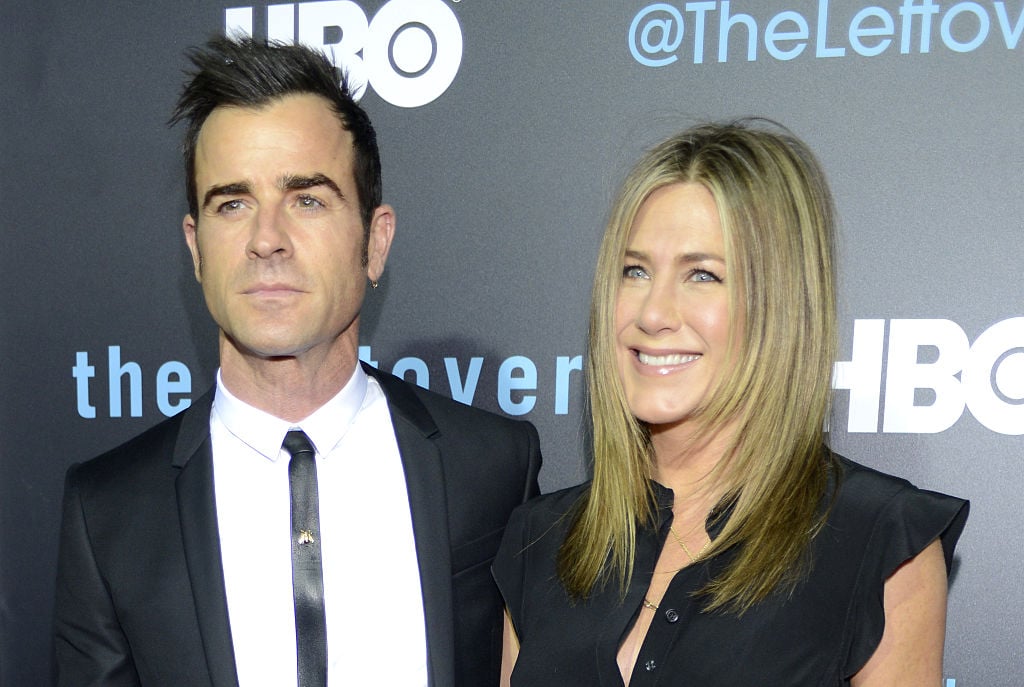 Aniston, who is appropriately referred to as "America's sweetheart," has had highly publicized relationships ever since her relationship with Brad Pitt. Her relationship with actor and director Justin Theroux proved no different and a media frenzy ensued when reports broke that they were moving in together.
Next: How much Aniston originally bought their house for
They bought the mansion for about $22 million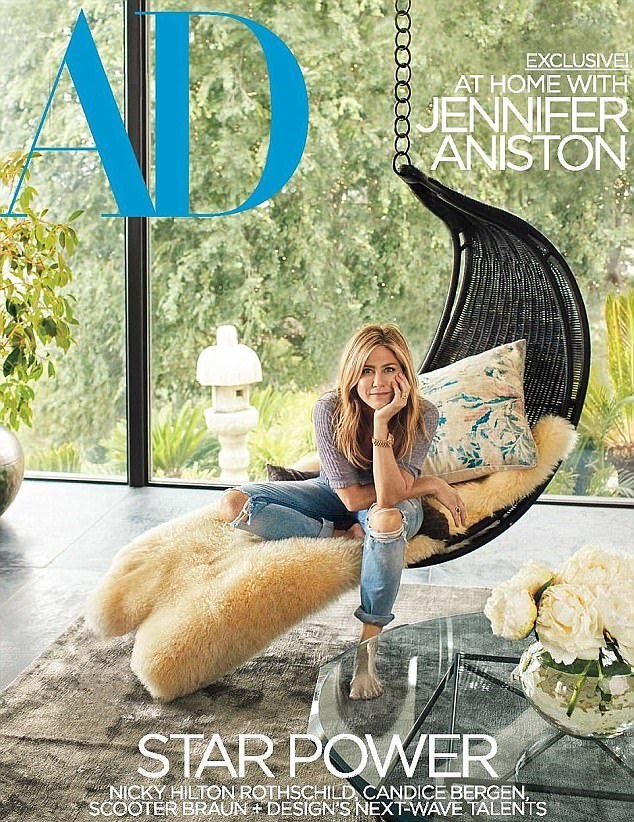 According to architect Stephen Shadley, who helped Aniston refurbish her Beverly Hills home, she was hesitant about moving in with Theroux. "She … wanted to move on in her life," he said, "I think it was just like, let's try and look for something together."
"She was ready to turn the page — new home, new life with Justin," Architectural Digest's editor-in-chief Amy Astley said. "They chose this house as a couple." Aniston confirmed by telling the magazine about her struggle to include another person in the design plans. "Justin definitely wanted to be involved, so there was a bit of a learning curve for me on how to include another voice in the design process," Aniston said.
Next: This is one way Aniston probably justified raising the price.
They were married in their Bel Air home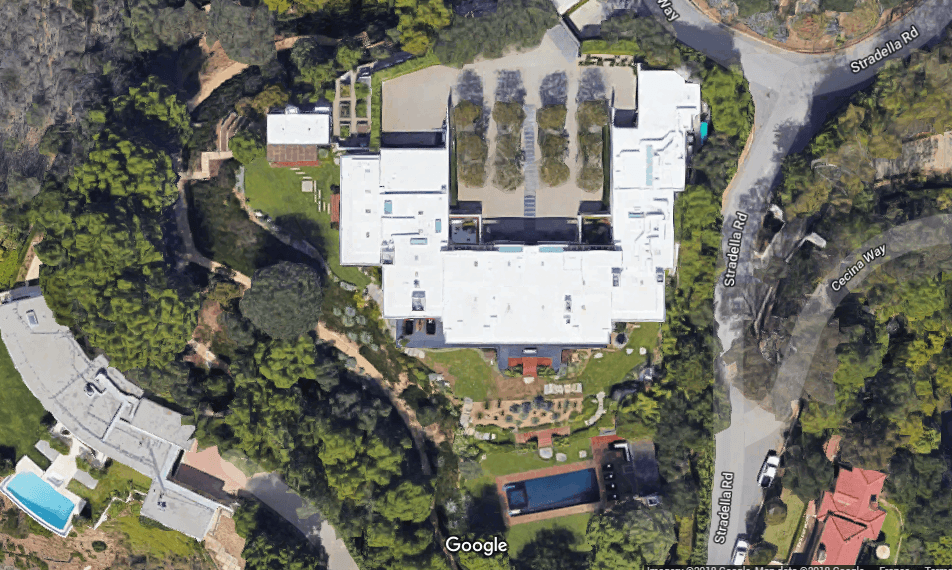 Here's something that we bet raised the price of their home: Aniston and Theroux married in their backyard in 2016. Theroux told Entertainment Tonight how the couple wanted a peaceful ceremony and to keep the event under-the-radar.
They reportedly told celebrity guests like Lisa Kudrow and Chelsea Handler that they were attending Theroux's 44th birthday party in an effort to keep the media from finding out. "It's so much more special when it's just your closest friends and family and it's lovely," Theroux said. "[Aniston and I] wanted it to be a peaceful environment, you don't want it to be hectic."
Next: Why Aniston chose to sell
The two were together for 6 years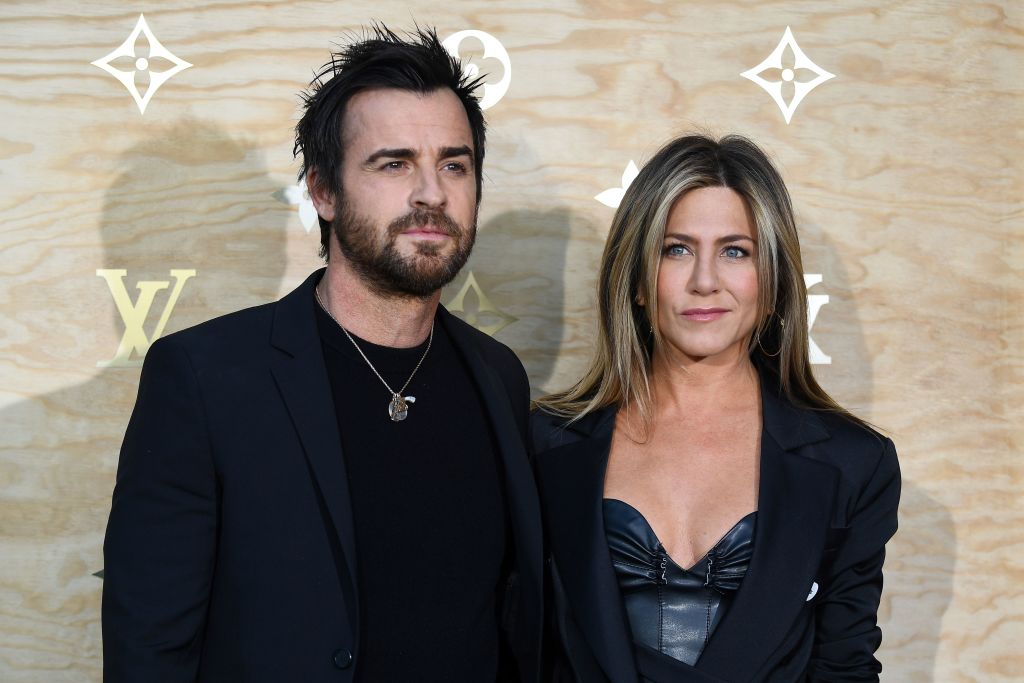 Aniston and Theroux were together for six years and married for a little over two. They announced their split in a statement to The Associated Press. The couple told The AP they chose to make the announcement publicly "in an effort to reduce any further speculation."
They called themselves "two best friends who have decided to part ways as a couple, but look forward to continuing our cherished friendship." Aniston was featured on the cover of Architectural Digest showing off her "dreamy California home" at the time of their split.
Next: Here's how much her home went for
Jen sold the house for $75 million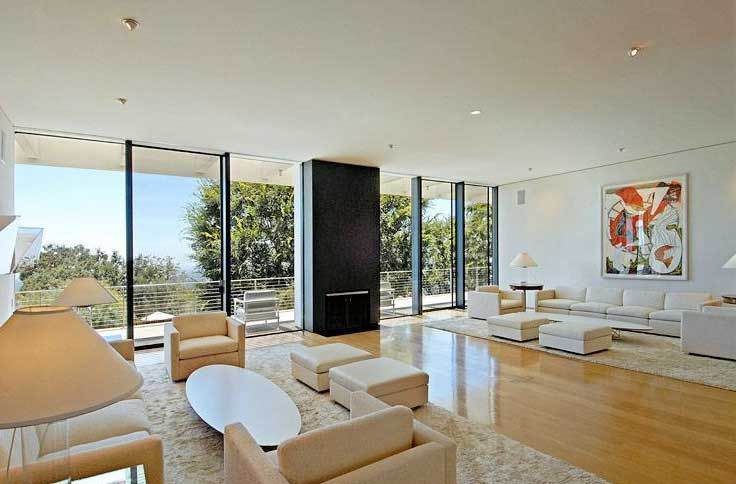 A source told The Daily Mail that Jen put the house under "extensive renovations" the moment she bought it. "The mansion is going to be a pocket listing, and if it doesn't sell that way, it will be listed on the open market."
Aniston and her team put plenty of work in to ensure the home has an "experience" every corner you turn. She told Architecture Digest that if she wasn't an actress, "I'd want to be a designer … There's something about picking out fabrics and finishes that feeds my soul."
Next: The surprising thing this sale revealed
This isn't the first time Jen has flipped a house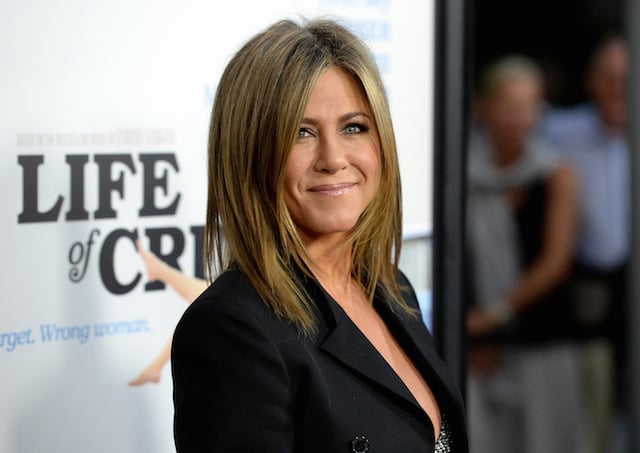 According to Variety, Aniston has flipped houses before. In 2006 she bought a $13.5 million Hal Leavitt-designed Beverly Hills mansion. Over the next five years, she and Shadley did an extensive overhaul of the place.
In 2011, Aniston listed her Beverly Hills home for — you guessed — a little over three times what she paid. "Just as soon as the paint was dry… Aniston had a real estate change of heart and flipped the house … with an oh-no-she-di'int asking price of $42 million," Variety wrote.
Next: Aniston picked the perfect moment to sell her home.
She waited until February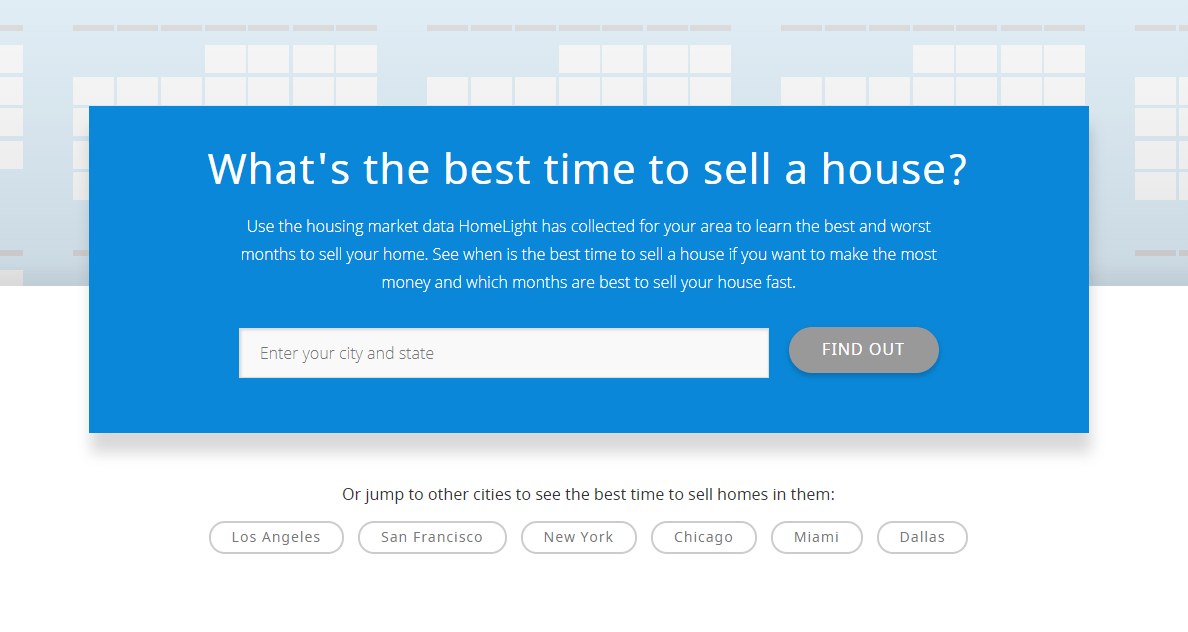 According to real estate experts at HomeLight, the best time to list for the fastest possible sale in the Los Angeles metro area is February. They calculated that by listing in February, Aniston will probably sell her house two weeks faster than if she listed any other month.
Aniston and Theroux have reportedly been separated for months, so HomeLight suggests Aniston showed "real estate savvy" by waiting until February to sell. That combined with her notoriety and the incredible renovations she did to her house justify her listing price of $75 million — over three times what she paid for the home.
Next: How to make sure you can sell like Aniston did
HomeLight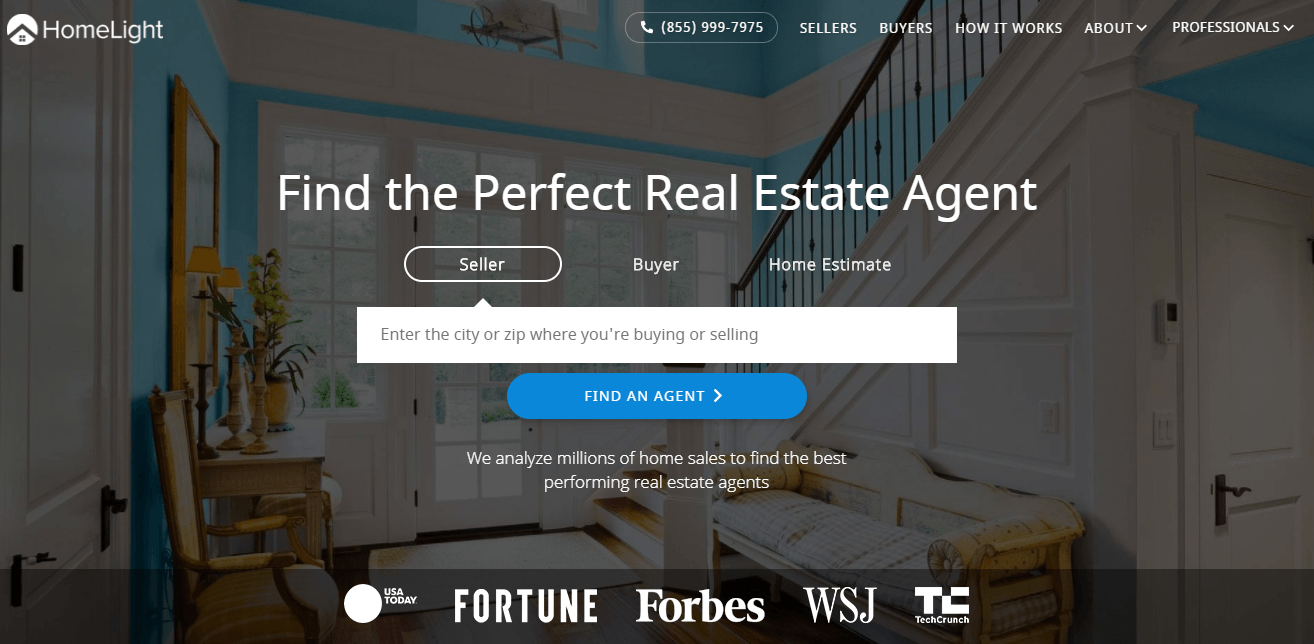 HomeLight matches you with top real estate agents in your area. Their Best Time to Sell Calculator was what determined the best time to sell in Los Angeles — and how the experts recognized Aniston's plan to make the most money possible on her Bel Air home.
HomeLight starts with data about your area, home, and real estate market to help pick the perfect agent to sell your home and get you the best price.