JetBlue Founder: Don't Believe Hype About Buyout in Brazil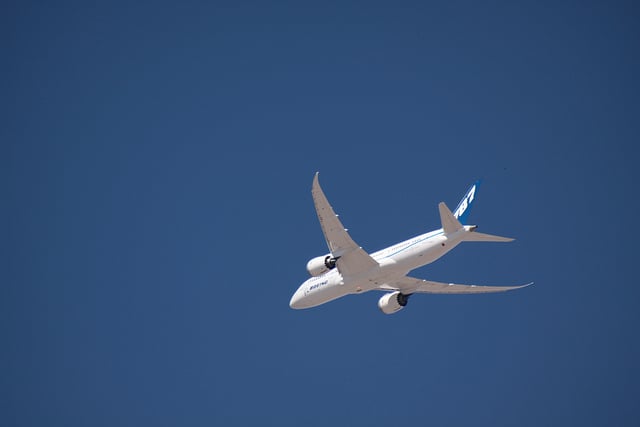 As JetBlue (NASDAQ:JBLU) founder David Neeleman preps for the initial public offering of his Brazilian airline, he says he's not trying to add other global airlines to the mix. Neeleman, who currently owns Azul Linhas, has been the subject of rumors surrounding the buyout of TAP, a Portuguese airline, as well as his former company, JetBlue. The Brazilian newspaper that originally ran the story is now running Neeleman's denial of the rumor, according to Reuters.
The rumors surfaced Friday, when Brazil's Folha de Sao Paulo reported Neeleman was putting together financing to purchase JetBlue and TAP in anticipation of the IPO of Azul Linhas. According to unnamed sources, a $3.2 billion fund was being amassed, with the Brazilian government contributing just less than 20 percent. The $600 million from the Brazilian Development Bank would give Neeleman the chance to merge the two airlines with Azul Linhas. Reports later in the day quoted Neeleman saying no such deal will occur.
"I always think about things we can do, but at this moment, I am focused on Azul. It is not true that I will buy TAP or JetBlue," he told Folha. Neeleman told the Wall Street Journal that Azul Linhas has 100 percent of his focus, and that there are no plans for buyouts in Brazil or anywhere else.
Azul Linhas won't go public just yet, according to the WSJ. Recent depreciation in the value of the real, Brazil's currency, has caused the plan to be placed on hold. Azul Linhas will make its IPO when markets stabilize. Representatives at the Brazilian Development Bank did not comment on the Folha de Sao Paulo report.
JetBlue reps also declined to comment on the matter after being contacted by Reuters. Neeleman maintained that the offer from the Brazilian government was never on the table. JetBlue shares rose 3.6 percent in Friday trading in New York after the story broke.
Don't Miss: The American-US Airways Merger Is on the Fed Radar.