Johnson & Johnson Makes Strides for Amputees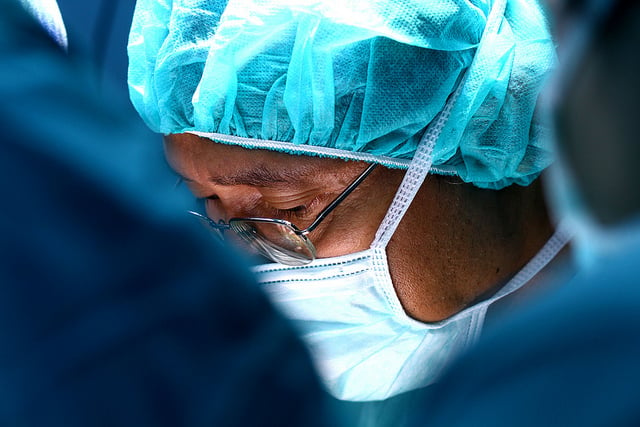 Johnson & Johnson's (NYSE:JNJ) Cordis Corporation has been given the green light to release more sizes of its catheter range to assist physicians in treating patients undergoing peripheral angioplasty procedures below the knee.
According to a press release disseminated by Johnson & Johnson yesterday, Cordis Corporation, part of the Johnson & Johnson family and a worldwide leader in the development and manufacture of interventional vascular technology, was approved by the European CE marking and U.S. Food and Drug Administration to commercialize new sizes of its Sleek OTW platform catheter across the globe.
The Sleek OTW is a 0.014 ultra-low profile percutaneous transluminal angioplasty dilatation catheter that offers pushability with a small crossing profile, assisting physicians to restore blood flow to a patient's lower limbs. Cordis Corporation will now offer new lengths of 20mm and 280mm for the majority of its current diameters.
William Wu, M.D. from the Heart and Vascular Clinic of San Antonio said the Sleek OTW catheter had enabled him to treat patients with severe chronic limb ischemia.
"Now, more than ever, with the new expanded sizes, we will be able to effectively treat extremely distal lower leg peripheral vascular disease using fewer inflations.
"I look forward to continue working with Cordis as they bring more products to market that will help provide safe and optimal outcomes for patients."
Johnson & Johnson stated in its press release that lower limb amputation is a last resort for many patients with end-stage peripheral arterial disease and that these procedures come with a mortality rate of as high as 70 percent at five years.
"It is estimated that as many as 160,000 lower limbs are amputated every year in the U.S. and 60-70 percent of these amputations are performed as the first-line therapy."
In light of this distribution approval, the Cordis Sleek OTW platform now offers doctors the broadest 0.014 over-the-wire catheter portfolio on the market.
Don't Miss: You Have Questions? The Obamacare Hotline Has Answers.