Journal Has to Retract Anti-GMO Article Due to Shoddy Research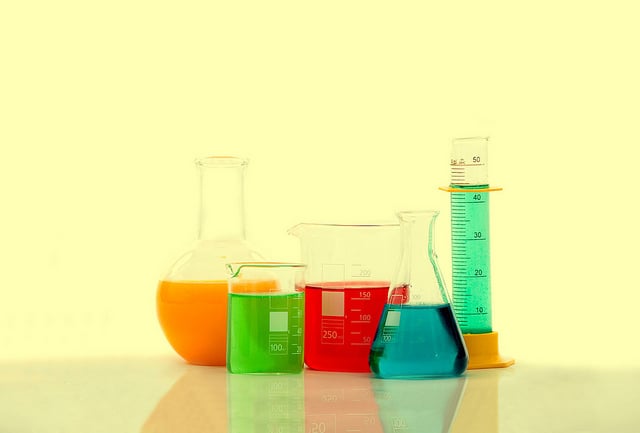 Elsevier — a science, medical, and technical publication source — published an article in the journal of Food and Chemical Toxicology in November of 2012. Now however, the publication is retracting "long-term toxicity of a Roundup herbicide and a Roundup-tolerant genetically modified maize," written by Gilles Eric Seralini.
The article has been oft cited by anti-genetic-modification voices, and its retraction is being called unethical by the authors supporters — according to The Star. In the journal's retraction statement published by PR Newswire, it states that the article's withdrawal is a result of "time-consuming analysis of the published article and the data it reports, along with an investigation into the peer-review behind the article."
"The request to view raw data is not often made; however, it is in accordance with the journal's policy that authors of submitted manuscripts must be willing to provide the original data if so requested. The corresponding author agreed and supplied all material that was requested by the Editor-in-Chief. The Editor-in-Chief wishes to acknowledge the co-operation of the corresponding author in this matter," read the statement.
Problematic content found in the article's studies included concerns over a low animal number in study groups, and the strain chosen for the study. Further, the Sprague-Dawley breed of rat used in the study has a high likelihood for tumor manifestation, meaning that "normal variability cannot be excluded as the cause of the higher mortality and incidence observed in the treated groups."
Science Direct shows a letter to the editor from  two members of the Brazillian Biosafety Association — Lucia de Souza and Leila Macedo Oda — who harshly criticized the standards of experimentation and science behind Seralini's article.
The two claimed that the paper had "risen up great attention by the media that had no chance of getting an external expert opinion due to unusual non-disclosure clauses," and "the initial unbalanced media coverage is causing damage to an important tool for global food security." Finally, they said the paper presented "poor quality science and dubious ethics."
The Health Canada and Canadian Food Inspection Agency released a statement last year on Seralini's article, saying they had "identified significant shortcomings in the study design, implementation, and reporting," and that "the overwhelming body of scientific evidence continues to support the safety of genetically modified food and feed products in general."
The European Food Safety Authority released a similar statement in October of 2012, stating that the "reporting and analysis" of Seralini's study were "of insufficient scientific quality to be considered as valid for risk assessment." The Star reports that Seralini threatened the journal with a lawsuit via email, and demanded an unnamed article written by Monsanto be removed as well. The Star states that many experts have said the retraction was both "justified" and "long overdue."
Don't Miss: Did Congress Help Bitcoin Soar Past $1,000?