JPMorgan and Paramount: A Film Conspiracy?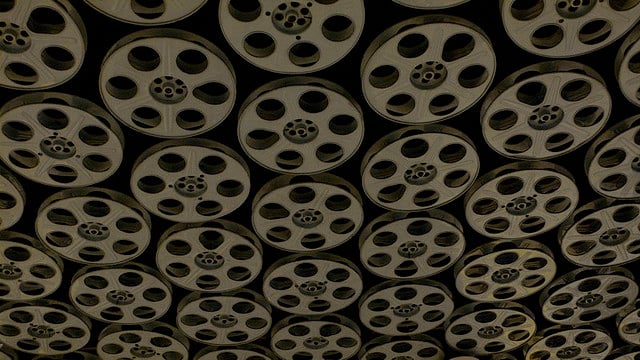 Paramount Pictures, owned by Viacom (NASDAQ:VIA), is accusing JPMorgan (NYSE:JPM) of interfering with Paramount's rights and ruining its reputation through film-financing transactions, Hollywood Reporter revealed in an exclusive report.
The allegations revolve around an asset management company named Content Partners, which specializes in acquiring cash flows from intellectual property in film, television, and music. However, Paramount stated that the company is "the Hollywood equivalent of a patent troll… with a business plan that has nothing to do with the development, financing, or distribution of entertainment properties."
In a three-year-old lawsuit, Paramount stands accused of cheating profit participants on twenty-five films, including The Truman Show, Face/Off, and Runaway Bride, for up to $100 million. In turn, Paramount filed counterclaims alleging that JPMorgan colluded with Content Partners in order to sneak around Paramount after realizing that their loans were not risk-free.
Around 2004, JPMorgan tried to interest Paramount in a "buyout" of the Revenue Participation Agreement and the studio provided confidential information to L.A.-based investment bank Salem Partners so that they could properly gauge a proposed buyout price. When no parties could come to an agreement about the cash flows associated with the 90′s films, the confidential financial information was obtained by Content Media who subsequently made a secret deal with JPMorgan, reaching an agreement on financial terms for the RPA.
Paramount's accusation of conspiracy starts here. "JPMorgan and Content Partners therefore retreated from their prior (and accurate) characterization of the intended transaction as a transfer of JPMorgan's interests in the Revenue Participation Agreements and set out to devise an artifice by which Content Partners could effectively acquire those interests without Paramount becoming aware of and taking steps to block that unauthorized assignment," Paramount says.
While JPMorgan is not yet involved in the lawsuit, Marty Singer, the attorney representing Content Partners, sees the lawsuit as meritless. "In [the] last two months, we've uncovered approximately $100 million that hasn't been reported," he says. "In response, they filed this absurd, ridiculous cross-complaint that we believe will subject Paramount and its attorneys to malicious prosecution," Singer told Hollywood Reporter.
It is yet to be determined how this Hollywood drama may unfold or how it might grow to involve JPMorgan. At this time, JPMorgan has refused statement.
Don't Miss: 4 Ways Americans Are Financially Illiterate.