JPMorgan Hopes Bear Stearns Trouble Is Over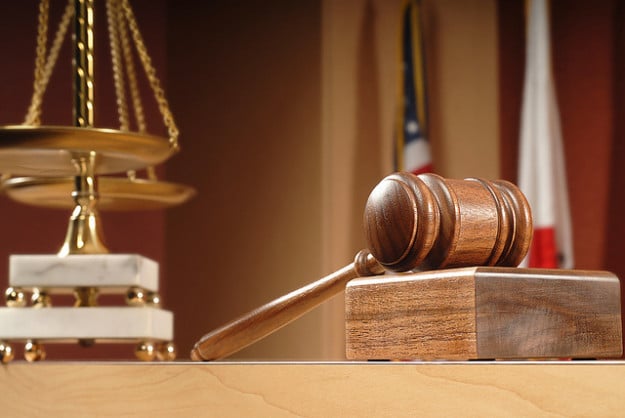 A lawsuit by liquidators of the Bear Stearns hedge funds against JPMorgan (NYSE:JPM) has finally officially ended, reports Bloomberg. The parties came to a settlement back in June, say court records. The plaintiffs had been seeking $1.5 billion in damages.
Bear Stearns is the infamous hedge fund that filed for bankruptcy in 2007 and was acquired by JPMorgan in 2008. The plaintiffs in the lawsuit against JPMorgan were Stillwater Capital Partners LP of New York, Essex Fund Ltd. of the Cayman Island along with two liquidators, Geoffrey Varga and William Cleghorn.
In addition to Bear Stearns, Ralph Cioffi and Matthew Tanni, former managers of Bear Stearns were also named in the lawsuit. In 2008, Tanni and Cioffi were indicted on fraud charges, and the first ones to face criminal charges as a result of the financial crisis. The two were acquitted in 2009.
Yahoo News reports that the lawyers for Cioffi and Tanni did not comment on the issue. Additionally, JPMorgan's representatives did not comment as well.
Cleghorn and Varga also have a separate lawsuit going against the credit agencies, accusing them of inflating the ratings on the securities that the hedge fund owned. The lawsuit was filed in July with the defendants including Moody's Corp's (NYSE:MCO) Moody's Investors Service, Fimalac SA's Fitch Ratings, and McGraw Hill Financial Inc's Standard & Poor's.
JPMorgan's legal troubles have been ongoing for years. Even with this settlement finalized, the bank is still dealing with fallout from the London Whale controversy.