Just How High Is Standard & Poor's 500 Flying?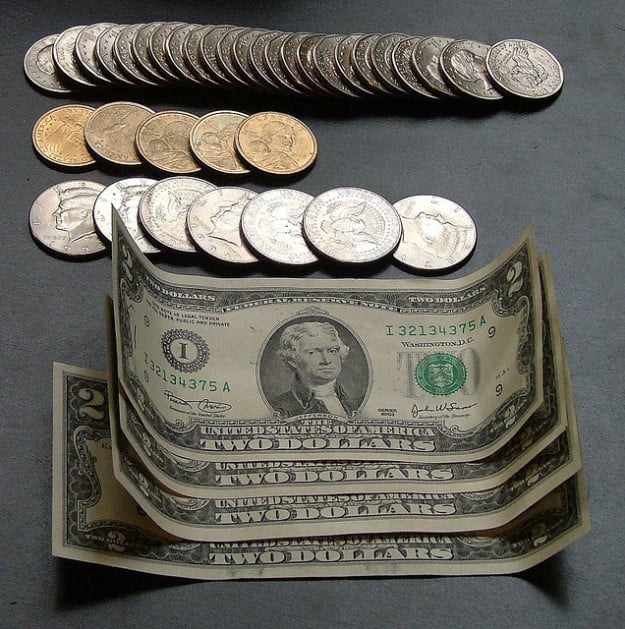 The Standard & Poor's 500 index is soaring high in a clear blue sky this year — reaching multiple record highs according to USA TODAY. Both the S&P 500 and the Dow Jones Industrial Average have been benefiting from the Federal Reserve's continued bond purchasing plan, as well as high earnings from a number of U.S. companies this year.
One such high earner would be Macy's (NYSE:M), which shocked analyst estimates with high numbers. Macy's shares went up 9.7 pecent to $50.80, up from $46.33. Judging by Macy's retail earnings, the holiday season will hopefully bring a smooth and predictable burst in spending enthusiasm. At closing on Wednesday the Standard & Poor 500 reached $1,782, and the Dow Jones rang in at $15,821 — both record numbers. This showed a marked improvement from the falls reported Tuesday that had the Dow down by 0.2 percent to 15,750.67, and the S&P 500 down the same 0.2 percent to a morose $1,767.69.
Not all markets were so lucky however, with Asian markets doing especially poor by contrast — though this isn't a huge surprise. Just recently, Lawrence Summers had cautioned investors that while China has shown some exciting economic growth recently, that rapid growth may not necessarily be continuous.
A recent announcement on China's governments economic plans brought disappointment — not offering serious enough reform for many. Economist Wei Yao had said that with the right announcement, the Chinese market could show a great deal of improvement. "However, we caution that the road map to be delivered at the plenum may be notably less aggressive," said Yao — and unfortunately, he was spot on.
According to USA TODAY, some of the disappointments lay in the absence of plans to decrease state industry dominance, and no intentions to increase property rights for farmers were announced. Lastly, the one child per family policy was not rescinded, nor were intentions to do so made public.
Don't Miss: 7 Companies Making Use of a Stock Option Tax Loophole.