Kim Jong Un Sips Hennessy While the North Korean People Starve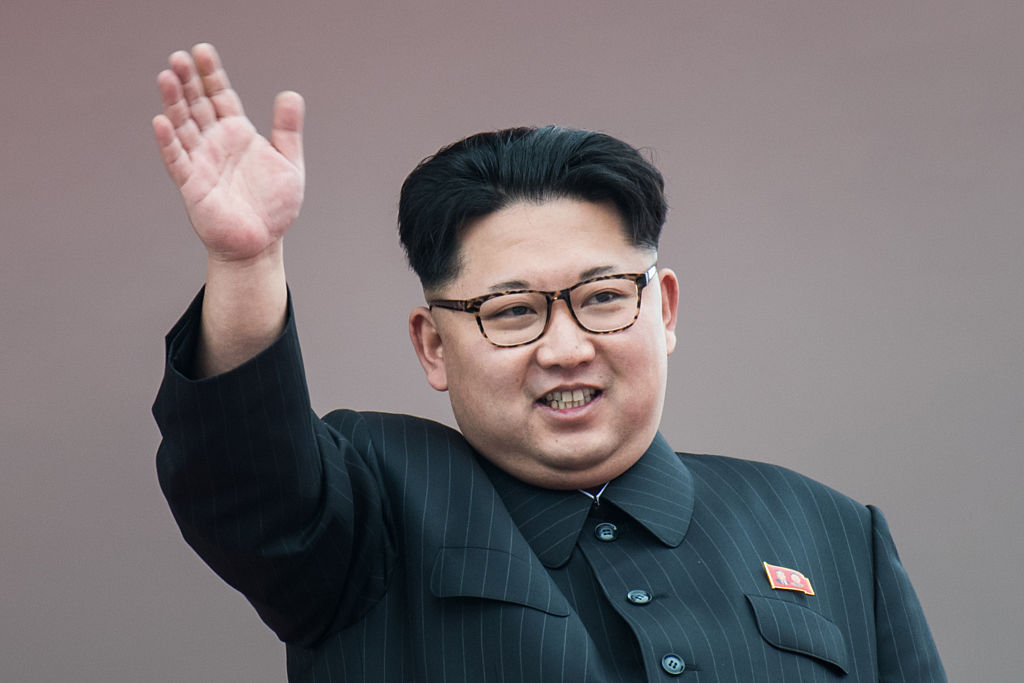 North Korean leader Kim Jong Un and President Donald Trump have made headlines because of their historic meeting in Singapore. Though the relationship between the two men has been tumultuous (to say the least), the 1:1 meeting could change the course of relations between the U.S. and North Korea.
Though Trump and Kim have many differences, the pair do share some unlikely common ground. They both really love spending money on fancy things. And while Kim relishes in his lavish lifestyle the people of North Korea are suffering. Sanctions on the country have stiffened in hopes of forcing Kim to negotiate a truce.
But Kim can't be bothered with all that nonsense. Sanctions won't stop his affinity for enjoying the finest of all things. Besides spending millions on race horses, palaces, theme parks and ski resorts, here are some of Kim's favorite indulgences.
1. Hennessy and other imported liquors
It's no surprise that Kim enjoys sitting back and sipping on a little cognac. What's crazy is how much the guy spends on the hooch. It's estimated he spends around $30 million per year importing liquor. He prefers expensive brands, such as Hennessy, which can cost over $3,500  a bottle. Chump change.
Next: High-end watches 
2. Rolexes on Rolexes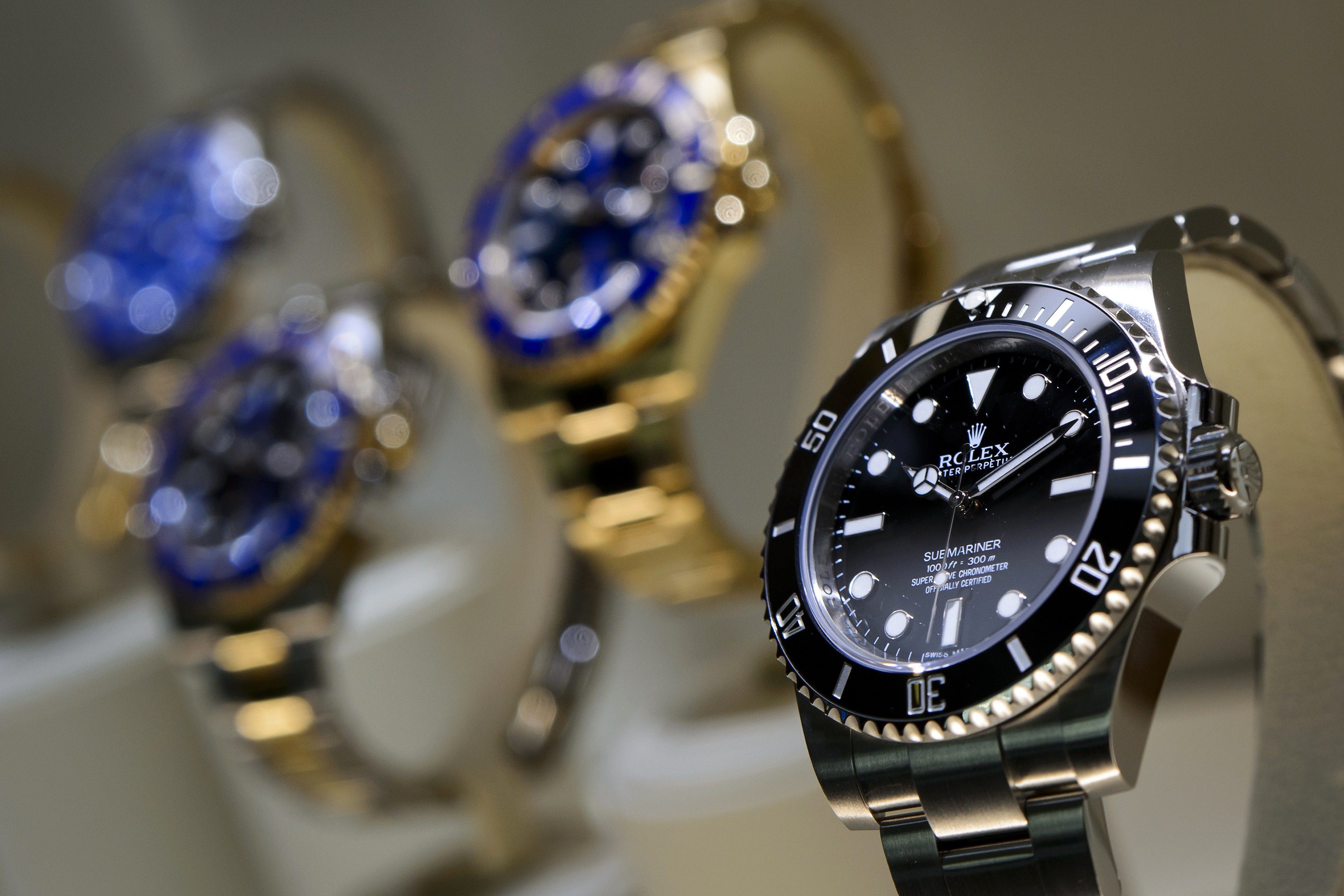 No payment plan for this guy. Kim wants nothing but the best when it comes to his watches. It's not clear which type he prefers, but it's not difficult to spend over $100,000 on a high-end Rolex. His entire collection is worth an estimated $8.2 million.
Next: A luxurious boat  
3. Yacht life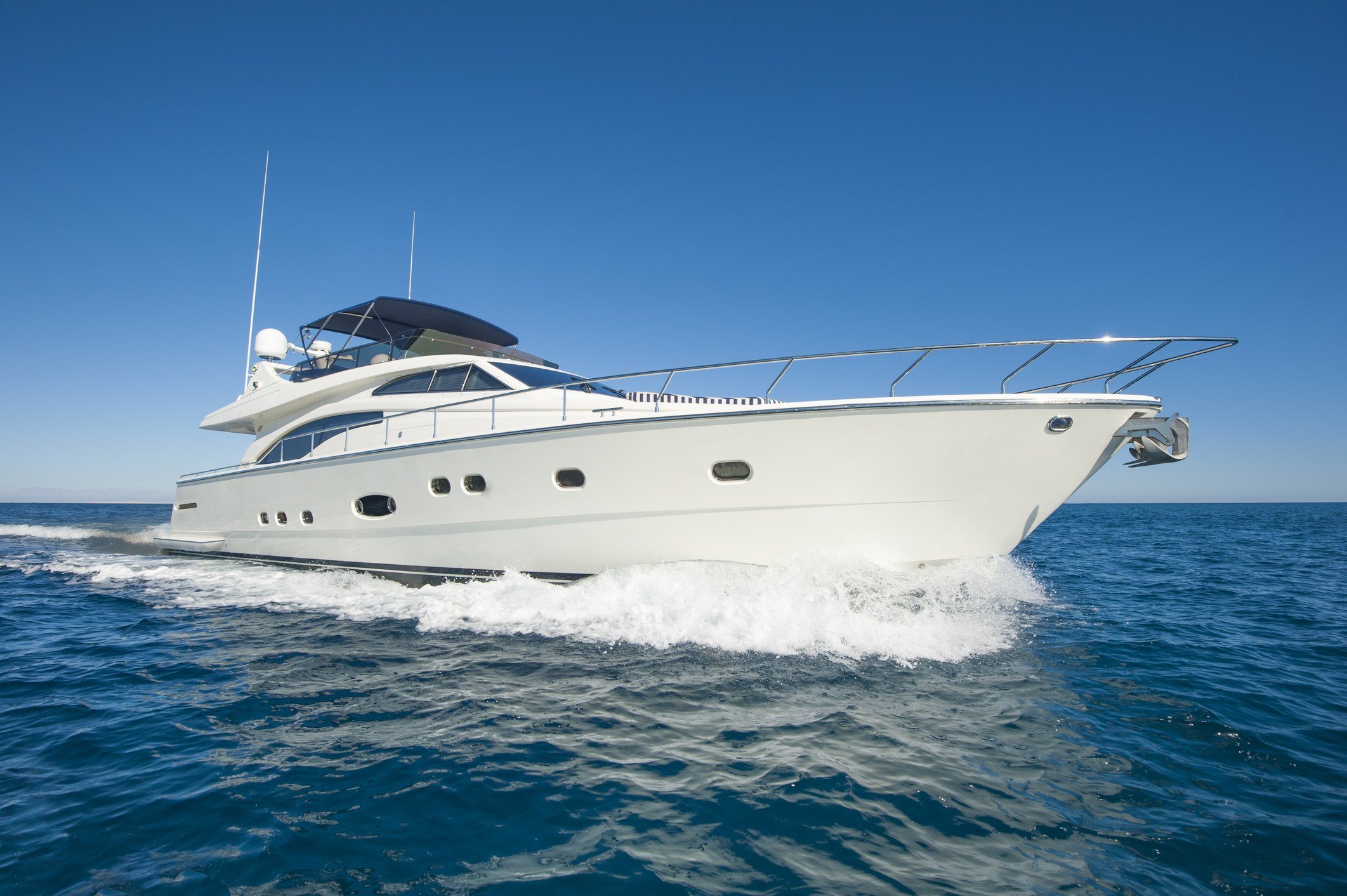 When you're looking to impress everyone with your fancy yacht, you'll be safe buying a Princess like Kim did. Then, he drenched it in a pricey Fendi interior. MSN reports Kim's friend and former NBA player Dennis Rodman once said Kim's yacht is like a "cross between a ferry and Disney boat."
Next: Kim reportedly gained a lot of weight after binging on this food. 
4. Kim once ate so much cheese he had to go into hiding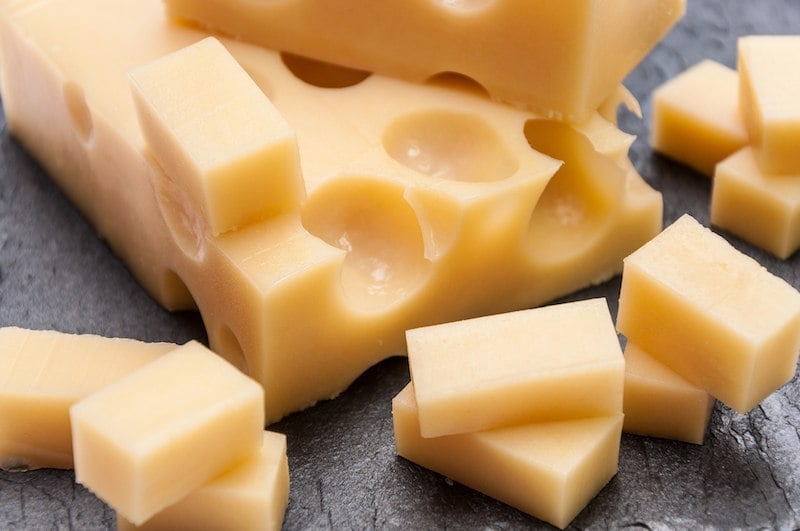 Kim Jong Un's obsession with cheese is legendary. According to London's UK Metro, Kim had to step back from the public eye for a brief period after consuming too much Emmental cheese imported from Sweden. This was after he sent members of his staff to a seven-month cheese-making course at the National Dairy Industry College in France.
Next: The luxury car brand he favors 
5. Luxury car collection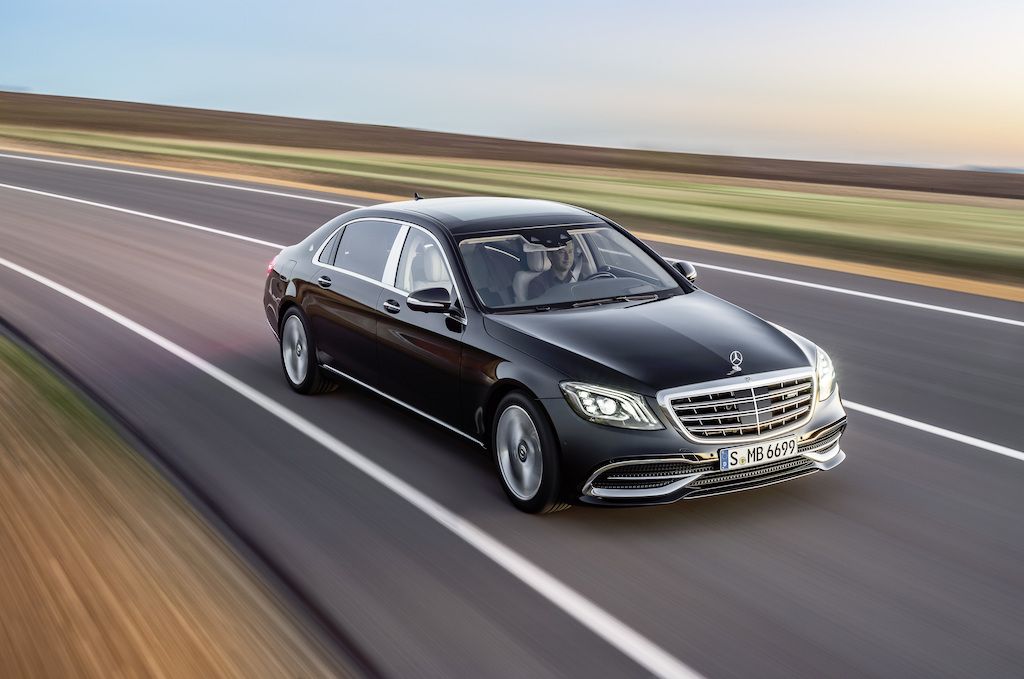 Dude, where's your car? Well, if you're Kim it's probably somewhere in his fleet of luxury cars. The leader especially has a thing for Mercedes. He loves the brand so much that despite sanctions he has somehow brought Mercedes limousines into his country despite UN sanctions.
Next: Hitting the links 
6. Private golf courses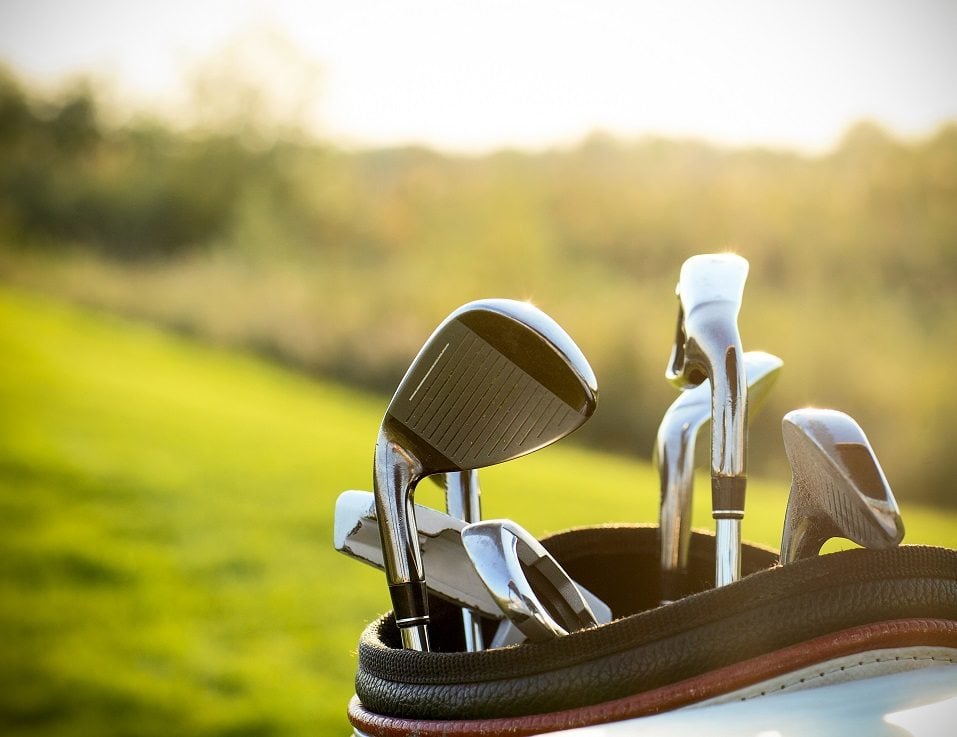 Kim has followed in his father's footsteps in more ways than one, including his love of golf. But he doesn't enjoy the sport at any old country club. Private golf courses are the name of his game. It's estimated that the cost of a private course is $3 million, and the upkeep for the course is around $500,000 each year.
Next: He spent close to $1 million on this morning staple.  
7. A huge portion of his budget went to Brazilian coffee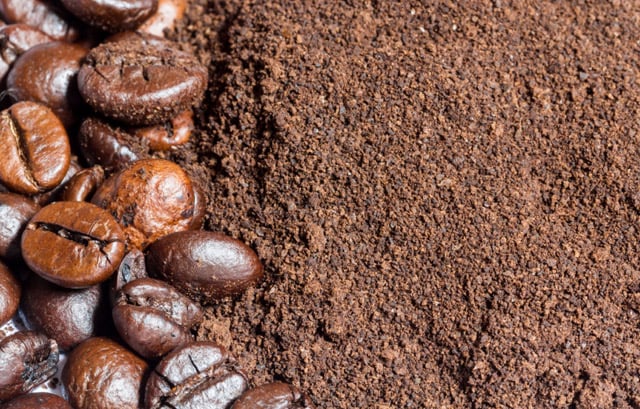 The Daily Mirror reports that Kim spent a whopping 715,000 pounds ($941,812) on fine Brazilian coffee in a single year. That's a lot of cash to spend on a few cups of Joe — especially considering that North Korea's capital Pyongyang is one of the few places you can't find a Starbucks.
Next: He owns dozens of this musical instrument
8. Pianos galore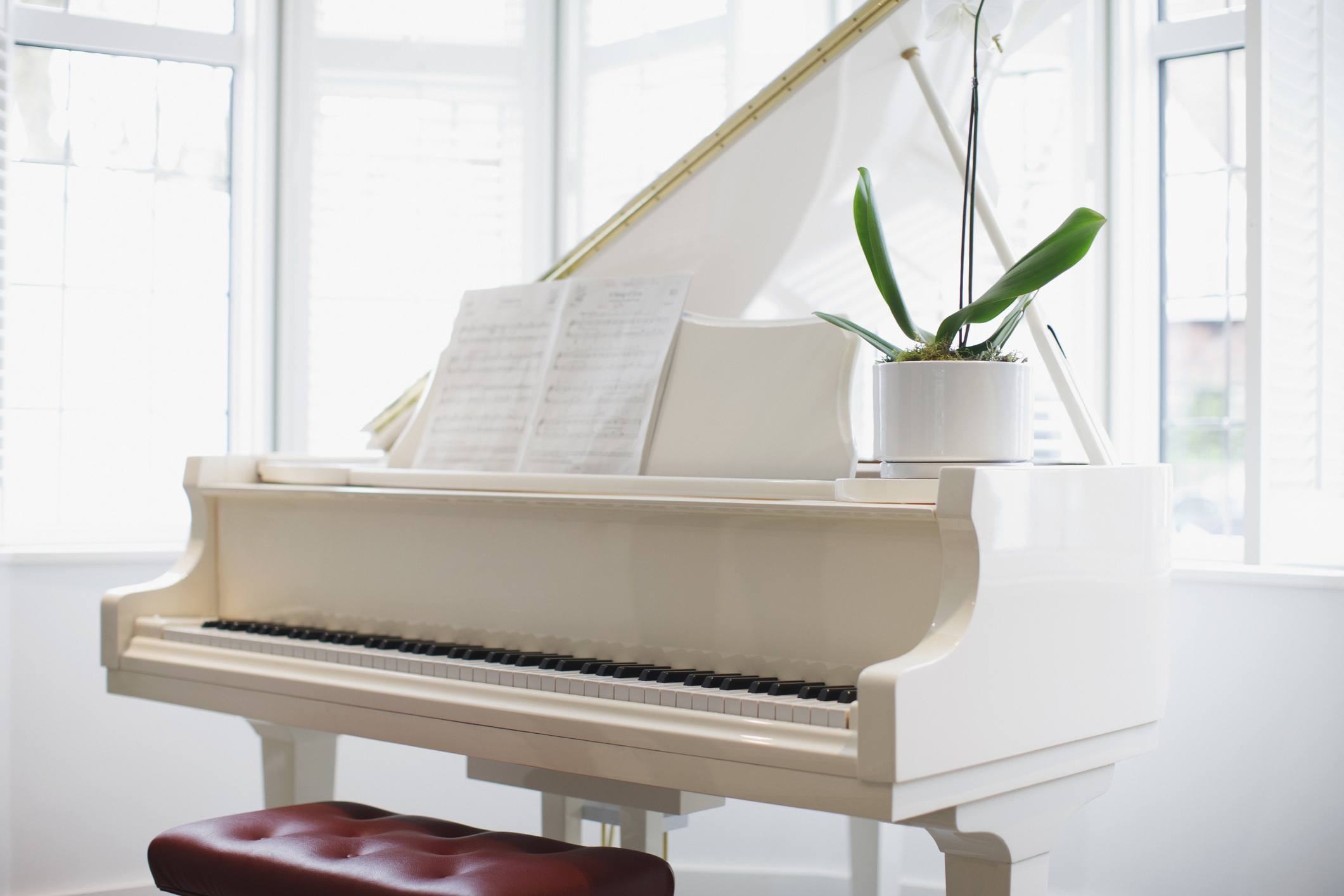 Can you imagine Kim playing a little ditty on a grand piano while the family gathers around for a singalong? Probably not. Nevertheless, he reportedly has dozens of pianos. After all, you have to fill up all those palaces with something.
Next: A must for any leader  
9. Air Force Un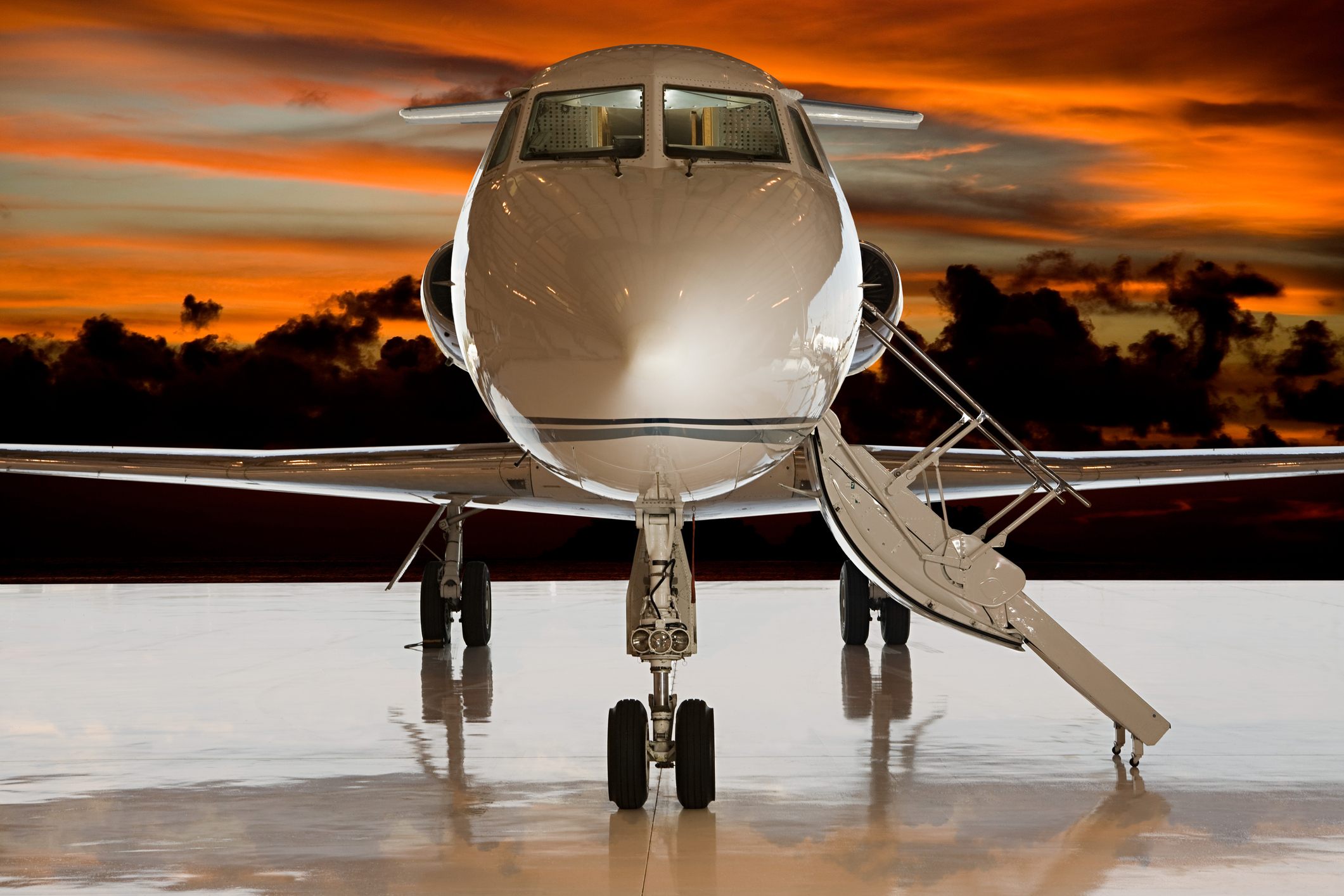 Let's face it: You aren't fancy until you have a private jet and private runways to land it on. So it's no surprise that Kim is flying in a luxury private jet and landing on all the private runways he had built next to his palaces. Between the jet and the runways, Kim has easily dropped millions to keep his travels stress free.
Next: Is his money going up in smoke? 
10. Yves Saint Laurent cigarettes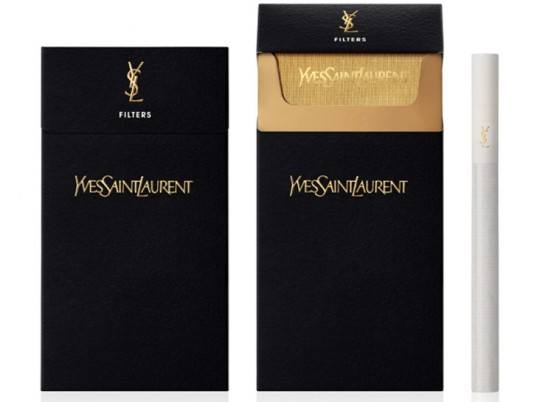 If you're going to slowly kill yourself by smoking cigarettes you might as well do it in style. Kim prefers to sustain his habit with only the most elegant of cigarettes from Yves Saint Laurent. The company has been promoting these "designer" cigarettes in certain parts of Asia and Russia.
Check out The Cheat Sheet on Facebook!