Labor Day Peace Offering Results in CBS, Time Warner Resolution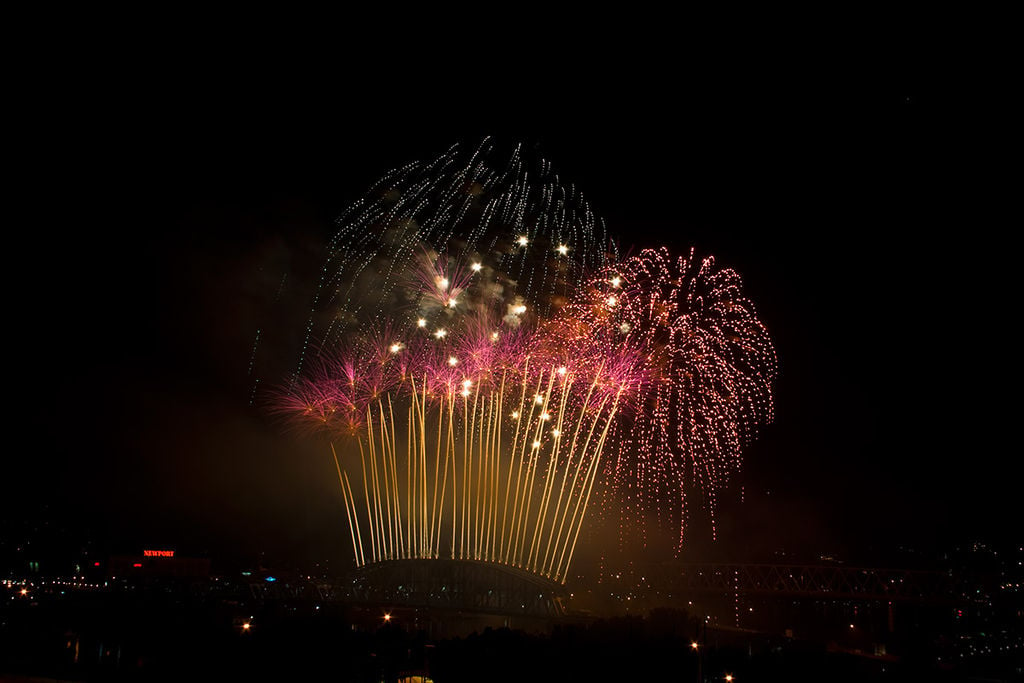 The Labor Day holiday brought goods news for the more than 3 million Time Warner Cable (NYSE:TWC) customers who suffered the consequences of a month-long CBS (NYSE:CBS)-blackout: the two conflicting parties have finally reached an agreement.
According to USA Today, CBS confirmed Monday that its summer-long dispute with pay-TV provider, Time Warner, has officially ended and an agreement has been signed. Many disgruntled customers realized this on their own Monday when their CBS programming resumed at 6 p.m. EST, but it's not something they will likely forget anytime soon.
CBS customers in eight markets, including New York City, Los Angeles, and Dallas, have been riding the CBS-Time Warner rollercoaster ever since August 2 when Time Warner dropped CBS for refusing to agree to certain terms regarding the two parties' agreed retransmission fees. Since then, the blackout has been the subject of many headlines, feuds, and users' complaints, and it wasn't until now, a month later, that consumers once again have access to the nationa's No. 1 prime-time network.
The terms of the new contract are still unclear, but at least now both parties can breathe easy knowing that CBS has been restored in time for the NFL's regular season, starting on September 5. Few predicted that the blackout would last so long, but both CBS and Time Warner understood that consumers' anger would increase drastically if the dispute cut into highly-anticipated NFL action, so the negotations concluded just in time.
The negotiations in question still revolved around those pesky retransmission fees: the fees pay-TV providers pay media companies to broadcast their programming. In the case of CBS and Time Warner, CBS asked for an increase of about $1 per subscriber to around $2, and Time Warner's refusal to meet that request ultimately resulted in the notorious blackout.
Unfortunately, unrelated disputes involving rising retransmission fees are growing in number now that the industry is expected to soon more than double, but the CBS-TWC dispute reflects a stark example of what can happen if disputing parties hold out for too long, and many are hoping that future companies learn from CBS and Time Warner's mistakes.
Meanwhile, the nation's No. 1 cable company and the second largest cable TV provider aren't the only ones breathing easy now that the dispute is officially "resolved." Washington D.C. consumer groups and lawmakers, including the Federal Communications Commission, are also relieved, as they were continually urged throughout the blackout to referee the dispute between Time Warner and CBS, mandating its immediation resolution.
Initially, the FCC remained mum about the negotiations and worked to maintain a neutral position. Later, however, the commission's acting chairwoman, Mignon Clyburn, became more vocal about the disagreement and urged both parties to come to a compromise sooner rather than later.
As time wore on, it became increasingly likely that the FCC would step in more significantly. However, now that the dispute is resolved, the group can extract officially itself from the negotiations.
Although Time Warner and CBS are in the clear, both parties are still campaigning for the eventual modification of rules and platforms that initially initiated the disagreement.
According to USA Today, Time Warner Cable CEO Glenn Britt said in his statement Monday, "We're pleased to be able to restore CBS programming for our customers and appreciate thier patience and loyalty throughout the dispute," but he also urged for changes to the 1992 retransmission consent rules and concluded, "We sincerely hope that policymakers heed that call and take action to prevent these unfortunate blackouts soon."