Labor Day Special: These American-Made Products Are Winners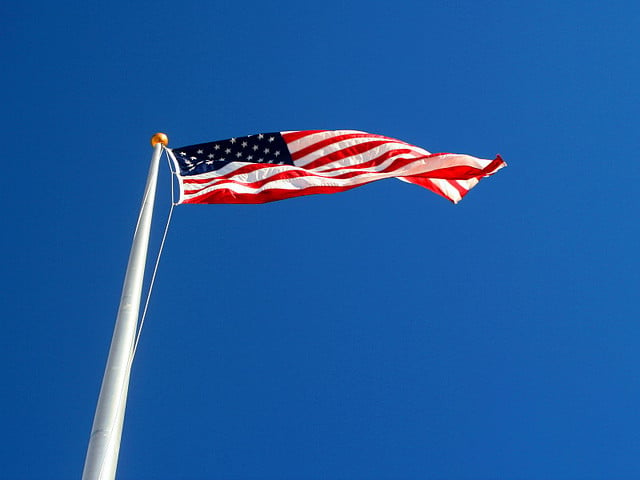 According to many critics, Made in the U.S.A. isn't what it used to be, following the steady decline of manufacturing between 2000 and 2011. However, as stateside energy prices drop (per the natural gas boom) and wages overseas rise, more companies are rethinking their approach to production.
The intrinsic value of "Made in America" products is enough to give companies a reason to spend more on domestic manufacturing: customers happily pay higher prices for better quality, offering better margins on every sale. The following six Made-in-U.S.A. products are scoring big for the businesses behind them.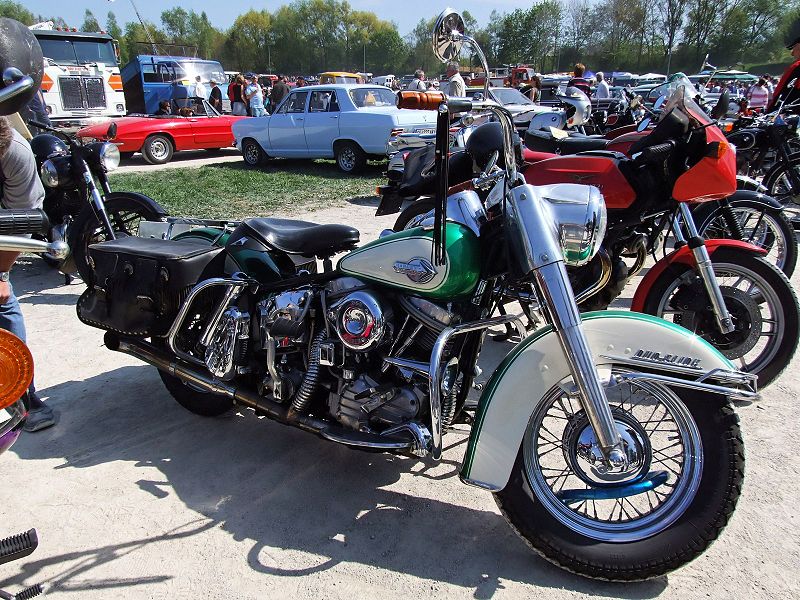 1. Harley-Davidson Motorcycles
A Harley-Davidson (NYSE:HOG) bike is as iconic a symbol of America as one can find on the market. These bikes don't come cheap, but customers around the world are willing to shell out the extra cash to hop on a Harley. As Bloomberg reported, Harley even had 13 dealerships in China as of early 2013.
Harley-Davidson also takes the symbolism of Made in the U.S.A. seriously. According to an investigative report by KIRO TV, Harley sends replacement parts not made in the U.S. in different envelopes, helping customers distinguish where every element of the bike was produced. (The report came about when a foreign-made part got into the wrong envelope.)
Harley-Davidson stock has reflected consistent momentum, gaining 20 percent thus far in 2013. It currently trades at $60, just below its 52-week high.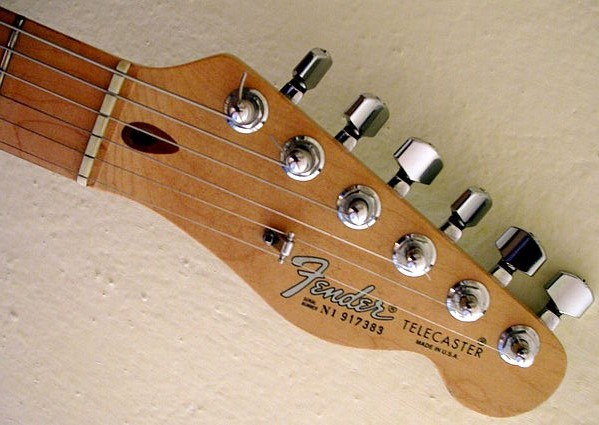 2. Guitars
Think of Jimi Hendrix playing the Star Spangled Banner at Woodstock, or the great guitarist lighting his Gibson axe on fire. These are shining moments in modern American history, and Hendrix pulled them off on his Made in the U.S.A. electric guitar. Fender is the top seller in electric guitars in the U.S., though there are many Fender plants outside the U.S., notably those in Mexico.
In fact, investors almost got their shot at Fender last year when the company was preparing for an IPO. Poor economic conditions in Europe and an overly high valuation of Fender stock doomed the public offering. For now, investors will have to wait to get their hands on this piece of Americana.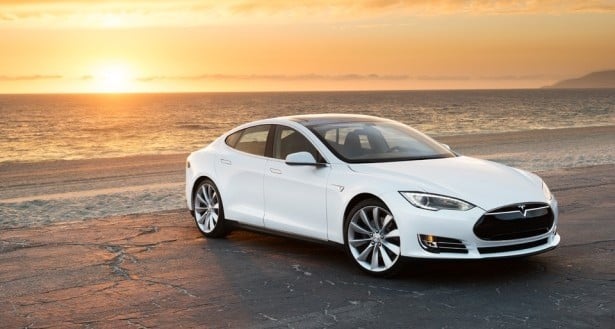 3. Tesla Model S
It's hard to have more attention for an automobile than the Tesla (NASDAQ:TSLA) Model S has received, but when a stock rises 400 percent in nine months…well, it's just newsworthy, that's all. Tesla's base of operations is located in Fremont, California, and while not every part is American-made (as this fantastic SupplierBusiness graphic displays), Tesla's got a leg up on most U.S. automakers.
Investing in Tesla today is tricky, considering the company's skyrocketing stock price, yet short sellers have taken a beating when betting against Tesla. Those who waited too late have also mourned missing the opportunity to buy below $100. Where will Tesla go in the coming months? If the leading electric vehicle maker continues to exceed expectations, there's no reason to fear a bottoming-out.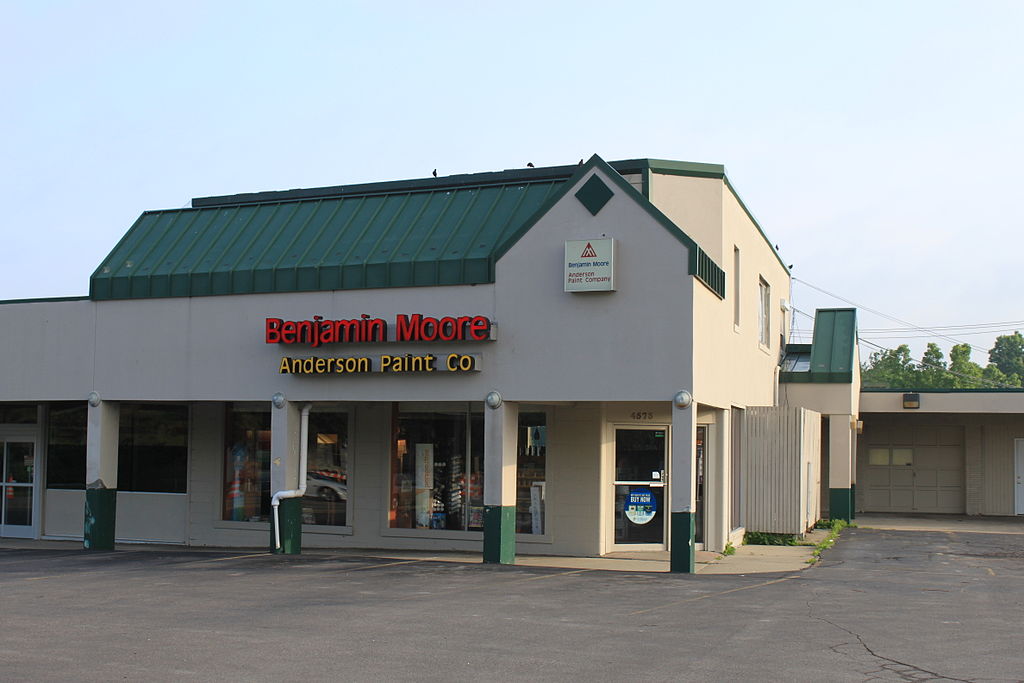 4. Benjamin Moore Paint
Born in Brooklyn and raised in New Jersey, Berkshire Hathaway's (NYSE:BRK.A) Benjamin Moore Paints found a second home in Canada in 1906. But fear not, U.S.-made enthusiasts. As Bob Vila points out, Benjamin Moore has operations in seven U.S. cities, making the likelihood your paint was created in the lower 48 considerable.
Investing in Berkshire Hathaway has been a wise move for all takers. At more than $167,000, the price is steep but profitable. The stock has gained 25 percent in 2o13 thus far, which amounts to nearly $33,000.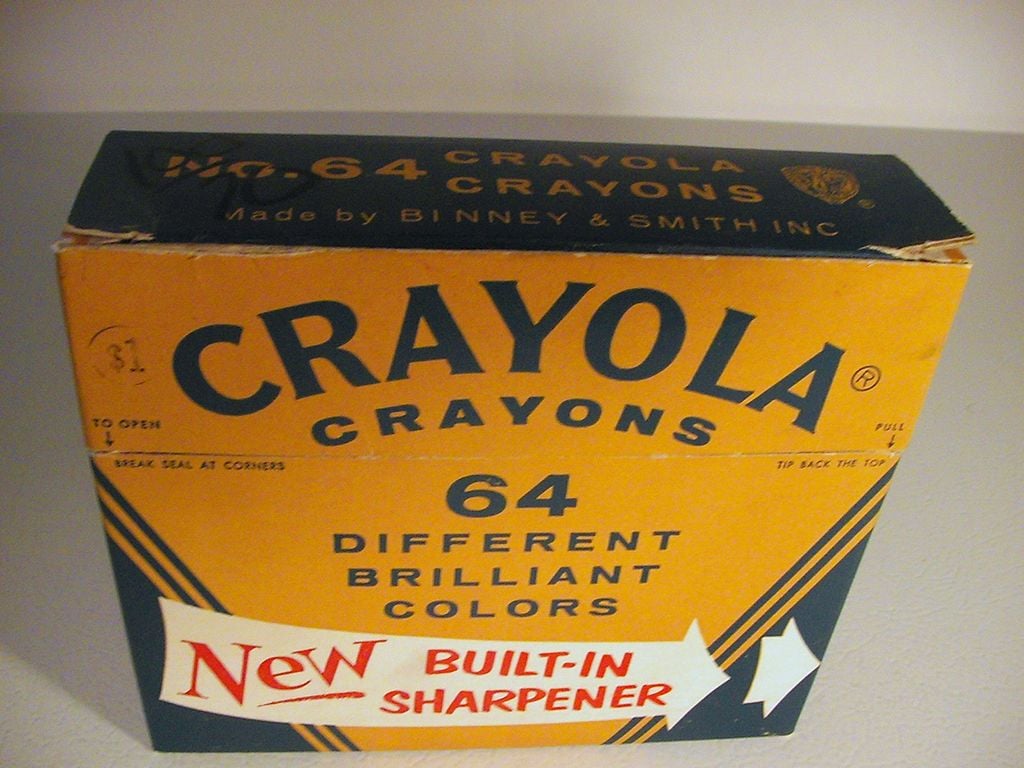 5. Crayons and Markers
Few symbols of American childhood are as iconic as the Crayola crayon, yet investors can't get at the private holdings of Hallmark. Yet there's Newell Rubbermaid's (NYSE:NWL) Sharpie — perhaps, the crayon for adults — that can attest to U.S.A. provenance. No one can ever have enough of these eye-catching markers.
Newell Rubbermaid, up 14 percent on the year at its current price of $25.30, is still well off its 52-week high of $28.47. Following a price drop of over 6 percent since July 30, it may be the time to get on board.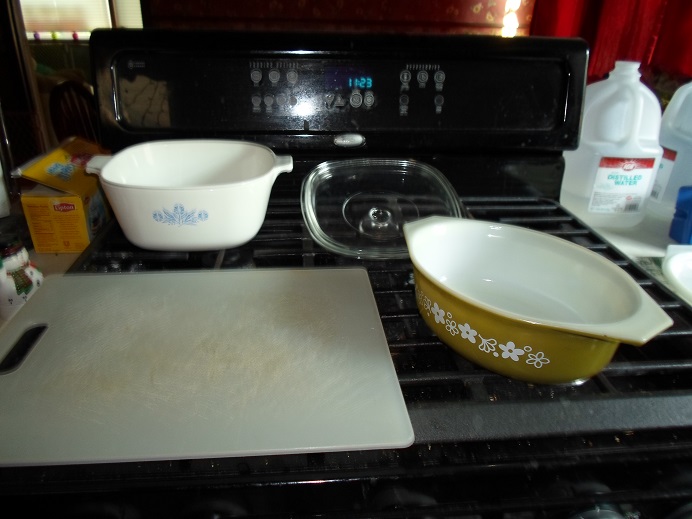 6. Pyrex Kitchenwares
Products for storing food have been big business since Tupperware (NYSE:TUP) parties became popular in the 1950′s. The all-American answer to this problem can be found in the glasswares made by Corning's (NYSE:GLW) Pyrex, which delivers a high quality product without the plastic taste. Corning is up 11 percent in 2013, and now trades at $14.04.
As with several other U.S. holidays, Labor Day marks a time of reflection about where America is headed, and that includes the state of U.S. manufacturing. Recent dips in the trade deficit are encouraging, and as more manufacturers look to "insource," investors will have  an opportunity to profit.
Don't Miss: Study: McDonald's, Burger King are Fooling the Kids.