Labor Productivity Edges Higher as Economy Heals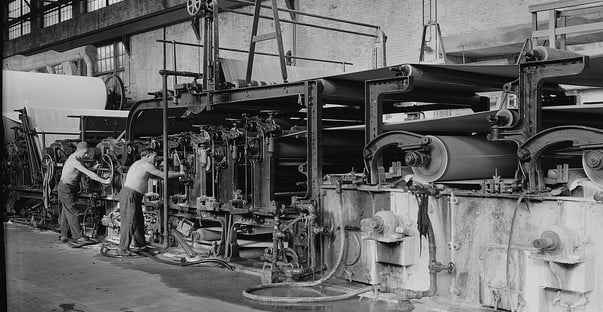 Non-farm business sector labor productivity increased at a seasonally adjusted annual rate of 0.9 percent in the second quarter, according to preliminary estimates from the U.S. Bureau of Labor Statistics released Friday. This is the function of a 2.6 percent increase in output and a 1.7 percent increase in hours worked during the second quarter compared to the first quarter. On the year, labor productivity was flat, with both output and hours worked increasing 1.8 percent year over year.
Output and hours worked have historically been subject to cyclical mood swings. The second-quarter data follow a 1.7 percent decline in productivity in the first quarter, when output fell 0.3 percent and hours worked increased 1.5 percent. This, in turn, followed an average productivity gain of 1.5 percent in 2012, when output increased 3.7 percent and hours worked increased 2.2 percent.
Labor productivity is a highly watched but sometimes nebulous economic indicator. While labor conditions are sensitive to short-term cyclical trends, productivity gains are essential for long-term economic growth. Increases in productivity contribute to real value creation in the economy and can lead to higher wages and economic growth without contributing to inflation.
Broadly speaking, the BLS productivity report tries to establish a measurement of output per unit of labor. There is some fundamental fuzziness in this calculation: Output is a function of gross domestic product, input is a function of hours worked, and the costs are a function of all employee compensation including wages and benefits.
Investors can use this data to get a better understanding of the economic backdrop against which they are making investment decisions. While none of the data are new — the BLS makes calculations off of previously released GDP and labor market data — the report offers a perspective on how effective businesses have been and producing value.
Don't Miss: What Is Warren Buffett Buying and Selling?