Li Keqiang: China Will Press Ahead With Reforms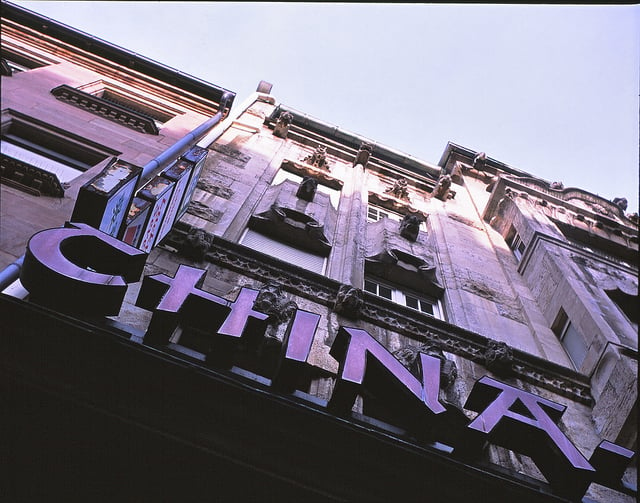 Li Keqiang, the Chinese premier, said his country will push ahead with reforms including measures targeting financial systems, Reuters reports.
"China can only sustain economic growth by transforming its growth model. Financial reform is one of the important parts of China's economic structural reform," Li said at a conference at the port city of Dalian, China, according to Reuters. He went on to warn of uncertainties that still persist in economic predictions, citing the need to remain vigilant and flexible in the face of the unknown.
The conference came in the wake of a series of positive economic indicators regarding the Chinese economy, including reports from the manufacturing and retail sectors. Though these signs have caused many to reiterate claims that China will meet its 7.5 percent growth target for 2013, many are still skeptical of calling China's turnaround a recovery, especially given worries over the effects of the tapering of U.S. bond-buying programs on the Asian nation.
So far, China has managed to emerge relatively unscathed. The yuan was trading near record highs to the dollar and was set at similar levels as a result of the conference in Dalian. However, several other emerging countries, including Brazil and India, have seen their currencies tank recently, causing the BRIC nations to establish a $100 billion fund at the recent Group of 20 summit for currency stabilization among member countries. China was the largest contributor to the fund, doling out more than $40 billion.
Another point Li made at the conference was the importance of transitioning the Chinese economy into not only a powerful force but also one that is also self-sustaining, Reuters reports. Up until this point, the economic revolution in China has been one of manufacturing and production, largely fueled by the spread and advancement of industrialism.
Now, the stage is set for a second major force to take hold of the country: consumerism. Adapting an economy to the challenges of industrialism is a far different task than crafting policies to support consumerism, and this is precisely the difficulty that Chinese officials face. Uncertainty over how the transition will occur has major implications for commodity prices such as iron ore — for which China is by far the leading importer — and for other emerging economies, which may be next in line to replace the Chinese as the source for cheap, efficient sources of production and labor, Bloomberg reports.
Li said some reforms may slow growth, but that they are worthwhile in the long run in order for the Chinese economy to be sustainable. Many economists think China needs to move away from credit and exporting in order to develop an economy that works for that country as well as for developed countries. Even if a consumerist revolution could happen in China without government support, the country would still be walking into uncharted waters.
Don't Miss: Is Another Bailout Imminent for Greece?