Liberty Media to Time Warner: Let's Make a Deal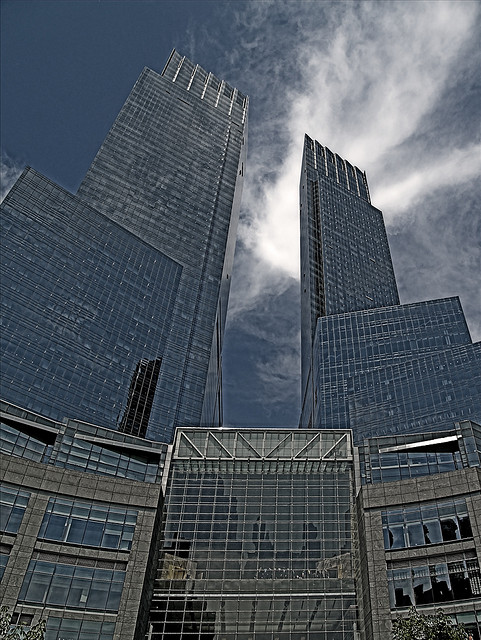 Why battle a rival when you can just acquire it?
That seems to be Liberty Media Corp's (NASDAQ:LMCA) thinking, at least, as a report from Reuters shows that the company's chairman, John Malone, has now shown signs of priming a Charter Communications's (NASDAQ:CHTR) takeover of its cable operating rival, Time Warner Cable (NYSE:TWX).
Second only to Comcast Corporation (NASDAQ:CMCSA), Time Warner Cable is the largest cable provider in the United States. Therefore, the company's acquisition would be a major win for Charter Communications, which Liberty Media currently holds a 27 percent stake in. If Malone could swing a cable consolidation for a handsome amount of cash, it would benefit both Liberty Mutual and Charter Communications.
Luckily, Malone has experience in cable, and is eager to flex his muscles after only rejoining the market earlier this year. But the cable guy does still have to find a way to cough up the cash, and while he is still reported to be mulling over his options, Reuters believes that he is considering having Liberty Media "[borrow] against its own balance sheet or Time Warner Cable's assets to raise the cash needed for the offer."
The push for cable companies to join forces shouldn't come to a surprise to investors who have witnessed the U.S. cable TV market grow and mature. Rising programming costs necessitate the push to consolidate and cut expenses, but Cable Communications will still have to make its offer extra sweet if it wants to successfully acquire its larger rival.
Don't Miss: Is the American Consumer Making a Comeback?