Life Insurance Policies: What They Mean
As the economy continues to improve and Americans pay closer attention to savings and retirement plans, it's becoming increasingly important to put life insurance into the mix as well. In a 2012 survey by InsuranceQuotes.com, it was found that almost 4 in 10 Americans do not have life insurance — for those who have life insurance, 1 in 3 don't fully understand the policy terms. That needs to change.
For the young and single who are unlikely to be making much money in the first place, life insurance is probably unnecessary. However, if someone else is dependent on your income — children, a spouse — it becomes increasingly critical to make sure that there's a safety net in the event of one's death, especially given the volatile nature of today's economy.
One of the more common forms of life insurance is a "term" life insurance policy. Term life insurance guarantees benefits with a regular premium if you are to die within a "term" set by you and the insurer.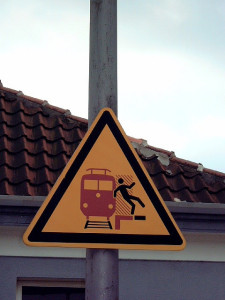 Term life insurance might be the best option for the majority of people seeking life insurance. Term policies are generally customizable — a quote is given based on health, length of term, and amount of coverage which is then customized given your set of circumstances. Term life insurance is also easy to compare between insurance providers because the basic outlines of the policy will be similar amongst all providers. This allows you to save money by shopping around and easily comparing offers between insurers — and there are tons of life insurance companies to choose from such as MetLife (NYSE:MET), Prudential Financial (NYSE:PRU), Citibank (NYSE:C), AIG (NYSE:AIG), or Allianz.
However, while term life insurance has many benefits, "whole life" insurance and "universal life" insurance have actually become more popular in recent years as Americans seek coverage.
Whole life policies last for a person's entire lifetime, growing in value until death. Since a term life policy could potentially leave you with nothing after paying premiums for a set amount of time, the whole life policy allows for cashing out early for a portion of the death benefit if recipients were to need the money.
It should be noted that whole life policies also include premiums and that cashing out early incurs massive amounts of penalties and fees which would make such a decision unwise in most cases.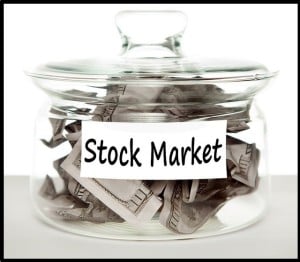 Universal Life insurance is similar to whole life insurance with several key differences — think of it as a hybrid plan. Policyholders pay more than the base insurance cost, building up high-interest savings accounts or investment accounts. But there's no guarantee that the investments will perform well and the fees for such a plan can be hefty.
LifeHealthPro says that "indexed universal life," a plan in which extra money is placed in a stock market index, makes up 28 percent of all life insurance in today's market. However, it's worth noting that such a hybrid plan might not be a worthwhile investment over traditional index funds from companies like Vanguard, which can charge as little as $2 or $3 per $1,000 invested. Fees and commissions for an indexed universal life plan could run someone up as much as 100 percent of his or her first year's premium.
Given the differences between the plans — not to mention the complications of adding hybrid policies into the mix — it is as important as ever to study the different policies and find out what type of plan fits your needs the best.