Lilly's Depression Drug Fails to Meet Goals in Late-Stage Trials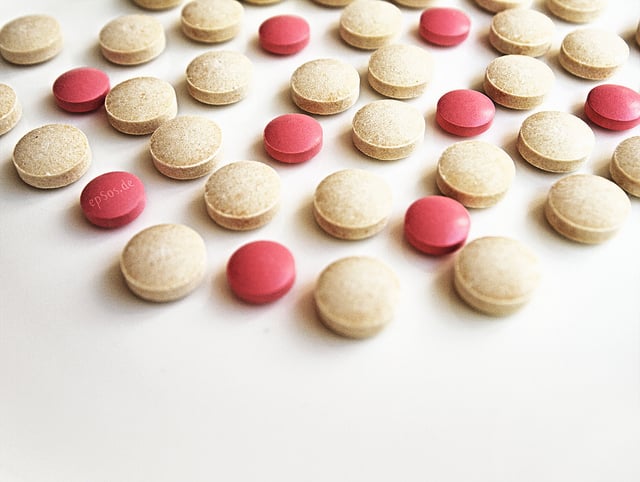 Eli Lilly's (NYSE:LLY) will cease the development of a proposed depression drug, edivoxetine, the company reported Thursday, after the medicine failed to meet the company's goals in three different studies. The drug was in the final stage of the three testing stages that are normally required before the drug can be cleared by U.S. regulators for marketing. Lilly is planning on keeping a current trial of edivoxetine's long-term effects going, but will otherwise stop all development of the drug.
Edivoxetine was originally proposed as an add-on therapy drug to be used in conjunction with selective serotonin reuptake inhibitors (or, SSRIs), a widely used class of depression medicines. Edivoxetine belongs to a group of medicines called norepinephrine reuptake inhibitors. The theory was that the combined effect of the two types of therapies would yield superior results then simply the SSRI drugs alone; but results didn't suggest any improvement over standalone SSRI treatment, the company's primary goal for edivoxetine.
Lilly's recent track record has included several other, similar disappointments. The pharmaceutical company, based in Indianapolis, also had a failed cancer treatment, ramucirumab, as well as an experimental compound, which the company had hoped may be a potential treatment for advanced Alzheimers, prove unsuccessful. In addition, the company is poised to lose patent protection on current depression medicine, Cymbalta, as well as an osteoporosis treatment, Evista.
As a result of Lilly's recent failures and the loss of patent protection, the company is preparing for a revenue decline, and pooling its resources into diabetes therapies. Over the past year, Lilly has risen less than 1 percent, a figure that is particularly disconcerting considering the 27 percent increase in the past 12 months in the  S&P Pharmaceuticals index.
The recent decision on edivoxetine will result in a $15 million pretax charge, amounting to about 1 cent per share for the fourth quarter. The depression medicine was originally expected to make approximately $560 million by the year 2020. Were the drug to have succeeded, it would have been one of Lilly's biggest products.
Don't Miss: 7 Classic Toys With Accidental Beginnings.