Loeb: Sony Can't Ignore Box Office Bombs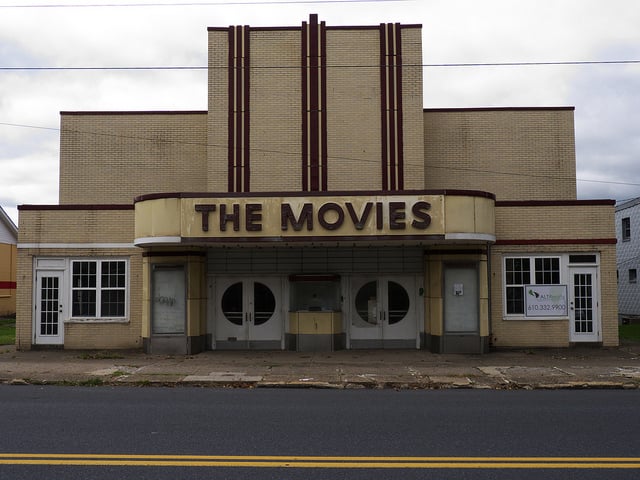 Daniel Loeb, the prominent New York hedge fund billionaire who holds an activist position at Sony (NYSE:SNE), believes the company needs to start taking its entertainment division a little more seriously. And by "seriously," Loeb means that the Sony needs to consider spinning off its U.S. entertainment assets, pointing to recent box office disasters like After Earth and White House Down.
"We find it perplexing that Mr. Hirai does not worry about a division that has just released 2013's version of Waterworld and Ishtar back-to-back," Loeb write to his Third Point hedge fund investors, referring to After Earth and White House Down. "We are also surprised that Sony's CEO does not worry that Entertainment continues to generate profitability levels far below those of its competitors."
While Loeb took lighter shots at Kazuo Hirai, Sony's chief executive officer, he knows he must walk a fine line with his American brand of activist investing in Japan — a country that has long resisted corporate reforms, and hasn't taken well to the style of tactics Loeb's usually employs when it comes to investing.
However, when it came to Michael Lynton and Amy Pascal, the co-chiefs of Sony Pictures Entertainment, he didn't hold anything back.
"Under Mr. Lynton and Ms. Pascal's leadership, Entertainment's culture is characterized by a complete lack of accountability and poor financial controls," he wrote. "These latest blunders [After Earth and White House Down] are prima facie evidence of our thesis that Entertainment's U.S.-based business is being ineffectively overseen and needs its own governance structure."
So why is Loeb trying desperately to find a way to get through to Sony without insulting anyone? U.S. hedge fund investors have moved to Japanese stocks in recent months due to Prime Minister Shinzo Abe's reform-focused fiscal policies and Bank of Japan Governor Haruhiko Kuroda's monetary measures, making the country an encouraging place to invest, despite the difficulty in overcoming its corporate governance structure.
So, for now, Loeb is trying to gently get his point across by attacking the U.S. assets of Sony, rather than wage an attack against the entire company. The question is whether it will work.
Don't Miss: Android's Imitation Apple App Returns to Google Play.