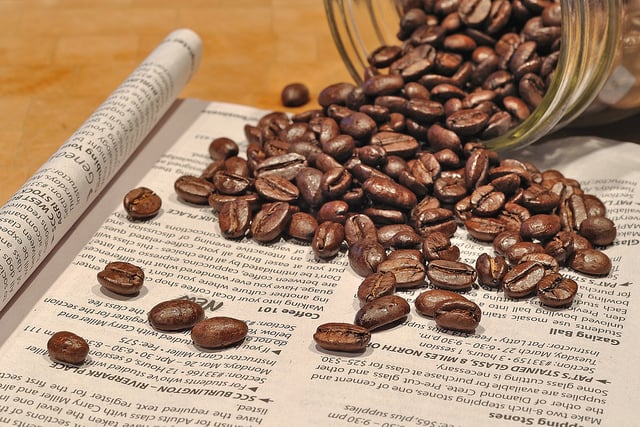 It is officially fall, and while that means different things for different employers and businesses, for Starbucks (NASDAQ:SBUX), it only means one thing: pumpkin-spice lattes.
The popular brew comes with espresso, pumpkin-flavored syrup, and steamed milk, and a 16oz offering goes for $4.55, on average. Since the drink's introduction nine years ago, Starbucks reports that it has sold 200 million pumpkin-spice lattes, and customers' proclivity to the seasonal drink doesn't seem to be dwindling. According to Bloomberg, John Gordon, principal at Pacific Management Consulting Group, believes, "Everybody is doing pumpkin this fall."
But that doesn't equate to all good news for the Seattle-based coffee giant — now, not only are its consumers buying into the pumpkin trend, so is a competitor.