Looking For A Job? Amazon Is Hiring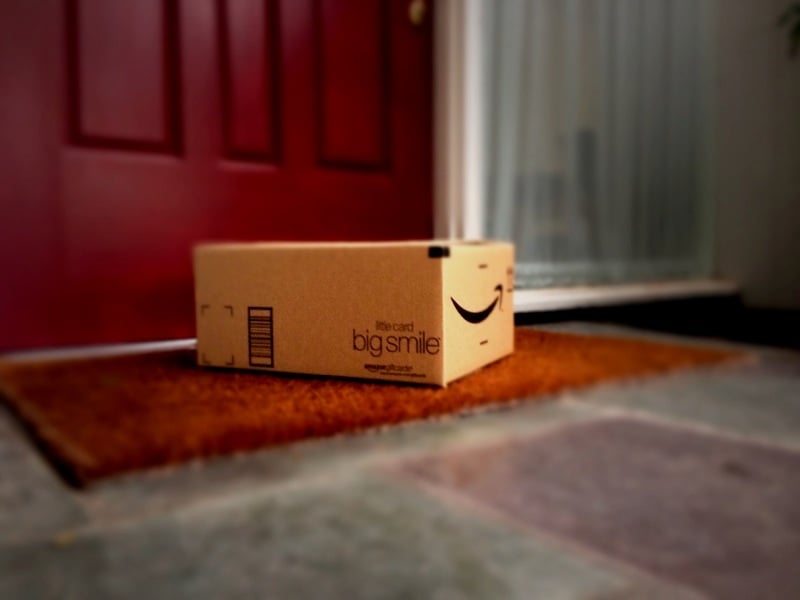 Amazon.com Inc. (NASDAQ:AMZN) announced it's hiring 7,000 new employees across the U.S. as the company works to make good on its promises to ship items quickly and provide excellent customer service.
Amazon said in a statement that it is creating 5,000 new full-time jobs in the U.S. to help meet consumer demand. And not only is the company creating full-time positions: Amazon pointed out these would be good jobs, too. "Median pay inside Amazon fulfillment centers is 30 percent higher than that of people who work in traditional retail stores — and that doesn't even include the stock grants that full-time employees receive, which over the past five years have added an average of 9% to base pay annually," the company noted.
Those 5,000 jobs are in addition to the 20,000 employees Amazon already employs at its fulfillment centers. There are new jobs available at 17 fulfillment centers all over the country, the company said. Employees at the fulfillment centers work to package and ship item orders for Amazon customers.
Amazon has had to ramp up employment at its centers to keep up with a growing demand for orders and make sure items ships quickly. Amazon Prime members, who pay a $79 annual fee to receive unlimited two-day shipping on their orders and gain access to Amazon's Prime Instant Video streaming service, have contributed to much of that growth.
Amazon is also hiring 2,000 customer service roles: full-time, part-time, and seasonal positions. Those jobs are available at Amazon's customer service centers in Grand Forks, North Dakota; Kennewick, Washington; Huntington, West Virginia; and Winchester, Kentucky.
Amazon posted a surprise loss when it announced its second-quarter earnings last week. Part of that loss comes from CEO Jeff Bezo's aggressive expansions, including the addition of more fulfillment centers. Amazon posted an earnings loss of 2 cents per share versus analyst expectations of a 5 cent gain. In addition to improving its shipping and customer service, Amazon has signed a deal with Viacom (NYSE:VIA) to add content to its streaming TV service designed to compete with Netflix (NASDAQ:NFLX), and has been working to expand its cloud computing business.
Amazon's shareholders are hoping that all this expansion will pay off sooner rather than later.
Follow Jacqueline on Twitter @Jacqui_WSCS
Don't Miss: Is Amazon Stock a Buy?