Looking for Magic This Holiday Season? Starbucks Has Butterbeer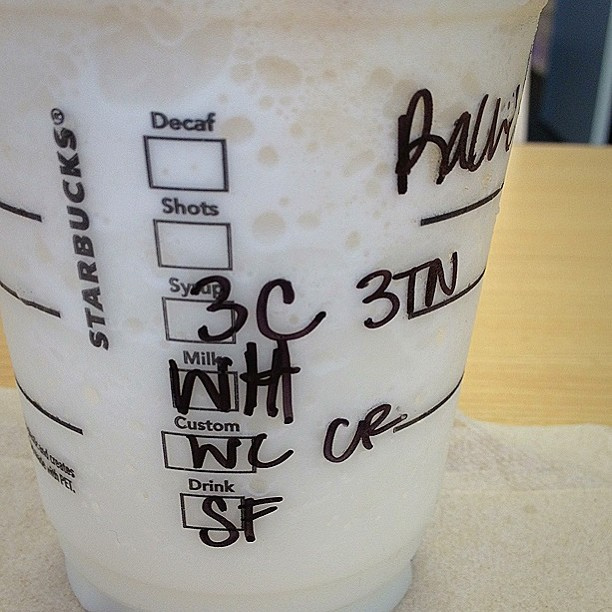 If you're a Harry Potter fan, you better make your way to the nearest Starbucks (NASDAQ:SBUX), and quick, because more and more news sources — including The Christian Science Monitor – are now reporting that the coffee giant is willing to serve up a butterbeer as a limited-time offer.
Butterbeer is a drink that is mentioned often in the series of seven Harry Potter fantasy novels and their accompanying movies. Many of the books' most famous characters, including Potter, order the drink at restaurants and bars, and executives at The Wizarding World of Harry Potter in Orlando, Florida, were even smart enough to start selling the drink themselves in both hot and cold versions.
Unfortunately, not everyone has easy access to the theme park or the Harry Potter Studio Tour, but Starbucks is willing to make customers' Potter dreams come true anyway, as long as they specifically request the drink. According to The Christian Science Monitor, butterbeer isn't on the Starbucks menu, but if a customer gives a barista the list of ingredients, they've been instructed to happily whip it up. To order a butterbeer at Starbucks, the magic recipe is this: a regular creme frappuccino plus three pumps of caramel syrup, three pumps of toffee nut syrup, and a caramel drizzle on top.
Butterbeer isn't exactly a seasonal drink, but one of its key ingredients, toffee nut syrup, can only be found at Starbucks during the holidays — thus, the beverage may only be available for a limited time.
It's unlikely that Starbucks will make butterbeer an official drink, but the buzz still bodes well for the chain's popularity, as it has enjoyed an increase of fanfare ever since Harry Potter devotees learned that the famous brew was available at all of the cafe's locations.
The Seattle-based coffee giant is known for its focus on customer service. Its baristas' willingness to whip up a butterbeer — along with basically anything a customer orders with a list of ingredients — shows how the coffee giant can continue to gain fans in an industry that is saturated with competitors.
As for any difference between the Orlando butterbeer and Starbucks' version, the theme park beverage reportedly contains creme soda, while the coffee chain's drink is void of it. But it looks like you'll have to see for yourself whether the refreshment really lives up to expectations.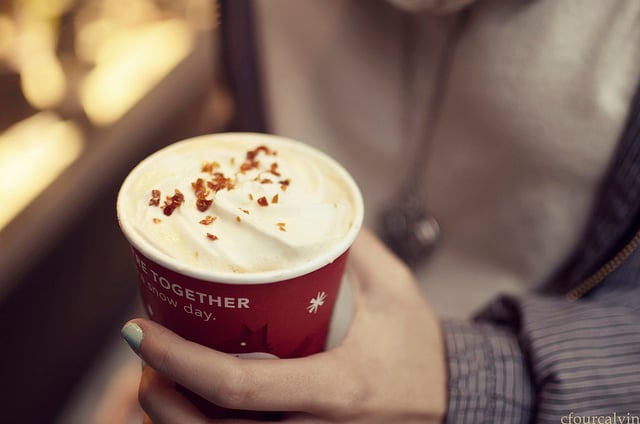 Don't Miss: Starbucks Will Pay Mondelez $2.79B Over Spilled Beans.