Looking for Something New? 5 Emerging Careers to Watch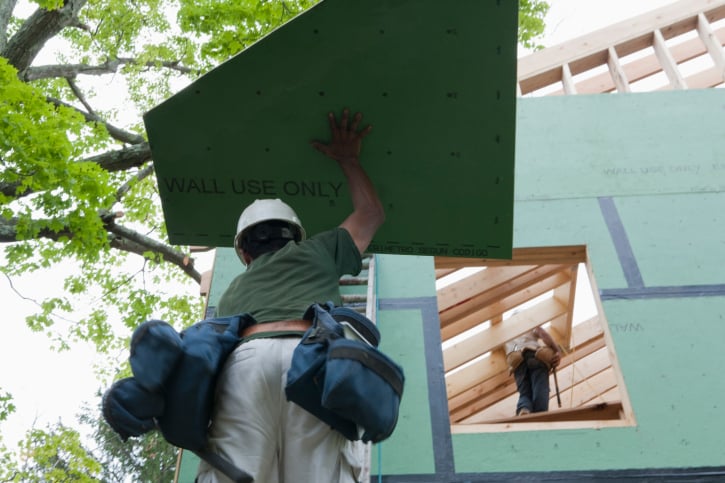 Choosing a career that you love is important, but unfortunately there's little guarantee that you will pick a job field that has staying power. Job trends change regularly, and consumer needs change as well. As technology changes, machines have replaced some jobs that used to be completed by people. At the same time, as new scientific discoveries are made, new jobs arise, and jobs emerge that weren't as important a few years ago.
Currently, the national interest in going green is affecting the job market; people who work in or are studying careers that are environmentally conscious, have a positive outlook for the future. The increasing interest in health and well-being is also helping to make jobs in the field more abundant. While there's no way to tell which jobs have permanent staying power and which might be needed for a few decades, the following five jobs are currently growing.
1. Green Construction Workers
As the world becomes more environmentally conscious, and especially, as Americans do, jobs that involve green practices are increasing and becoming more popular. Buildings have changed drastically over the years, and now some contractors are attempting to help the environment as they build. These buildings conserve energy and water and use renewable or recyclable materials. McGraw-Hill Construction estimates that by 2015 non-residential green building activity will represent $120-$140 billion in new construction (which means it will triple.) The idea of green jobs in general is growing significantly, with the demand for environmentally friendly work growing in many different job fields.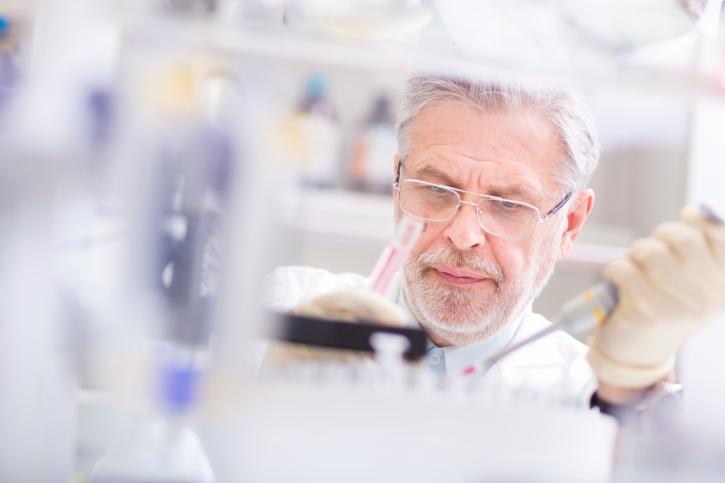 2. Genetic Counselors
Genetic counselors look at individuals or families for the risk of several conditions. Genetic disorders and birth defects are commonly considered, and genetic counseling can be involved regardless of whether or not there is a live fetus. Genetic counselors have graduate degrees, and most previously studied genetics, nursing, psychology, public health, or social work. Advancement in this field has come rapidly, partially because of scientific advances and also because of heightened public awareness. Genetic counselors work in clinical appointments, teach, research, work on public policy, and more. The job outlook from 2012 to 2022 is forty-one percent, which is nearly four times higher than the average of eleven percent, and the median pay for 2012 was $56,800.
3. Logisticians
Logisticians had a median pay of $72,780 in 2012, and faced a 22 percent job outlook. Logisticians help move a product from supplier to consumer, and are in charge of keeping track of a product as it goes through all the different stages, including being acquired, distributed, allocated, and delivered. Logisticians allocate materials, but they also have to interact with suppliers and customers. They need to understand what the customers need. They also may face stressful situations, like handling natural disasters; the job duties are pretty endless. Most people entering this field start with a bachelor's degree, but an advanced degree can be helpful in the future.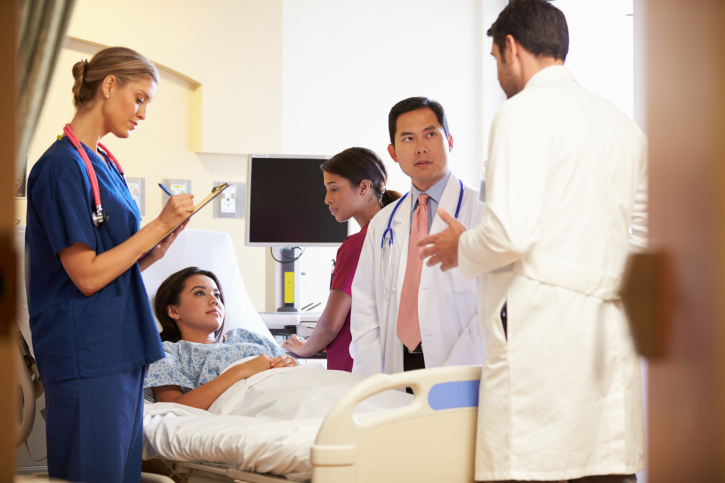 4. Health Educators
The job outlook from 2012 to 2022 is 21 percent for Health Educators and Community Health Workers, and the median pay for 2012 was $41,830. Those working in this field try to teach others about living healthier lives, and sometimes also collect data to determine health concerns.
There are many different types of health educators and workers; they work in hospitals, nonprofits, doctors' offices, as well as schools. Since so many people are now becoming interested in living healthier lives, these types of jobs are sure to continue to grow. Workers will need a bachelor's degree, and may also need a certificate. Although they don't all pay as much as some other jobs, many people find satisfaction from making a difference in the lives of others and helping them to be healthier people.
5. Medical Records and Health Information Technicians
These technicians are usually in charge of maintaining health information, as well as records. Although people working in this field do not make as much as some other emerging careers (the 2012 median pay was $34,160), they are facing a 22 percent job outlook, which is much higher than the average. In addition, most workers obtain a postsecondary certificate, rather than a four-year degree, which does save money. In addition, because the job field is rising so fast, those with the necessary certificate and experience will be in demand. This particular job title has been around for a while, but the need for a specific certification, and the job outlook, is changing.
There are many other jobs that are emerging, either as brand new jobs, or as jobs that are seeing a positive growth and will probably continue to do so. Green living seems to be more than a fad; people want to make a difference and work to help the environment. Health is also starting to become a priority, so any job that encourages healthy living, or considers the threat of potential unhealthy conditions, is sure to keep growing.
More From Wall St. Cheat Sheet: