Lululemon Tanks, RBS Faces Fines, and Facebook in the Spotlight: Tuesday Morning Buzzers
Stock futures traded lower on Tuesday morning after Fitch issued a warning about the U.S. debt ceiling. So far, earnings season hasn't produced many flowers, but many investors are still looking hopefully to financial industry releases later this week.
At 8:45 a.m.: S&P: -0.38%, Dow: -0.28%, NASDAQ: -0.28%.
Here's what's buzzing in the pre-market:
Shares of Lululemon (NASDAQ:LULU) fell as much as 7.5 percent overnight after it issued fourth-quarter guidance below analyst expectations. The athletic sportswear company is expecting revenues between $475 and $480 million, and earnings of $0.71 to $0.73 per share, shy of expectations for about $489 million in revenues and $0.74 EPS.
Start 2013 better than ever by saving time and making money with your Limited Time Offer for our highly-acclaimed Stock Picker Newsletter. Click here for our fresh Feature Stock Pick now!
Royal Bank of Scotland (NYSE:RBS) was off as much as 3 percent in the pre-market after news broke that the bank may face fines of up to 500 million pounds ($804 million) for its role in the in Libor rate-fixing scandal. Two people with knowledge of the matter told Bloomberg that fines could come as soon as next week, and that the bank's investment banking chief, John Hourican, and head of markets, Peter Nielsen, may also be asked to leave.
We'll all finally see what the world's largest social network has been building at 10:00 a.m. PST/1:00 p.m. EST, when Facebook (NASDAQ:FB) holds its much-hyped event at its headquarters in California today.
U.S. retail sales climbed 0.5 percent in December, led by automobile, furniture, and clothing sales. Excluding a 1.6 drop in gasoline sales, retail spending increased 0.8 percent…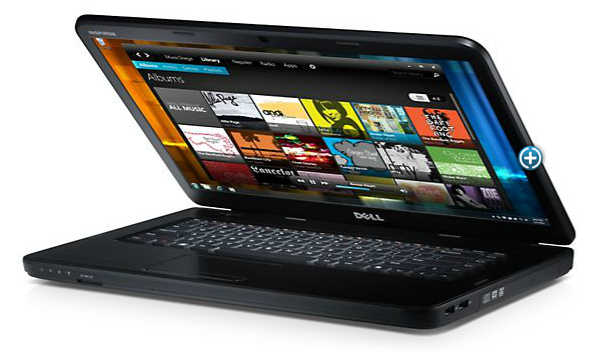 After years of speculation, Michael Dell, CEO of Dell (NASDAQ:DELL), could be gearing up to take the company private. Two people with knowledge of the matter told Bloomberg on Monday the PC maker is in preliminary buyout talks with private-equity firms. In response to speculation, shares closed up 13 percent, and continued to advance in after-hours and pre-market trading… (Read more.)
Amid an investigation from the Federal Aviation Administration and Japanese air safety authorities into the safety and design of the 787 Dreamliner, negotiators representing 23,000 engineers at Boeing (NYSE:BA) will resume contract talks with management on Wednesday afternoon. Federal mediators were called in to re-negotiate union contracts after an initial attempt to settle between the two parties failed.
The Bureau of Labor Statistics released its December producer price index report. The index for finished goods fell 0.2 percent for the month. This follows a 0.8 percent decline in November, and a 0.2 percent decline in October. On an unadjusted basis, the finished good index climbed 1.3 percent in 2012 compared to a 4.7 percent advance in 2011.
Don't Miss: Tablets Deliver Another Blow to the PC Industry.