Macy's and J.C. Penney Still Stuck on Martha Stewart Feud
According to Wall Street Journal sources, Macy's (NYSE:M) and J.C. Penney Company (NYSE:JCP) have hit a stalemate in their talks to resolve a dispute over the rights to sell Martha Stewart Living (NYSE:MSO) brand name goods. Though Macy's and Stewart have set their own differences aside, the battle between the two retail giants may require the intervention of a New York State Supreme Court judge.
The ongoing struggle between Macy's and J.C. Penney revolves around the rights to sell Stewart's goods in their respective stores. Macy's, which considered its rights to Stewart's line exclusive, has been unwilling to part with any access to the highly successful Stewart line, and has maintained the Penney deal with Stewart breached the exclusivity it had acquired from Stewart. Modifications to the Penney-Stewart deal have not led to any relenting on Macy's part.
On January 2, Macy's and Stewart announced they had settled the differences between them, paving the way for a continued partnership with few alterations in their current agreement. However, there was no "forgive and forget" aspect with respect to the two retail giants.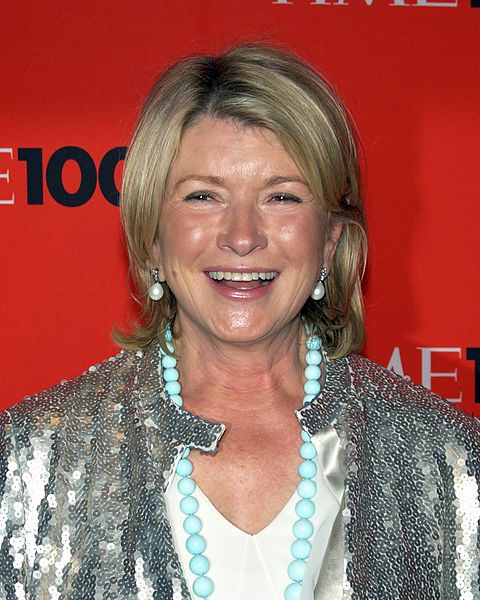 The New York judge who had been hearing the case left Macy's and Penney time to settle the differences over the Stewart product line. However, now that the two have failed to reach an agreement, people familiar with the case tell the Wall Street Journal the judge's intervention is going to be necessary.
For the parties who have made up, it's been a good time for company stock. Macy's has vaulted over 20 percent since late October, while Martha Stewart's company has seen gains of 33 percent since early December. J.C. Penney continues to struggle, falling 14 percent since early December.
For Macy's, there is no better seller in its homeware division than Martha Stewart living products. For now, it looks as if the retailer has no reason to give in to J.C. Penney. Macy's has too much to lose and nothing to gain. The judge's decision will determine what — if anything — Macy's must concede.
More from Wall St. Cheat Sheet: