Macy's Is Still Suing J.C. Penney and Stewart Living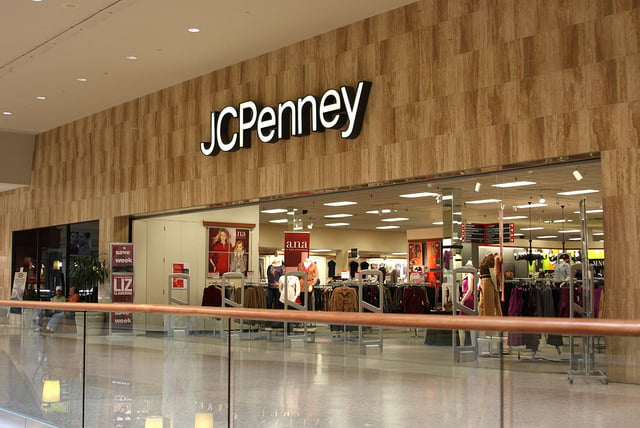 J.C. Penney Co. (NYSE:JCP) and Martha Stewart Living Omnimedia Inc. (NYSE:MSO) are modifying their 2011 agreement as a result of a suit brought by Macy's Inc. (NYSE:M) over its over agreement with Stewart's Company. Macy's claimed that it had exclusive rights on certain design groups — including bedding, bath, and cookware — and demanded that J.C. Penney stop selling items falling within that agreement, according to Bloomberg.
In an attempt to circumvent the situation, J.C. Penny rebranded items as "JCP Everyday," but Macy's quickly demanded the sales cease. Now, J.C. Penny is returning the 11 million shares, giving up rights to board representation at Matha Stewart Inc., and ending the partnership four years early — June of 2017, rather than 2021 according to Bloomberg.
"We are not dropping our claims," said Jim Sluzewski, a Macy's spokesperson, indicating that the company will still be seeking damages on what it feels was an "illegal" deal, despite the legality of the newer one. A Macy's attorney, Jones Day said that the new agreement between Penney and MSLO "was a total vindication of Macy's rights going forward," and "ended an attempt by MSLO and Penney to find a loophole" in Macy's contract with Stewart Living.
J.C. Penney doesn't need a continued lawsuit to feel just how damaging the past deal was though, with a considerable amount of excess "JCP Everyday" merchandise that must be sold quickly at reduced prices — and the loss of expected revenue from the first deal with MSLO in the $200 million range.
Mary Ross Gilbert, an Imperial Capital analyst, reduced her one-year price objective on J.C. Penney's stock from $5 to $1, according to Reuters. "We are happy to be moving forward," said the retailers Chief Executive Mike Ullman. A company spokesperson refuted the rumors that the company had been in the market for bankruptcy consultation recently, helping clear up just what direction the company is headed in.
Don't Miss: Here's Why J.C. Penney Was Cursing Twitter Last Week.