5 of the Best Charities To Give To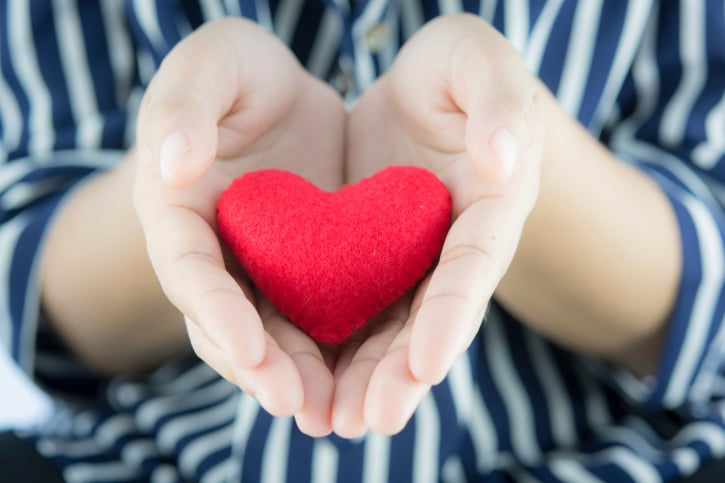 Giving to a charity is a great idea, but it can sometimes be daunting to find one to donate to. Currently, there are are over 1.5 million nonprofit organizations in the United States, which is pretty overwhelming if you are starting from scratch when determining who to give to. If you at least know what type of charity you want to give to, you can search by category using Charity Navigator. Websites like Give Well can help too. Give Well is a nonprofit that researches charities and ways to give, then provides details on their research. The research is based on how much good a program does (lives saved or improved, for example) per dollar spent. The first two charities on our list belong to Give Well's list of top charities, and the last three are just three additional charities we think are worth your consideration.
1. GiveDirectly
GiveDirectly helps many people in poverty, which is one of the criteria that Give Well considers for a good charity. The staff identify needy people in Uganda and Kenya. They determine who needs the donation by electronic data capture, digital mapping, and remote sensing. Their average recipient lives on just sixty-five cents per day.
When a donor provides a donation, the donation is transferred electronically to the recipient's cell phone. They put at least 90 percent of each donated dollar directly into "the hands of the poor." The money goes directly to the person in need, and they must set their own priorities, instead of having someone from the organization tell them what to do (many buy food, invest, or save for their children's education.) You can donate here.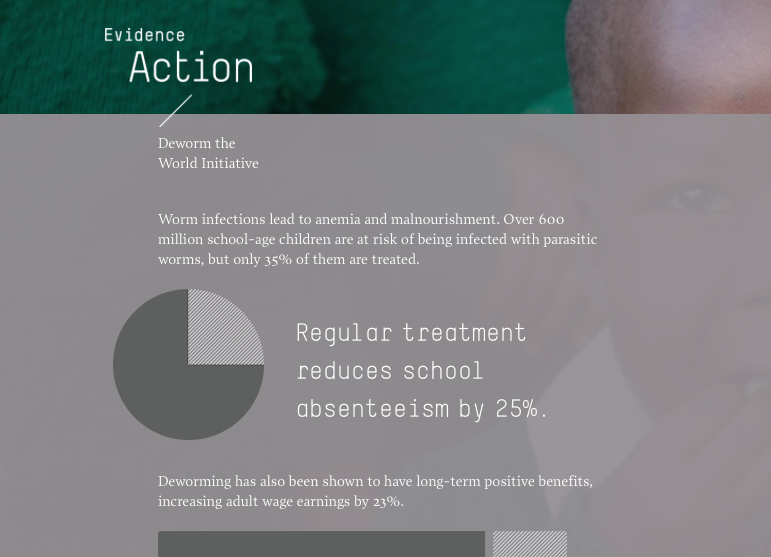 2. Deworm the World Initiative
Led by Evidence Action, the Deworm the World Initiative includes the belief that mass treatment at schools is a safe, simple, and cost-effective way to make a difference, which also impacts education and future health. Research has shown that students who are part of the treatment group have 4 percent more total years of schooling, as well as a 6 percent higher chance of being in very good health as adults (according to their own reporting.) The total cost per child of deworming is less than fifty cents per year.
Currently, over 600 million children are at risk of parasitic worm infections, and this charity is fighting against that high number. The infections can interfere with nutrient uptake, as well as lead to anemia, malnourishment, impaired development, and more. One study found that deworming children in Kenya reduced their absenteeism by 25 percent. Giving to this charity can make a direct impact on children's ability to be healthy and to do well in school. Donate here.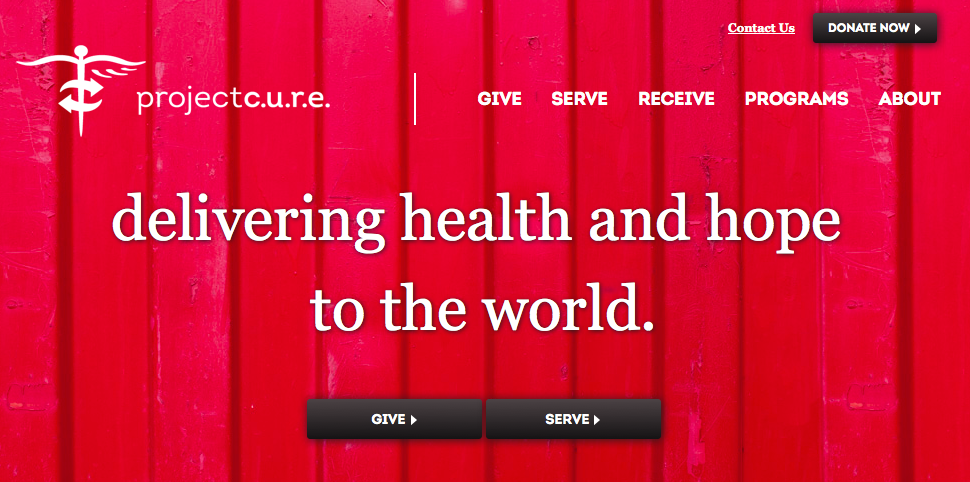 3. Project C.U.R.E.
Project C.U.R.E. (Commission on Urgent Relief and Equipment) is the largest provider of medical supplies and equipment. It has received several awards, including the GuideStar Exchange Silver Seal, the Charity Navigator Four-Star Rating, and it was ranked as one of the 20 Most Efficient Large U.S. Charities by Forbes. Project C.U.R.E. directly helps the health of people all over the world. Staff deliver various tools that help fight disease along with vaccines, provide surgeries, and help with childbirth. Hospitals, clinics, and also health centers are given assistance as well. The charity offers several programs, including several cargo kit delivery programs. They accept donations of supplies or money, and also utilize volunteers. You can give here.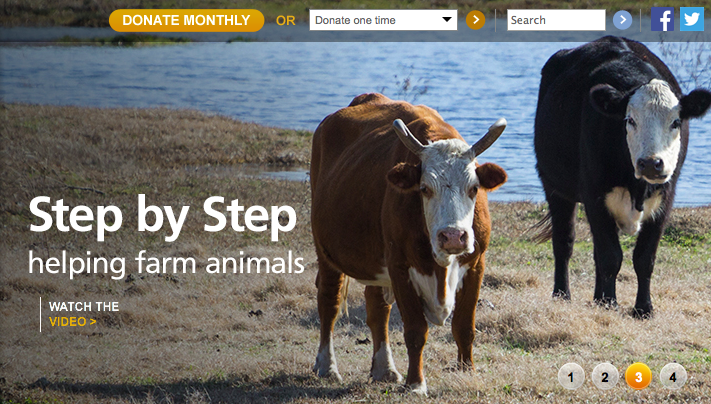 4. The Humane Society
If you love animals, you've probably heard of the Humane Society. There are many organizations that try to help animals, and you can pick from any of them. However, the Humane Society is the largest animal protection organization in America. Staff and volunteers advocate for better laws to protect animals, campaign for reform, provide shelter and emergency care, investigate cruelty, and also have sanctuaries and wildlife rehabilitation centers.
You can do something as simple as signing a pledge not to harm an animal, or you can volunteer your time, and of course, you can give your money as well. One of the benefits of the Humane Society is that they have locations all over the nation, and you can see what your money is actually doing. However, there are many different agencies that help animals. Here is a list.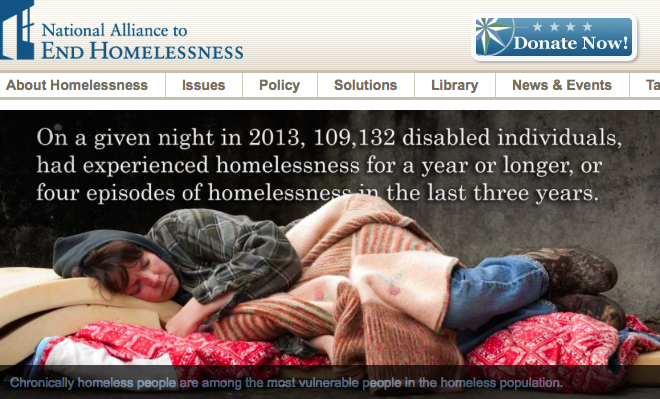 5. National Alliance to End Homelessness
This group analyzes policies, and attempts to create cost-effective solutions. They work with the public, as well as private and nonprofit sectors. They also provide data and research to policymakers and elected officials to help them make informed decisions, as well as to help inform the public on issues. They are fighting to end homelessness, starting with communities.
They also offer several solutions to combat homelessness, including providing people who are homeless with homes as quickly as possible; prioritizing permanent housing solutions; helping families, youth, and veterans; and creating community plans. They also provide training to help communities fight homelessness. You can donate here.
If you are interested in fighting homelessness but are looking for a different organization, here is a list of some of the other charities that fight homelessness.
There are so many charities that it is difficult to determine which are the "best." There are many good ones out there, so take your time, research, and if you don't choose one of these five, choose one that has the mission and values that you are looking for.
More From Wall St. Cheat Sheet: