Manufacturing Activity Recovers But Employment Turns Negative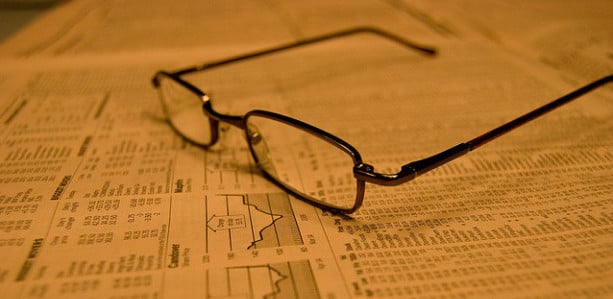 Overall manufacturing conditions improved in June, according to the Institute for Supply Management. The ISM manufacturing PMI climbed 1.9 points, recovering from contraction to read 50.9 for the month. The recovery was led by a 3.1 point increase in new orders to 51.9, and a 4.8 point increase in production to 53.4. Both components also recovered from a period of contraction in May.
Comments from various supply executives ranged from "business remains good to improving," to "slow growth continues to choke the recovery. We are not out of the woods yet by any stretch of the imagination." The manufacturers doing best are those related to markets that have been performing well recently, like housing. An executive from the electrical equipment, appliances, and components segment commented that increased housing starts increased demand in June.
In line with manufacturing reports from regional Federal Reserve banks and the national-level Markit manufacturing PMI report, employment remains a particularly dark spot for the industry. ISM's employment component fell 1.4 points on the month to 48.7, falling into contraction territory from modest growth in the previous period.
But there are highlights from the report. Besides significant gains in new orders and production, both exports and imports increased. Exports logged a seventh month in growth territory, adding 3.5 points to its index and landing at 54.5. The import index climbed 1.5 points to 56.0, its fifth month in growth territory.
Don't Miss: Visualizing GDP: The Consumer Is Key.