Market Health Report: U.K. Has Been Eating Its Veggies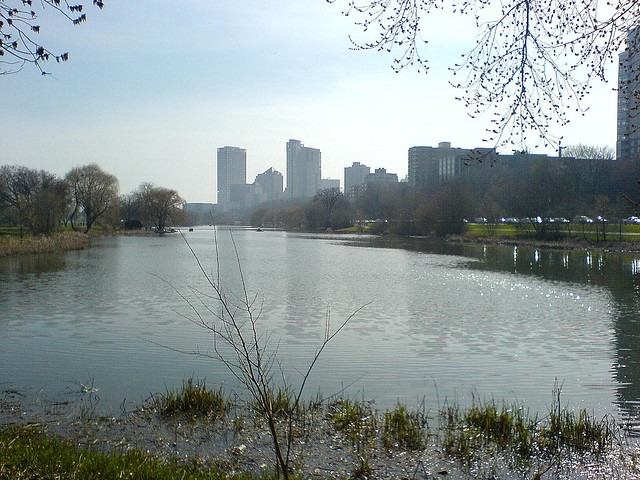 The IPA Bellwether Report on the third quarter of 2013 — compiled by Markit – described improvements in marketing budgets that are likely to make good on delivery of positive growth this year, as well as high confidence in "financial outlook." Bellwether being the barometer stock for the United Kingdom, the sun seems to be shining especially bring over the U.K stock market.
"Confidence regarding [Industry] financial prospects had grown to the greatest degree in eight-and-a-half years of data collection, with the net balance of firms becoming more optimistic reaching +49.2 percent (up from +29.6 percent in the previous quarter)," the report read.
"Marketing executives suggested earlier in the year that they had positive plans for 2013 budgets," noted the report, and this 19.8 percent increase in net balances will likely solidify expectations of boost in company budgets. Report author and economist with Markit, Chris Williamson, says this boost surpasses numbers from the past thirteen year's reports.
"These survey findings are not only great news for the marketing industry but also for the U.K.'s broader economic recovery. The fact that businesses are starting to spend in earnest again suggests we may finally see a long awaited upturn in investment spending, which would help to take the U.K.'s recover onto a more sustainable footing," said Williamson.
Predicted 2013 GDP is reported to have increased, and real adspend growth may reach 2.4 percent in the U.K., with projections as high as 3.6 percent in 2014. It is this sort of optimism that Paul Bainsfair, IPA Director General says "will send a continued upbeat message to the advertising industry and the wider economy," leaving companies assured that the U.K. is moving "away from the recession."
Bainsfair said that the recent Bellwether report would "provide a welcome boost to our industry, building on last quarter's results," echoing sentiment undoubtedly shared by most economists across the pond.
Don't Miss: The Market for Medical Marijuana: Black to Gray to Everyday.