Mastercard and Visa Strike Back with Lawsuits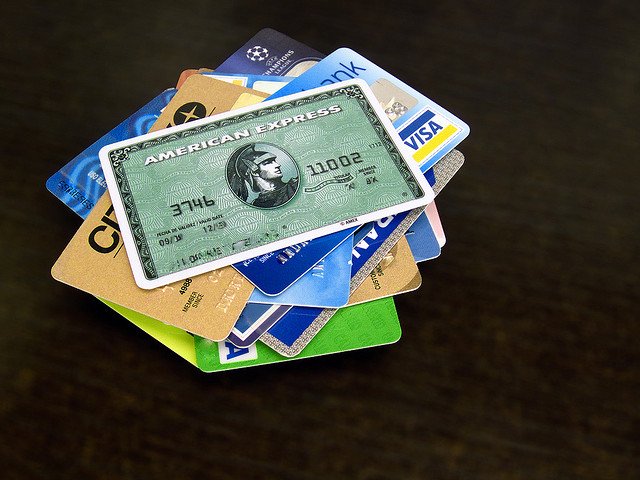 After a settlement that took eight years to hash out, and gives retailers a percentage of $7.2 billion in credit card fees collected by Visa (NYSE:V) and Mastercard (NYSE:MA), the credit card companies on Friday asked a federal judge to declare that the fees do not violate antitrust law, reports Reuters.
This move by the credit card companies— and the banks that issue their cards—comes after Target Corp. (NYSE:TGT), J.C. Penney (NYSE:JCP), and a number of other retailers broke away from the proposed settlement, initially filed by nearly 8 million merchants, and filed another lawsuit against the credit card companies alleging past antitrust violations and seeking damages.
In other words, the amount of money they would have received from the settlement was insufficient for their liking, so they decided to file another, separate lawsuit in a different district court. Earlier in the week, Wal-mart (NYSE:WMT) and 18 other major retailers said they would opt out of the settlement as well and consider separate legal action.
If U.S. District Judge John Gleeson rules in favor of Visa and Mastercard, it could prevent the retailers and trade groups who were initially named in the litigation, then opted out (Target, J.C. Penney, etc.), from pursuing separate damage actions. It is unclear whether the companies would then be allowed to take the initial settlement, or miss out on any payday whatsoever.
The deadline for merchants to opt out of receiving monetary damages from the settlement is May 28. If more than 25 percent of merchants opt out of the settlement, Visa and Mastercard have the option of terminating the proposed settlement altogether.
Tuesday will be a historic day one way or another. If the settlement passes, it would be the largest private antitrust settlement in U.S. history. If not, the eight-year litigation will continue on at a high price to both parties involved.
Don't Miss: Walmart Executive Compensation Tied to Fulfilling Your Needs.