McDonald's Shakes Up German Ops, Sirius's Buybacks, and 3 More Hot Stocks
McDonald's Corp. (NYSE:MCD): McDonald's has tapped Holger Beeck to be the new CEO of its German division, taking the helm from Bane Knezevic, who is retiring. Beeck takes the top spot — he is currently McDonald's chief operating officer — at a challenging time for the company, as the downturn in Europe has put a sizable dent in the region's spending. The German division is McDonald's fourth largest market.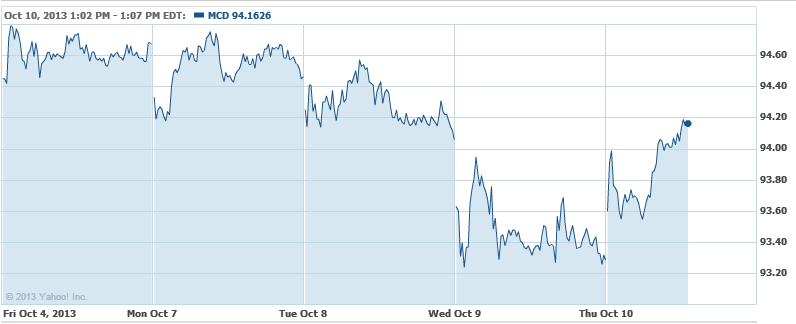 Sirius XM Radio (NASDAQ:SIRI): Sirius's stock is trading up as the company announces a share buyback program worth $2 billion. Sirius added that the cash on hand, future cash derived from operations, and potential borrowings will be used to fund the repurchases.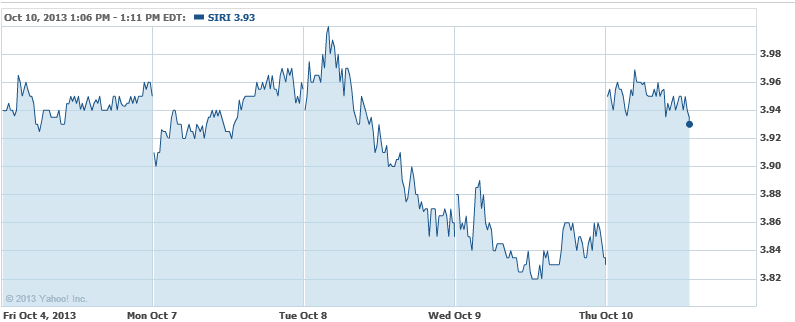 KKR & Co. (NYSE:KKR): KKR will be buying up two manufacturing businesses from the U.K.-based Melrose Industries PLC for about $1 billion. The two businesses are the Crosby Group and Acco Material Handling Solutions, which provides hoists, carts, and trailers used in manufacturing; the deal is expected to be completed by the end of the year.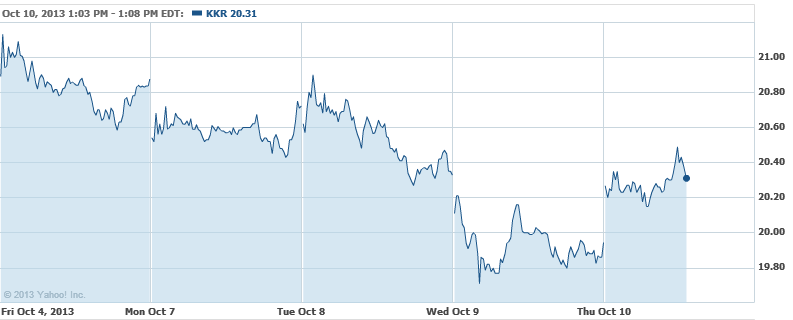 MasterCard Inc. (NYSE:MA): MasterCard has purchased the Turkish payment provider Provus for an undisclosed amount. MasterCard believes that Turkey is a high-growth area and thinks that Provus's acquisition offers a strategic platform for the company in the region.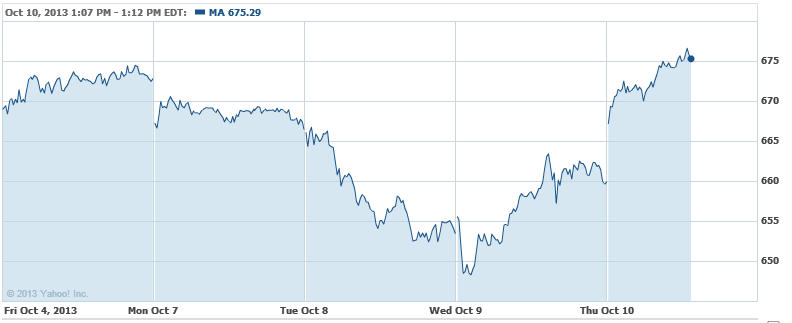 Lockheed Martin (NYSE:LMT): Lockheed Martin shares are rising as the U.S. Air Force nears the closing of a $2.2 billion satellite contract with the firm. The new contract will finalize the terms of a former agreement, and it will cost the government around $1 billion less than initially projected, according Lt. Gen. Ellen Pawlikowski, commander of the Space and Missile Systems Center at the Air Force Space Command.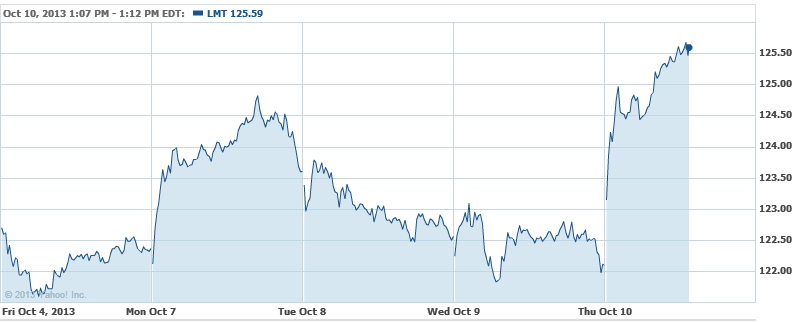 Investing Insights: Is Costco Set to Move Higher Post-Earnings?